Posted by Andie on December 25, 2012
I'm not much of a collector. I've never had the patience or drive to collect stamps, spoons, thimbles, or stuffed elephants. The one thing I do collect, however, is Christmas nativities. It's practically in my blood to love them. Both my mother and grandmother have collected them for years, and between the three of us, we've got well over 100 nativities from all over the world.
I really love all of the unique and interesting ways different cultures depict the birth of the Christ child. But most touching to me, is that no matter what country you come from or language you speak, some things are universal to the human race.
Merry Christmas!
And now, here are a handful of my favorite nativities at my house...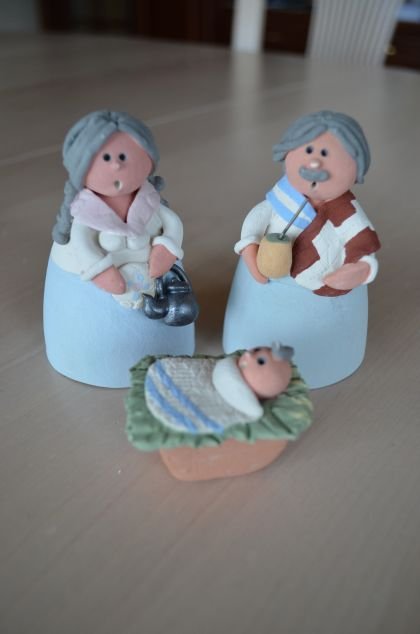 from Argentina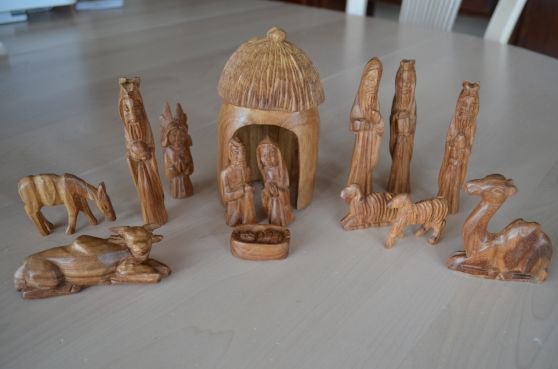 from Africa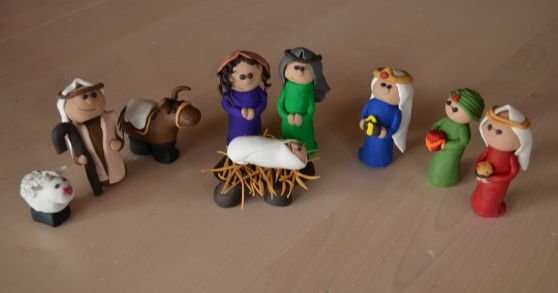 made by my husband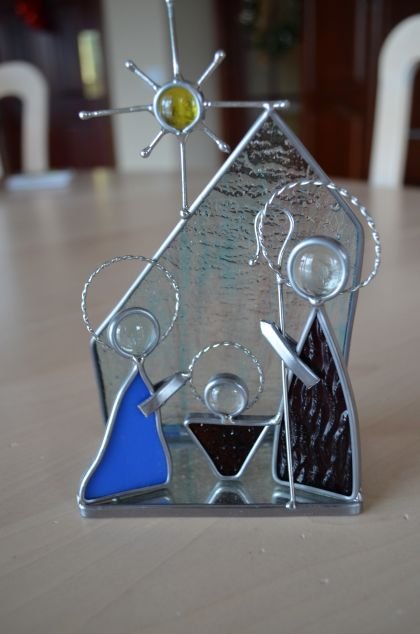 from Canada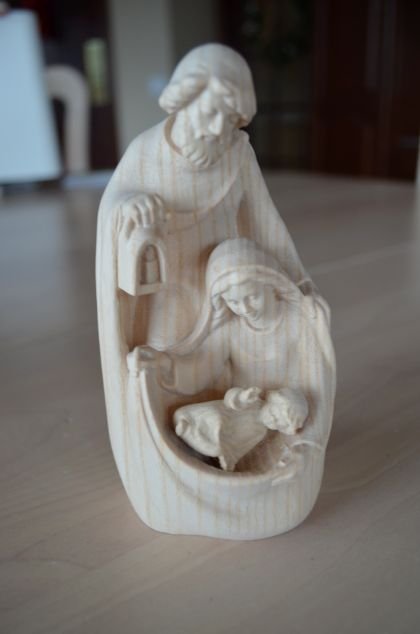 from Germany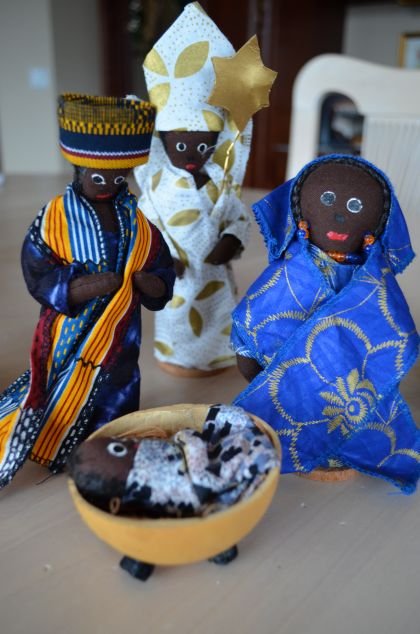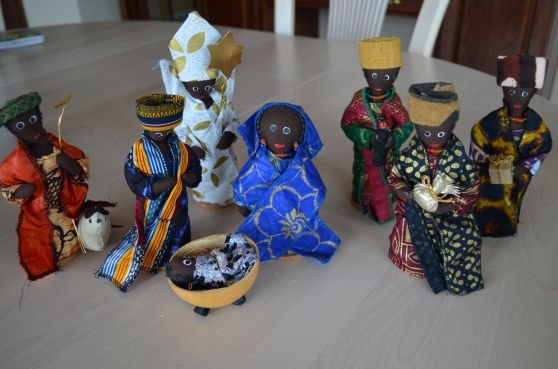 from Africa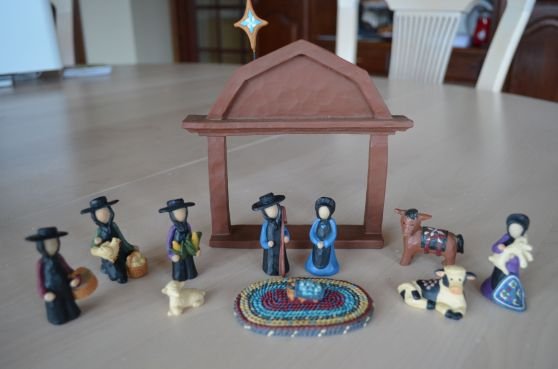 Amish Nativity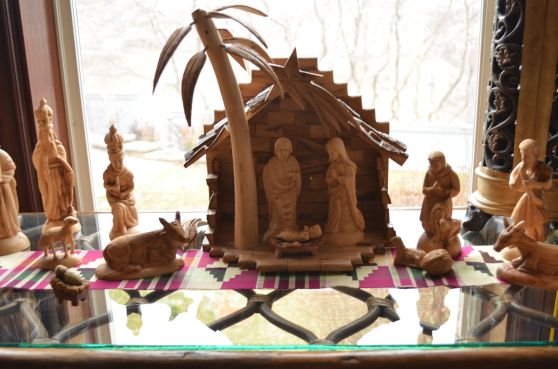 from Jerusalem
Sort By Blog Topic:
Popular Posts
Subscribe to the Room To Talk Blog
Subscribe to the Room To Talk Blog
Unsubscribe from the Room To Talk Blog