Posted by Andie on February 14, 2012
Happy Valentine's Day! While some people loathe this day of love, I think it's one of my very favorite holidays ( I know I say that when every holiday rolls around, but I really do adore V-day). I love the fact that an entire day is dedicated to celebrating love and all of the important relationships in your life, eating candy, and decorating with hearts of course! Hearts just make everything better, don't you think?
In addition to relying on my February staples (heart shaped sugar cookies and ju ju hearts), I've been thinking that planning a whole meal around the shape of the heart would be really fun. I've rounded up some of my favorite heart shaped food ideas for Valentine's day from the web for a little inspiration. Do you have any heart shaped food traditions?
Valentine's Day Papa John's Heart Pizza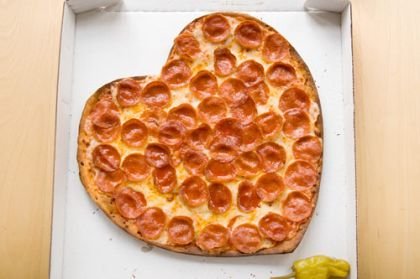 via serious eats
Heart shaped carrot green salad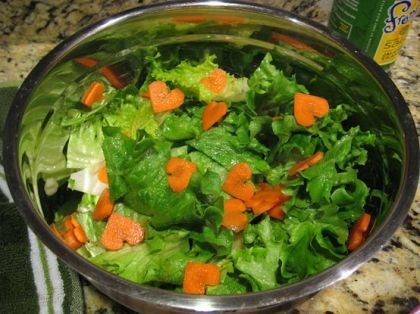 via c.r.a.f.t.
Heart Berry Pancakes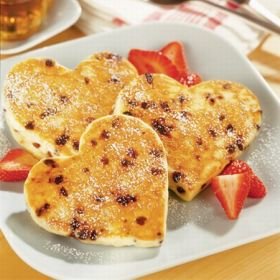 via Mental floss
Heart Rice Crispy Treats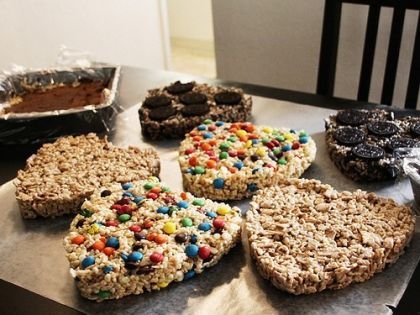 via pinterest
More Heart Pancakes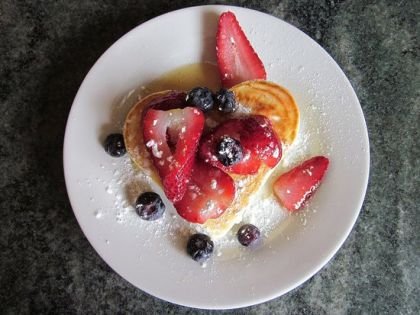 via pinterest
Four Cheese Heart Ravioli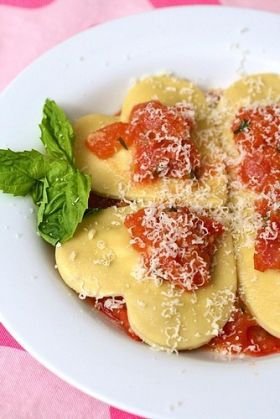 via annie eats
Heart Cupcakes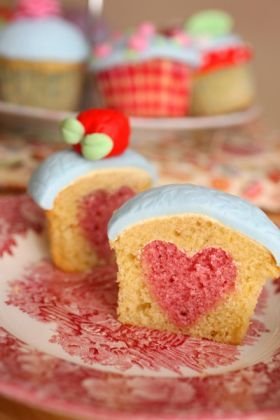 via made with love by me
Heart Eggs with Toast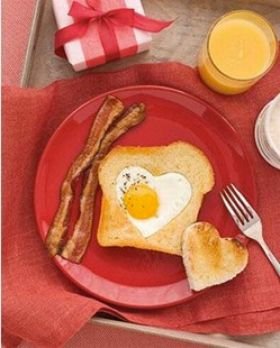 via Martha Stewart
Heart doughnuts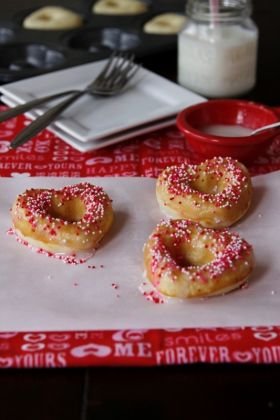 via babble
Strawberry Heart Towers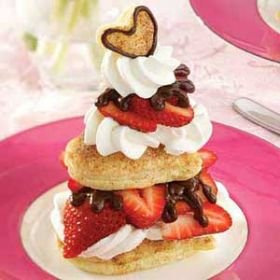 via Taste of Home
Bacon Hearts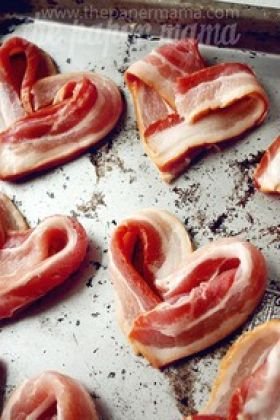 via the paper mama
Heart fruit cabobs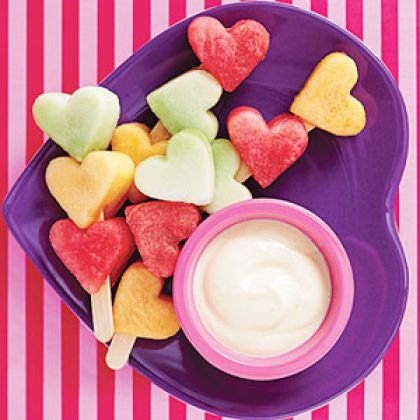 via parents.com
Heart shaped brownies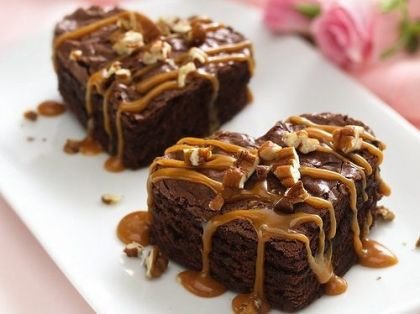 via pinterest
Whether you're single or attached, have a happy love day!
Congratulations to our Two Valentine's Day Jewelry Armoire Winners, Elaine, and Connie! It sounds like they'll both be hanging on to these armoires!

Ladies, shoot me an email (andie@rcwilley.com) and we'll get you all squared away with your new jewelry armoires for Valentine's Day!
Sort By Blog Topic:
Popular Posts
Subscribe to the Room To Talk Blog
Subscribe to the Room To Talk Blog
Unsubscribe from the Room To Talk Blog