Posted by Andie on March 28, 2012
Spring has finally sprung, and bright colorful florals are huge in the design world this season! They are showing up everywhere! This might be surprising, but some of the coolest, contemporary floral prints can be found in the world of wallpaper. Yes, wallpaper has come a LONG way over the years and the designs and patterns found on the wallpaper of today are pretty amazing.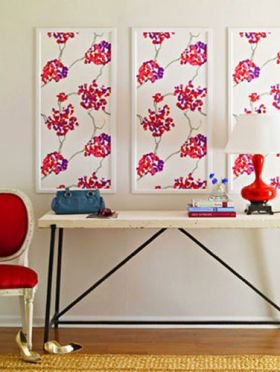 via apartment therapy
Wallpapering your home is a big commitment though. It's something you want to be sure about, because it's a decision that's fairly labor intensive to reverse. So, if you aren't quite ready to paste funky florals on your wall, just scale back a bit and hang up pieces of wallpaper in picture frames! It's a simple and cheap alternative that can still really spice up a room. The best part? If you hate it in 6 months, you can switch out the wallpaper easy peasy.
Here are some of my favorite floral wallpaper prints- wouldn't they be cute in picture frames?? This just might be my next project.....
Kabloom Artichoke via Flavor Paper
Amy Butler Passion Lily via Graham & Brown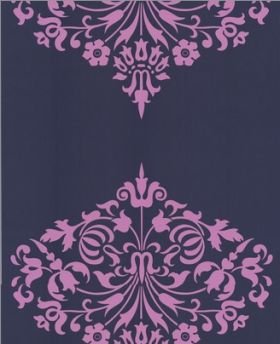 Amy Butler Fountain Midnight via Graham & Brown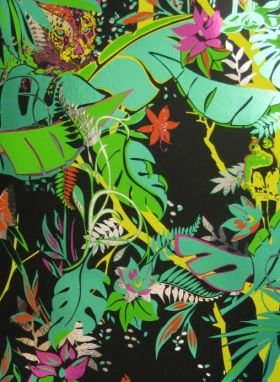 Feroz Booyah via Flavor Paper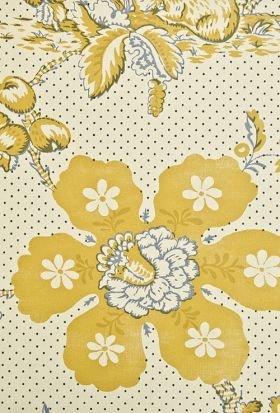 Toile de Lapins via Fabrics & Papers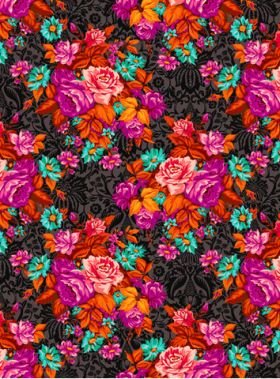 Vivid Victorian via Flavor Paper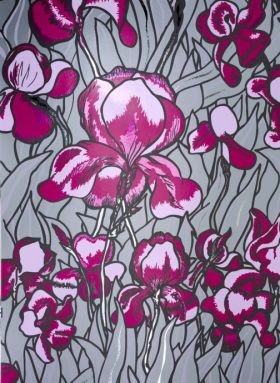 Iris Fuschia via Flavor Paper
Monaco Scrubs via Flavor Paper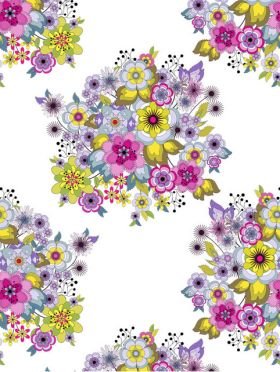 Pop Bouquets via Flavor Paper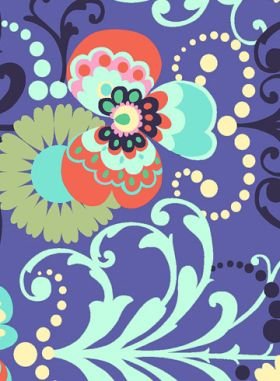 Amy Butler Love Paradise Garden via Little Cherubs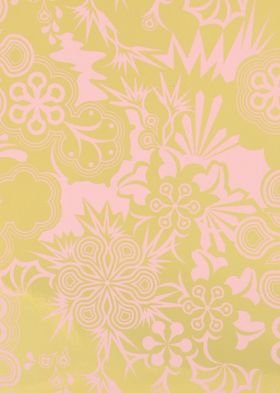 Party Girl Blush via Flavor Paper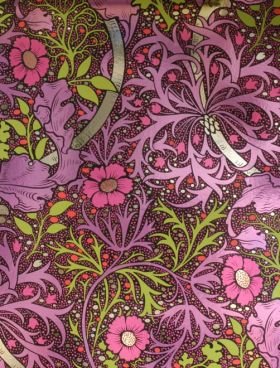 Kabloom Fruit Punch via Flavor Paper
Popular Posts
Subscribe to the Room To Talk Blog
Subscribe to the Room To Talk Blog
Unsubscribe from the Room To Talk Blog