Posted by Andie on April 17, 2012
When it comes to technology, I feel like I'm always late to the party. It's probably due to the fact that I'm convinced the newest, latest & greatest technological advances and gadgets are over-rated and not worth the money--- that is, until I try them out. When I finally get around to testing something, I'm almost always an instant believer.
Such is the case with nice headphones. Quality headphones have always been a definite waste of money in my book. Who wants to spend a big chunk of change on high tech headphones, when the cheap five dollar ear buds work just fine??
Then we had a headphone "listening party" at the corporate offices of RC Willey a couple months ago and my thinking changed pretty quickly. All of our "Get Connected" Technology specialists, plus a lot of associates came to test out dozens of different kinds of headphones to help determine which headphones were the very best, and which ones we would carry at RC Willey this year.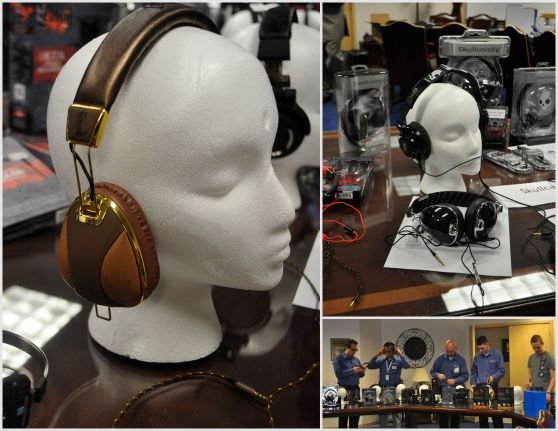 Oh my heavens I was totally blown away. BLOWN AWAY I tell you! Every single pair of headphones I tested out made my cheapo ear buds that have been through the wash one too many times look (and sound) pretty darn pathetic. I honestly couldn't believe the difference in the clarity and sound! Some of my very favorite songs sounded completely different and 100% more wonderful than normal.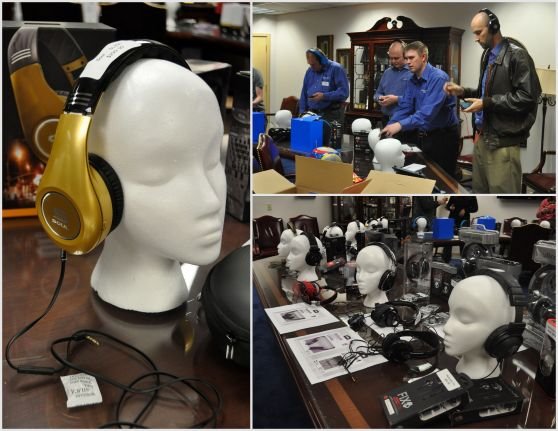 So, let it be stated for the record: I am now an advocate of headphone technology, and I'm saving my pennies to get me a new pair!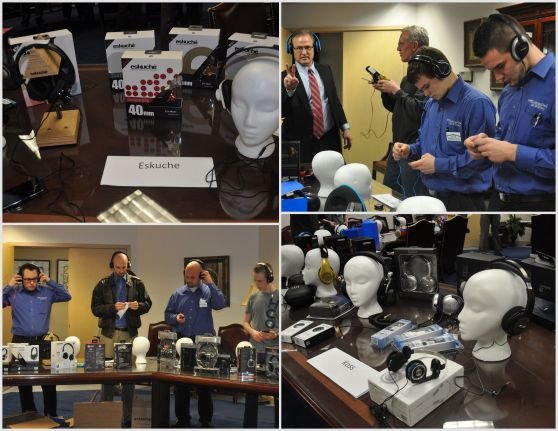 The final decision was a tough one since all of the headphones we tested out were pretty amazing (at least according to me), but we ended up picking up some of the very best brands out there. Come into one of our store locations and test them out if you don't believe me when I say they're incredible- I promise you'll fall in love with them too. Here are some of my favorites you should check out.....
SOUL by Ludacris Gold Noise Canceling Headphones
Eskuche Control White Headphones
SMS Audio STREET by 50 Cent Wired over Blue Headphones
Audio Technica Black Noise Canceling Headphones
Monster BEATS by Dr. Dre High Performance On-Ear Headphones
What kind of headphones do you use?
Sort By Blog Topic:
Popular Posts
Subscribe to the Room To Talk Blog
Subscribe to the Room To Talk Blog
Unsubscribe from the Room To Talk Blog