Posted by Andie on May 23, 2012
This is the first year I've ever had my own real garden. As in, real earth to work with and not just a potted plant on a slab of pavement. I feel so adult! So official! I'm a total amateur, but my husband has a little more gardening experience under his belt, which is ever so helpful.
I'm particularly excited about our vegetable garden. We've planted a bunch of tomato plants, beans, and a raspberry plant (not expecting much to come from that this year though), and I need to get going on butternut squash and zucchini. (Is it too late?) I get so excited to go out and water our plants! Can't wait to partake of our spoil!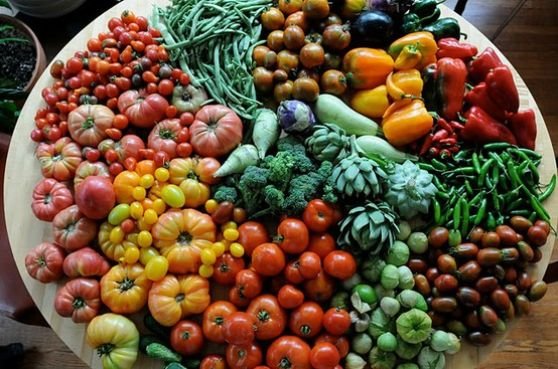 via pinterest
New to gardening too? Check out this "Planning Your Vegetable Garden" guide on Martha Stewart Living.
What are you growing this year? And for you experts out there, any great gardening tips for a novice like me??
Popular Posts
Subscribe to the Room To Talk Blog
Subscribe to the Room To Talk Blog
Unsubscribe from the Room To Talk Blog