Posted by Andie on May 1, 2012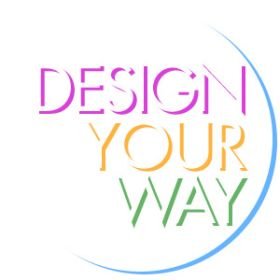 This summer, I'm planning on running a fun new series, "Design Your Way" on the blog. There are so many talented, design savvy, creative readers out there, and I want to give you a chance to share your knowledge! I want to spotlight some of the real homes that you guys live in, and the design styles you embrace. I feel very strongly that there is ALWAYS more to learn, and I am excited for many of you to contribute!
I'm hoping that lots of you will feel comfortable and excited to open up a piece of your home to all of us, and that you'll email me (andie@rcwilley.com) a submission.
Here's what I'm looking for......
I want you to pick one of the following questions and answer it:
What makes your home, your way?
What's your favorite room in your house, and why?
What is your most cherished piece of furniture that you own? Why?
In your opinion, what are the most important 'design rules' to follow?
There really is no rhyme or reason to how you answer these questions, or what you decide to share. I'm simply looking for authenticity, honesty, and creativity! What I want is a real look into your homes, and a feel for what makes them your sanctuary and refuge from the world.
Please include photos (the more the better!), and a relatively short answer to the question you pick. (When it comes to writing, less is usually more. A paragraph or two should be plenty.) Keep it simple, and let the photos do the talking.
Please submit your entries to me by Wednesday, May 16th. Depending on how many I receive, I may not be able to post all of them, but I'll do my best! If you have any other questions shoot me an email (andie@rcwilley.com)!
Thanks for your help! Can't wait to see what you share!
Sort By Blog Topic:
Popular Posts
Subscribe to the Room To Talk Blog
Unsubscribe from the Room To Talk Blog