Posted by Andie on May 9, 2012
We need your opinions! Our bedroom and dining furniture buyer just got back from market and is trying to decide which pieces to pick up and start selling at our RC Willey store locations. She's still debating when it comes to a few products, and I told her that I'm sure you guys would be happy to throw in your two cents to help her come to a decision! If you have a few moments, look at the photos below and answer the questions in the comments section! Sorry for the poor picture quality- it's all we've got right now because they are so new......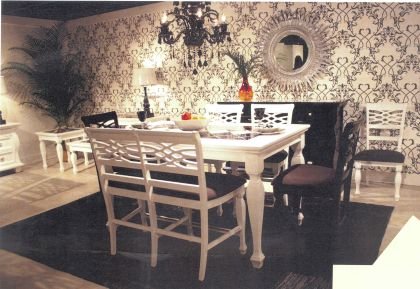 1. Would you buy this dining set?
The set is all black and white. There is black tile in the center of the table, and it comes in standard or counter height.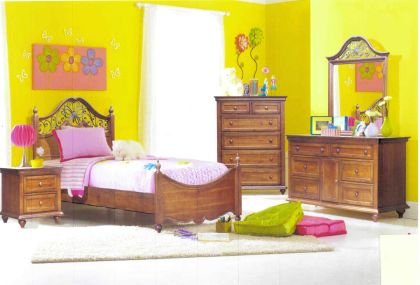 2. What do you think of this new youth bedroom set?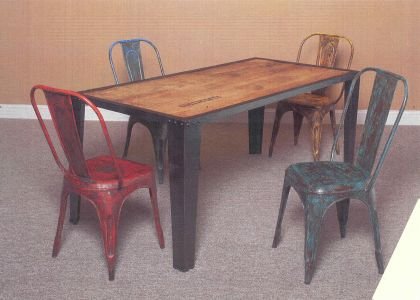 3. Like this table set?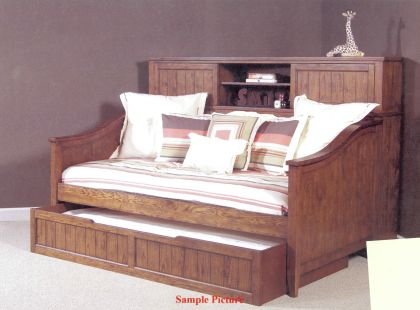 4. Do you think this youth daybed/trundle would sell?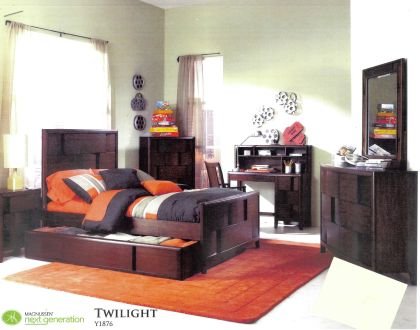 5. Would you buy this set for a youth bedroom or second bedroom in your home?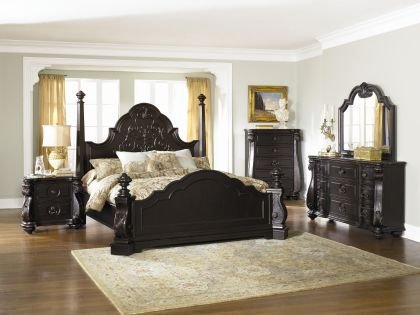 6. What do you think of this master bedroom set?
Are you getting tired of black bedroom furniture, or do you still like it?
Thanks for your feedback!
Also, Congratulations to our two Mother's Day Giveaway Winners, Christina & Debbie! Christina won the garden bench, and Debbie won the patio swing! Ladies, contact me at andie@rcwilley.com so that we can get you your free patio furniture before Mother's Day!


Sort By Blog Topic:
Popular Posts
Subscribe to the Room To Talk Blog
Subscribe to the Room To Talk Blog
Unsubscribe from the Room To Talk Blog