Posted by Alicen on June 8, 2012
One of the trends of 2011/2012 in the fashion world is the resurgence of an old favorite, the polka dot. If you've been shopping lately you've definitely noticed that they are everywhere! But it doesn't stop with fashion. The polka dot trend is making its way into interior design, and not just in nurseries or kids bedrooms. If you do it right, you can play with polka dots to create a sophisticated, classy, adult friendly space. Whether you want a bold or subtle look, the polka dot knows how to deliver.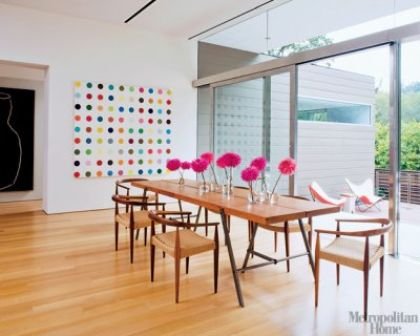 via elle decor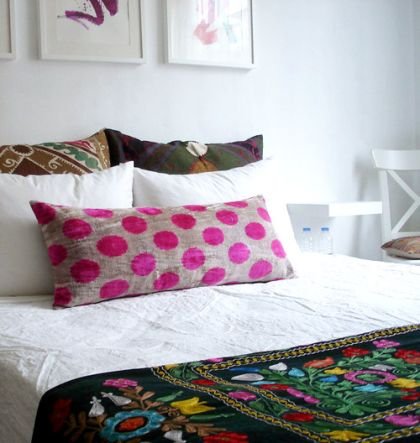 via design sponge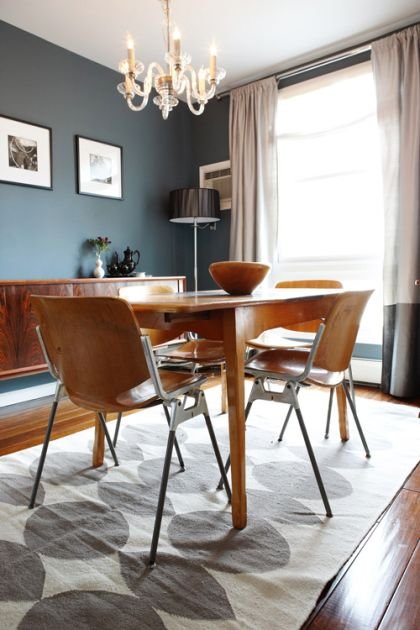 via design sponge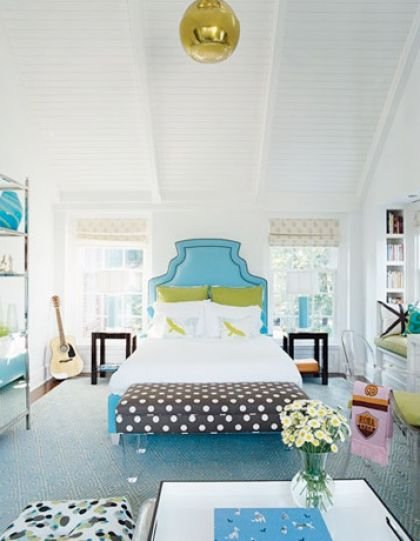 via decorpad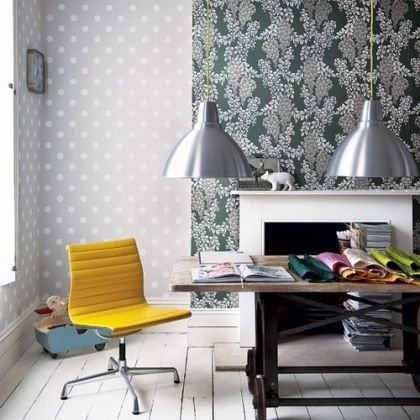 via designkula
elle decor via lampsplus
via funkyblackowl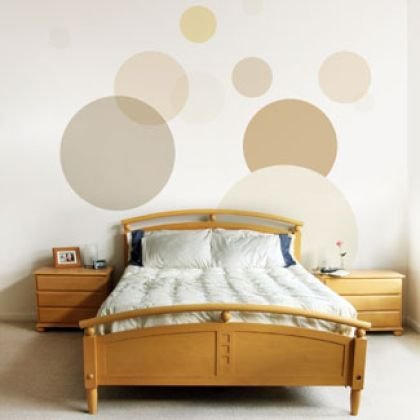 via plotos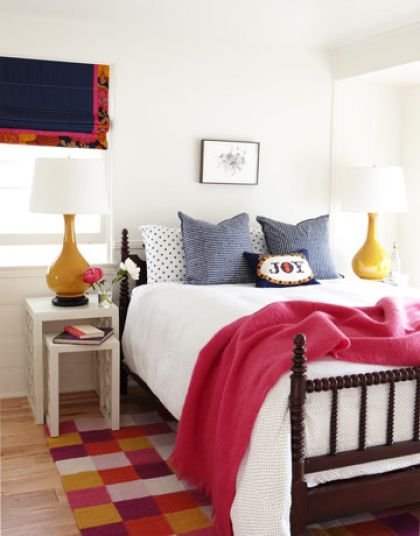 via house beautiful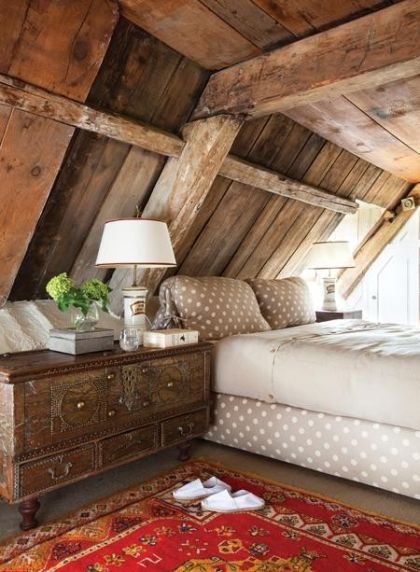 via house and home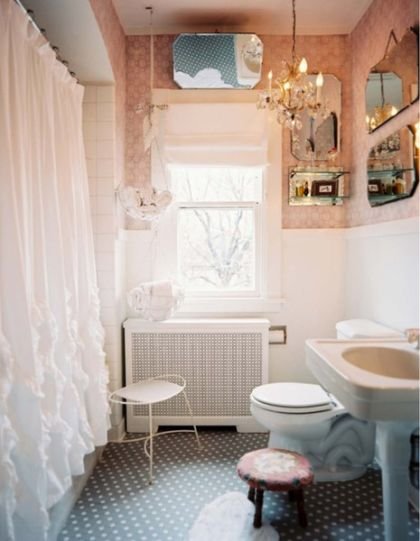 via pinterest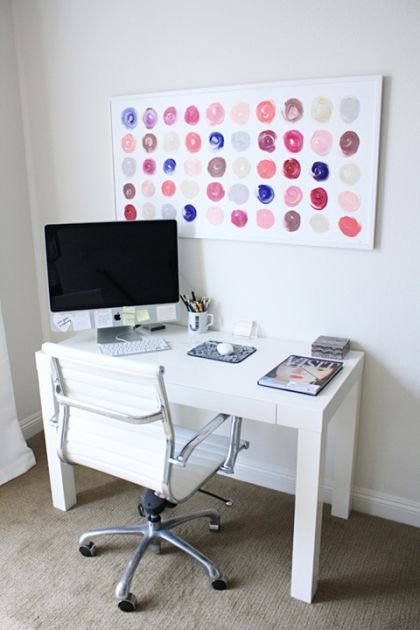 via made by girl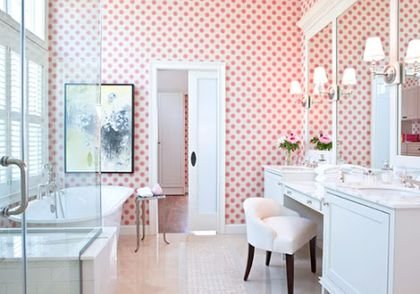 via pinterest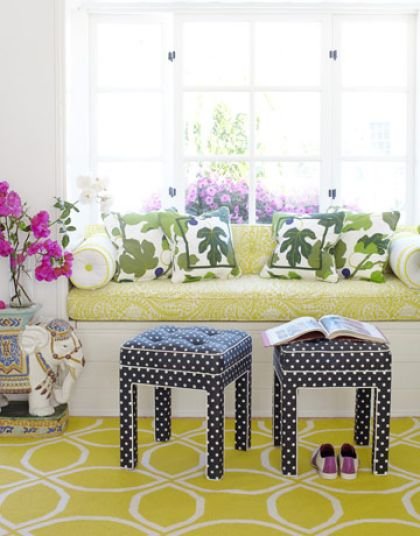 via house beautiful
Are you a fan of decorating with the polka dot?
Popular Posts
Subscribe to the Room To Talk Blog
Subscribe to the Room To Talk Blog
Unsubscribe from the Room To Talk Blog