Posted by Andie on June 1, 2012
May 27th was the very best day of my life.
It's the day I became a mother,
to this beautiful, perfect, sweet & chunky baby boy.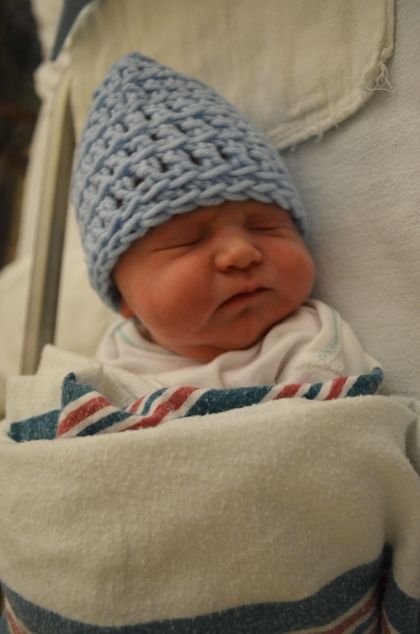 Life could not be any sweeter.
My husband and I are so in love with our little guy and feel so blessed.
I'm going to be busy cuddling my little man for the next couple of months so I'm taking a hiatus from the blog. Keep reading though- there are lots of fun posts lined up for the next several weeks- you'll especially love the great guest posts! Be back soon. xoxo, Andie
Popular Posts
Subscribe to the Room To Talk Blog
Subscribe to the Room To Talk Blog
Unsubscribe from the Room To Talk Blog