Posted by Alicen on July 7, 2012
Today our Design Your Way guest post is by Heather Mildenstein. Heather has a husband and two small boys. She is a talented photographer, baker, and crafter extraordinaire. Be sure to check out her lovely blog, the Coterie. Thanks Heather!
What makes your home, your way?
I think one easy and simple element to making my home, my way are houseplants. I love them! They're such an easy, and usually pretty inexpensive way to give any home, or room a little touch of personality.
I have plants everywhere. They're all different shapes and sizes. My personal favorite are succulents for a few reasons. First of all they give my house more of a modern feel, which I love. Secondly, they're really low maintenance and are very easy to care for. You only need to water them once every week or even two weeks. It's a beautiful thing. You can find tall plants for lonely corners that need height, and you can find cute, short plants for shelves and countertops.
So when you're in need of "just the right thing" to add a little coziness to your house, simply go pick up a few houseplants that you love and enjoy!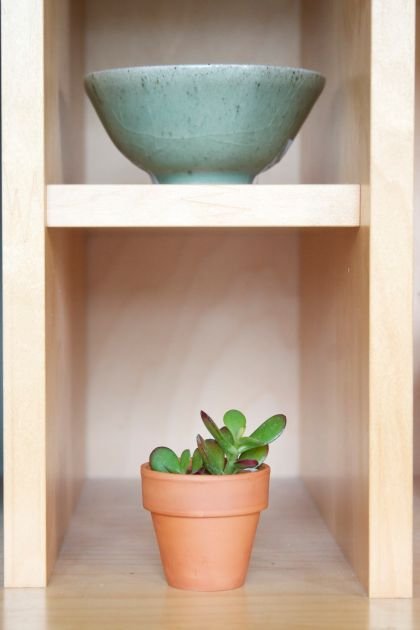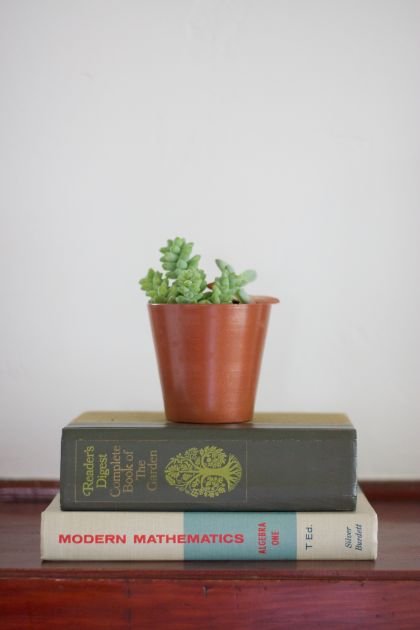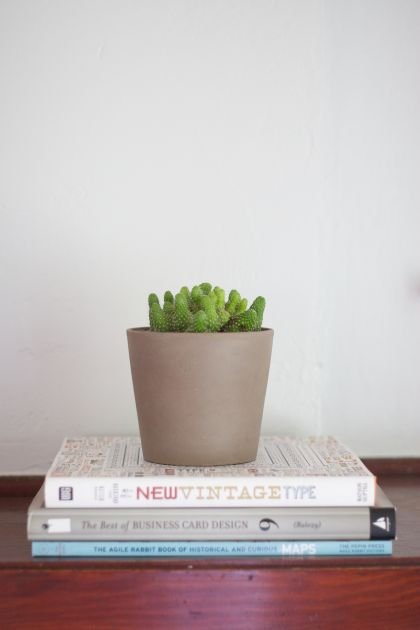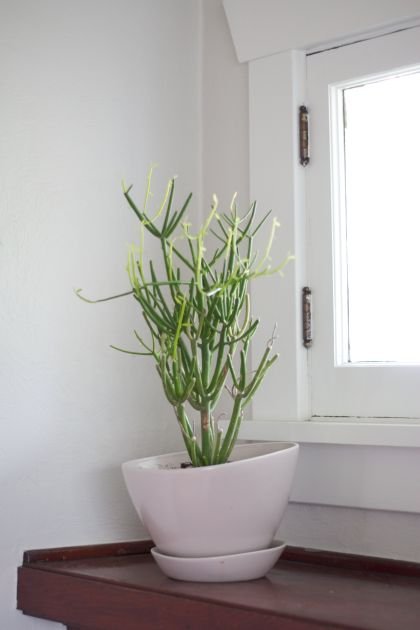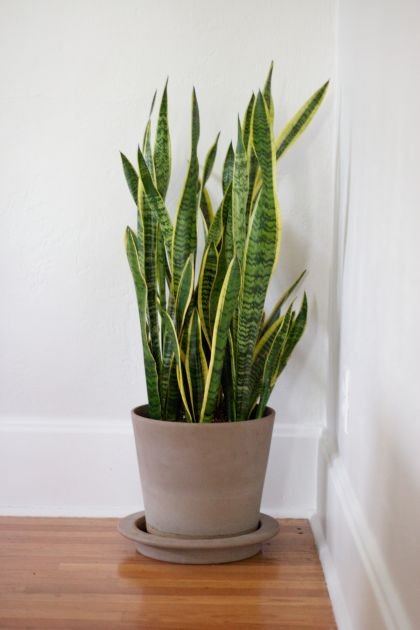 Popular Posts
Subscribe to the Room To Talk Blog
Subscribe to the Room To Talk Blog
Unsubscribe from the Room To Talk Blog