Posted by Alicen on July 2, 2012
I've loved decorating all of the rooms in my house, but my very favorite was my baby's nursery.
There is something so magical about planning and decorating a nursery for 9 months, just waiting with anxious anticipation until you have a baby to live in it!
From the moment I found out I was pregnant, I knew I was having a boy. Once we got the confirmation from the ultra sound, I knew that I wanted to do a nautical or safari theme for his nursery. I decided to run with the African Safari theme, and I'm so glad I did.
An amazing friend (and RC Willey designer) came over and helped me put it all together.
I LOVE it.
Here are some photos: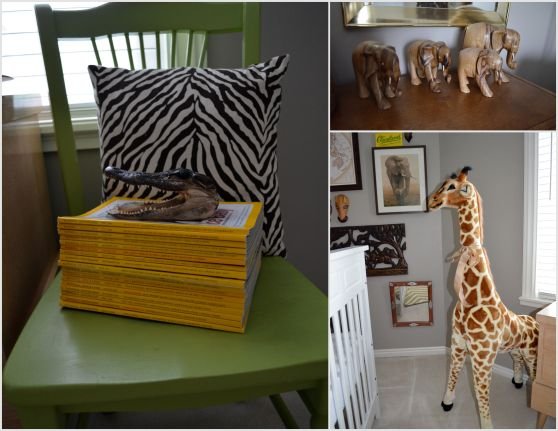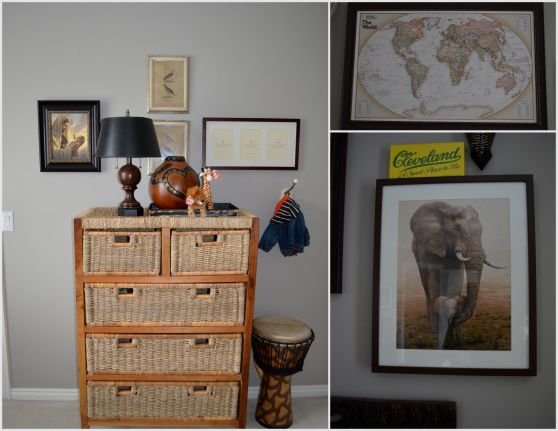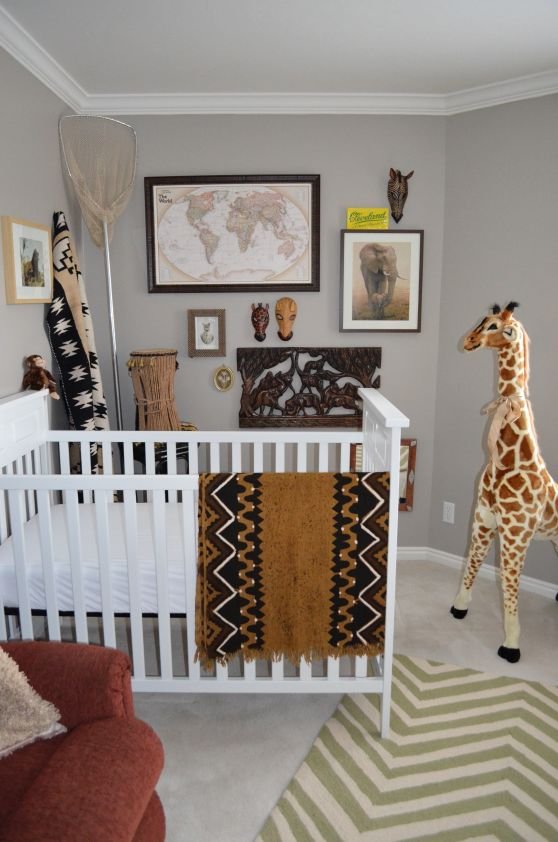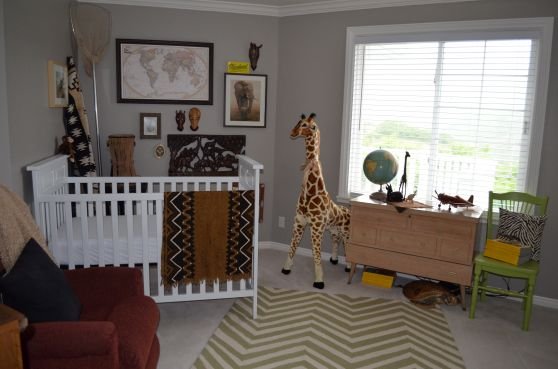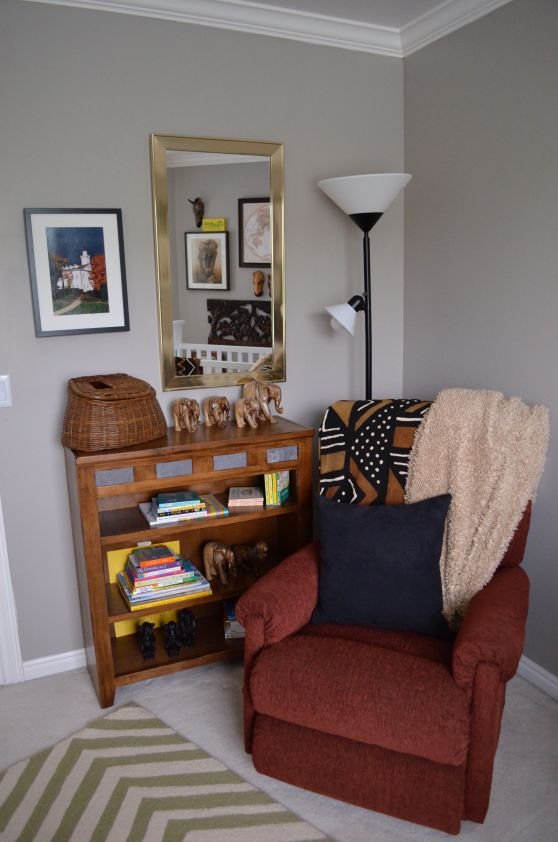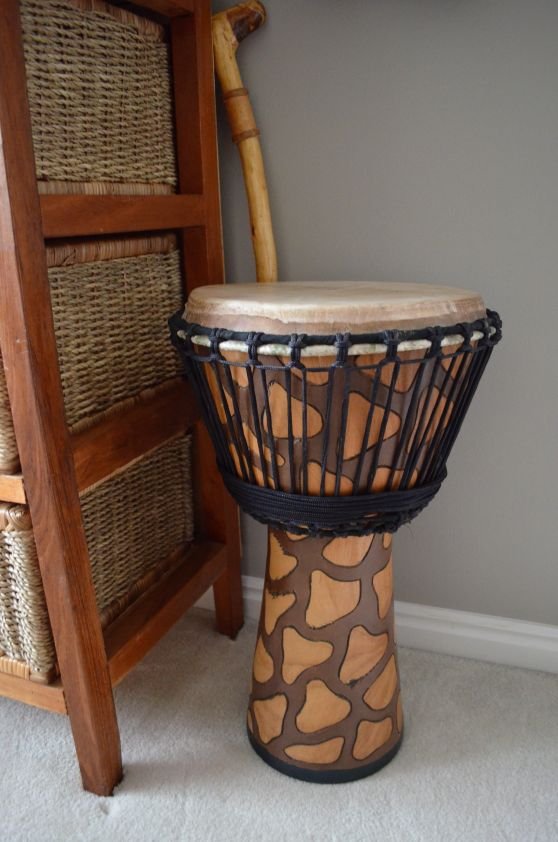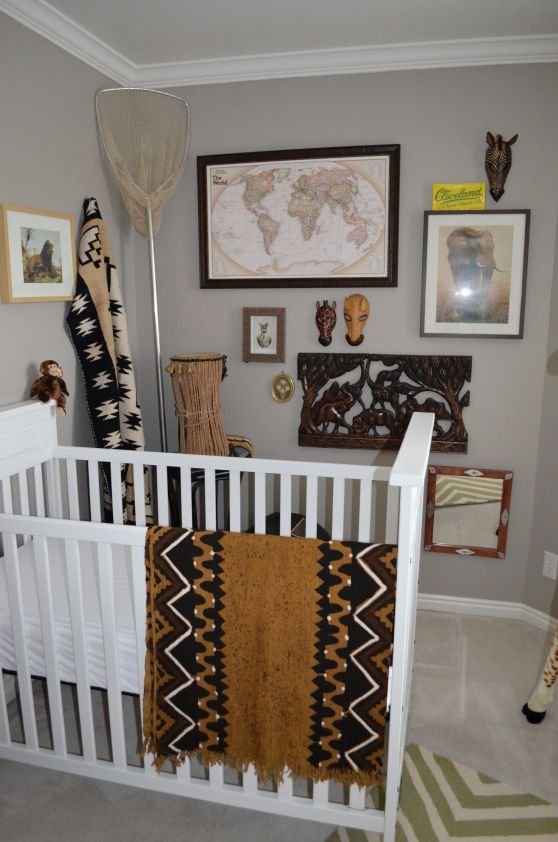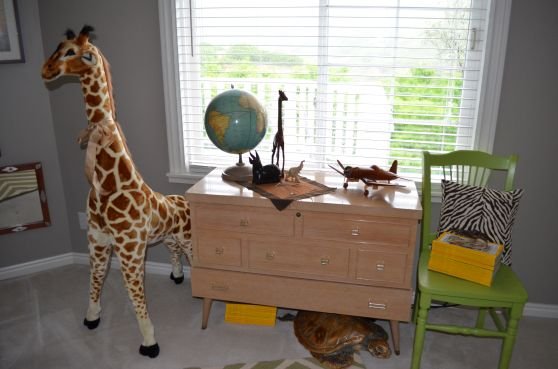 How have you decorated your nurseries?
Sort By Blog Topic:
Popular Posts
Subscribe to the Room To Talk Blog
Subscribe to the Room To Talk Blog
Unsubscribe from the Room To Talk Blog