Posted by Andie on September 28, 2012
I had to do a part two post featuring more of the new living room sofas we got in recently, because I liked so many of them! Just like the sofas in part one, I love the clean lines, fun colors, and funky designs! You know the drill- vote for your favorites in the comments section!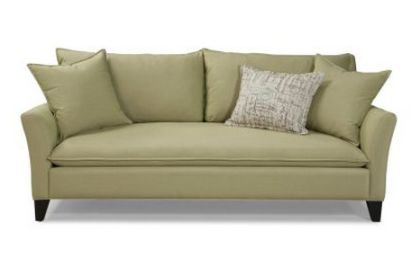 A. Pear Green Upholstered Sofa
I love this sofa because it's so elegant and versatile. The cushions are my favorite- aren't they amazing?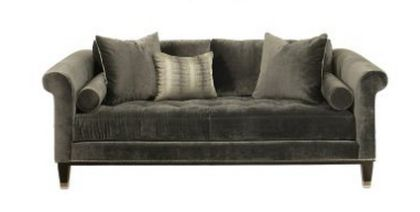 B. Graphite Upholstered Sofa
Nothing says glamorous and chic like velvet. Period.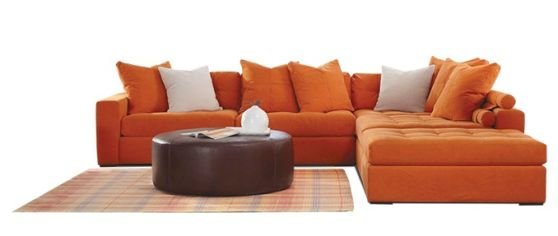 C. Orange Upholstered Sectional
How amazing is this sectional? I love the clean, modern lines and the fabulous orange upholstery! It's a bold, daring, & fun choice for a home. I'm totally smitten.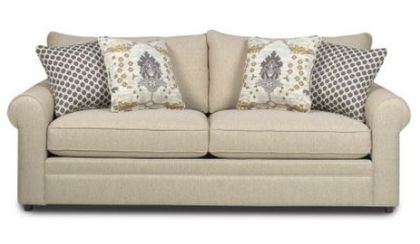 D. Cream Upholstered Sofa
This is a lovely, timeless sofa that would work well in a variety of different design styles. It's got a great shape, and a beautiful transitional color.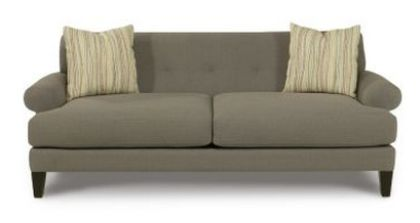 E. Cement Upholstered Sofa
This sofa is so cool. I love it's beautiful simplicity, and I think the color is phenomenal.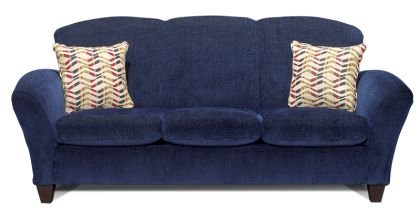 F. Blue Upholstered Sofa
Again, just like the red one, I think this sofa is adorable, playful & happy. The curves are wonderful!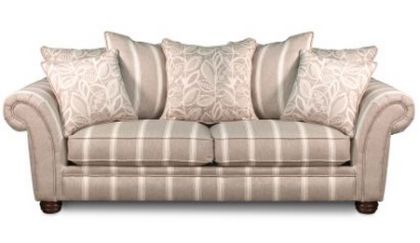 G. Grey Upholstered Sofa
I want to take a nap on this sofa. It's so inviting! That, and the stripes are perfect.
Personally, I'm saving my pennies for the orange sectional!
What's your favorite?
Sort By Blog Topic:
Popular Posts
Subscribe to the Room To Talk Blog
Subscribe to the Room To Talk Blog
Unsubscribe from the Room To Talk Blog