Posted by Andie on September 18, 2012
Our accessories buyer is putting together some new bedding ensambles to display at our store locations and she would wanted me to solicit your help! Take a look at the fabric swatches below and leave a comment telling me which ensambles you like, and which ones you don't! Keep in mind the image quality isn't great (photos were taken at market), but you get the general idea. Thanks for your input!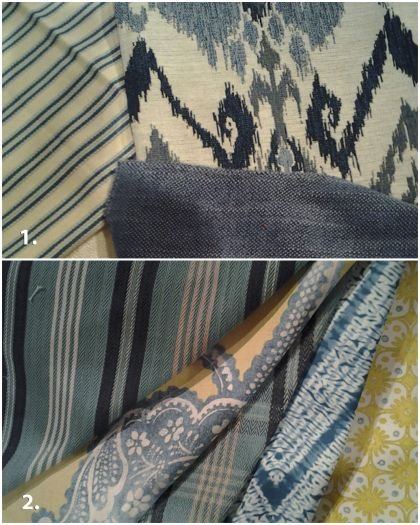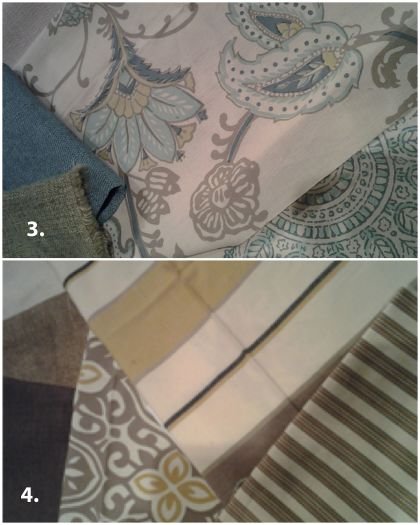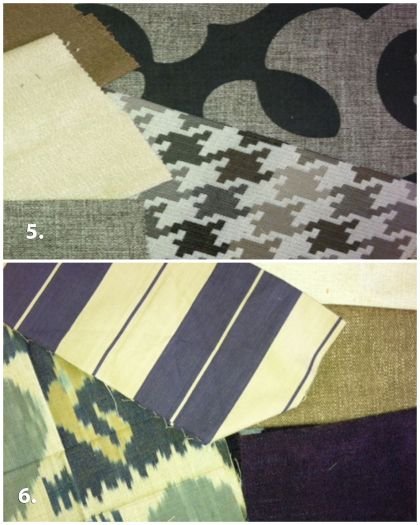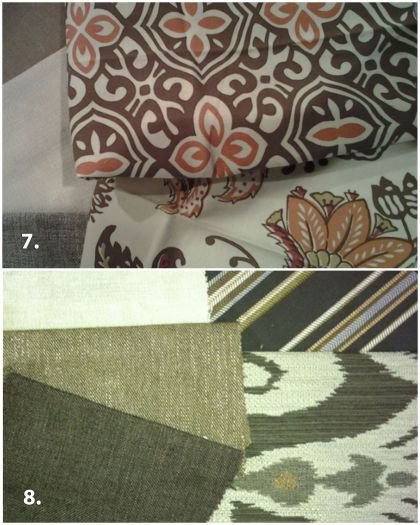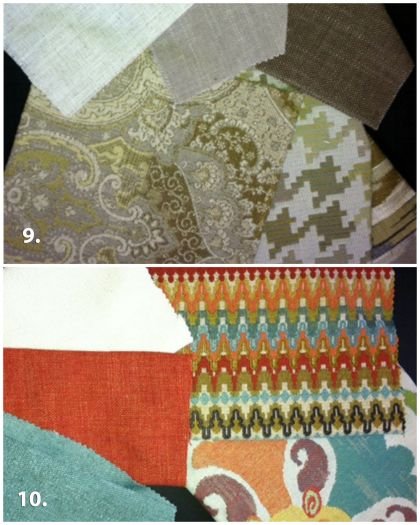 Can't wait to hear what you think!
Sort By Blog Topic:
Popular Posts
Subscribe to the Room To Talk Blog
Subscribe to the Room To Talk Blog
Unsubscribe from the Room To Talk Blog