Posted by Andie on January 30, 2013
I'm excited to start a new segment on the blog called "Interior Design Basics", where we'll be discussing some of the important principles and elements of design. For many of you the concepts presented will simply be a review, but it's my hope that they'll assist you in fostering a discerning eye for design, and determining your own personal design style.
Here we go! Today's topic? Symmetrical balance.
As humans, we yearn for balance. We seek balance physically, mentally, and emotionally. We strive for balance in or work, in our relationships, and yes, whether you knew it or not, balance in our interiors!
Symmetrical balance (when the two sides of a central point are mirror images of each other) suggests formality, refinement and constraint. It is typically found in traditional design, and it makes us feel secure and safe. Historically speaking, much classic design and architecture, from the Greeks and Romans to the Renaissance, was symmetrical. Case in point: the Roman Pantheon.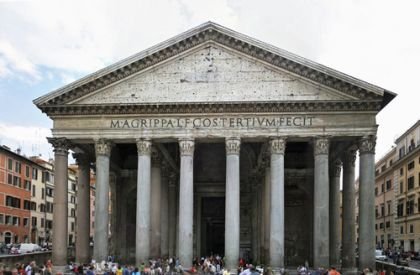 And the Trevi Fountain....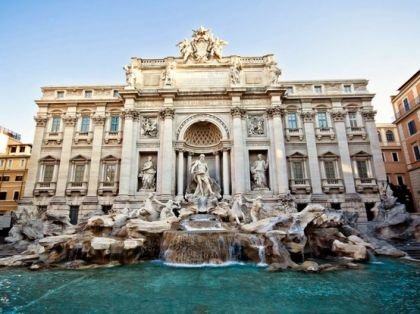 This type of balance is comfortable because it doesn't leave us guessing, and we always know what to expect. On the other hand, it can also be a little boring because it's so predictable.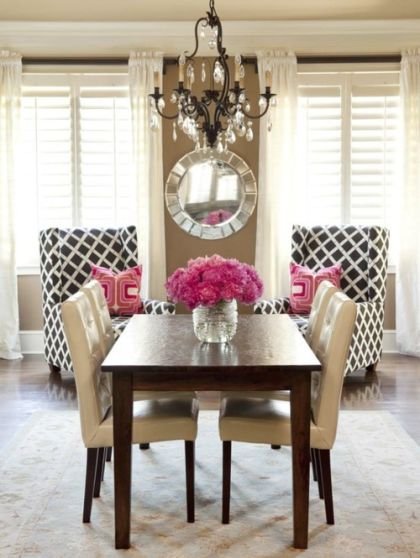 via pinterest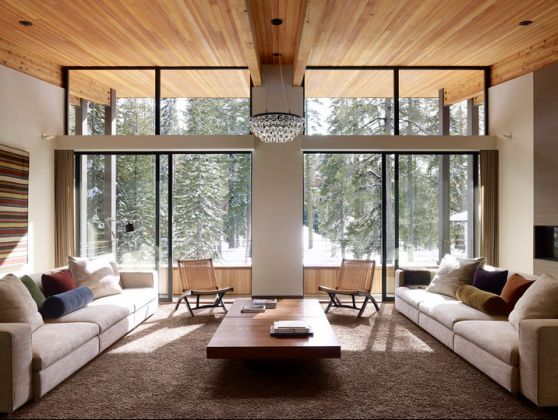 via houzz
It's been said that a really good symmetrical composition always contains elements of asymmetry. Almost everything in the room should be placed symmetrically, with just one or two 'wild cards' thrown in there to disrupt the perfect balance. Here are some good examples. Can you find the items that upsets the symmetrical balance?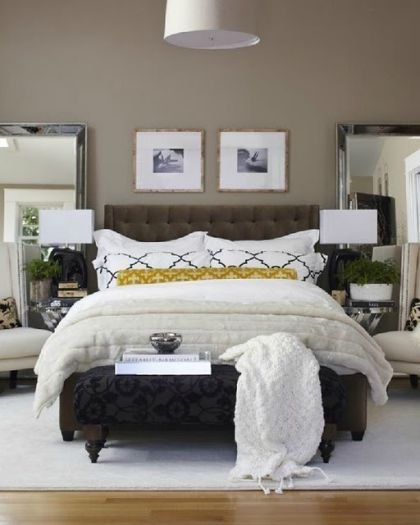 via pinterest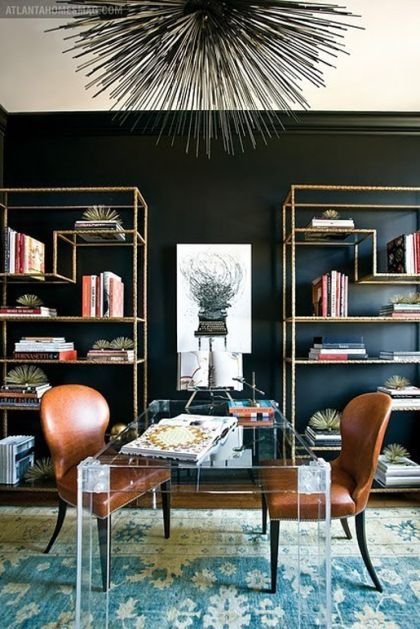 atlanta homes mag via pinterest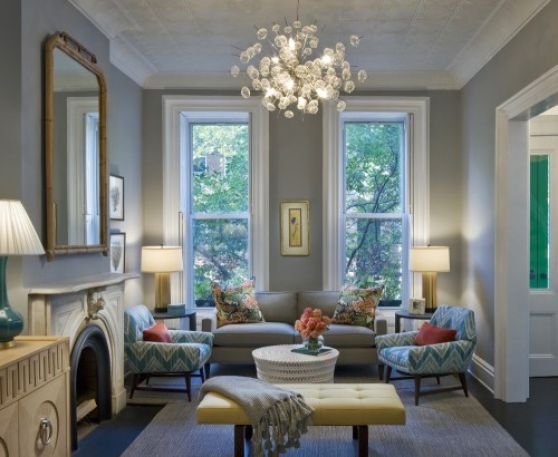 via houzz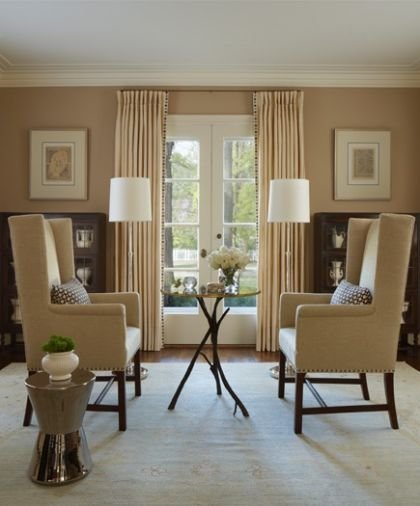 via pinterest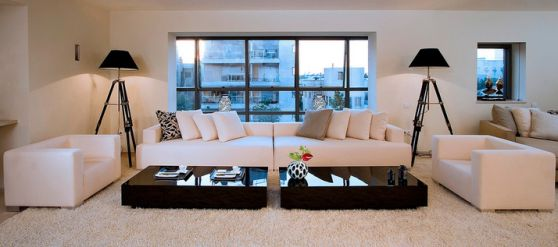 via houzz
What do you think about symmetrical interiors?
Love the safety? Or is it too boring for you?
P.S. If you have a design principle you'd like to see discussed, shoot me an email (andie@rcwilley.com)!
Sort By Blog Topic:
Popular Posts
Subscribe to the Room To Talk Blog
Subscribe to the Room To Talk Blog
Unsubscribe from the Room To Talk Blog