Posted by Andie on January 11, 2013
Sometimes I think winter just isn't really my thing. I hate driving on icy roads, loathe being cold all the time, and find myself yearning for spring once January rolls around. The one exception? Getting hit by a crazy, giant snowstorm! It dumped about a foot of snow at our house last night, and this morning I'm as giddy as a school girl admiring the beautiful blanket of white from my kitchen window.
As much as I say every winter that I'd love living in a warmer climate, it kind of doesn't get better than sitting by the fireplace on a cold, snowy day and cuddling up with a soft blanket, a good book, and a steaming cup of hot cocoa. You know where to find me today!
Fireplaces look the very best when they're lit, don't you think? Here's to a warm and cozy winter weekend!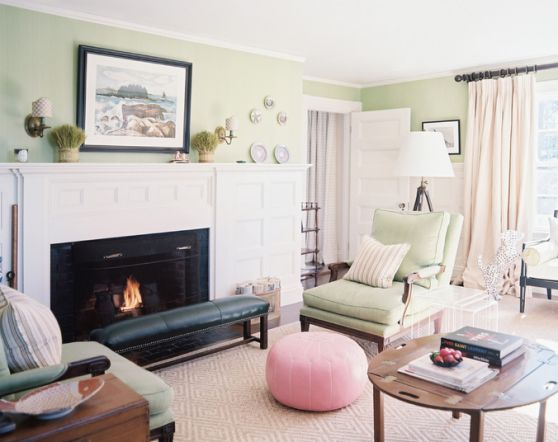 via lonny mag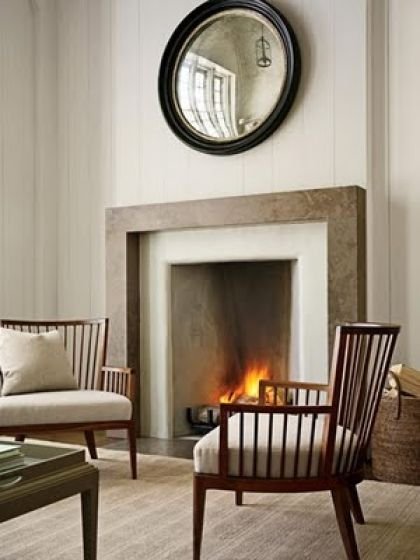 via pinterest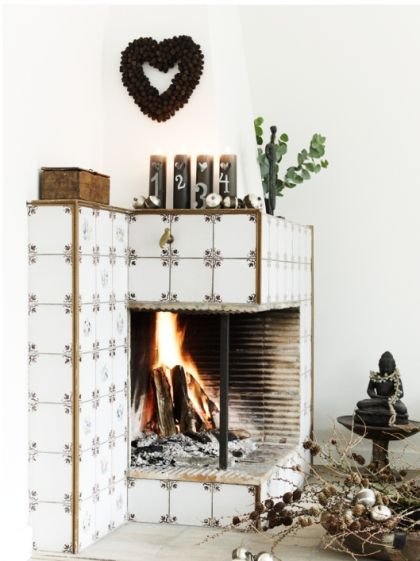 via pinterest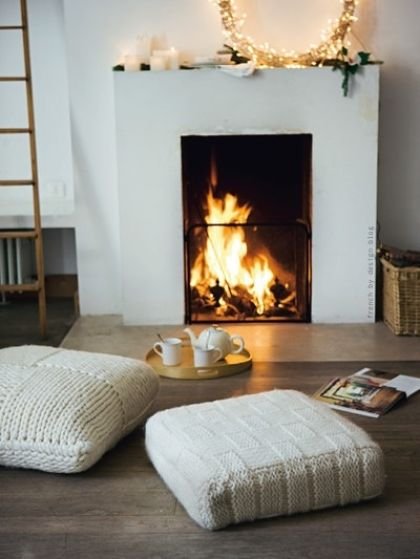 via pinterest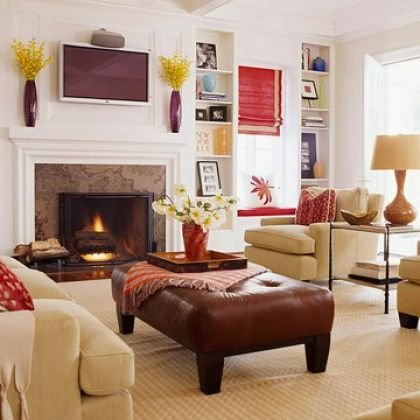 via pinterest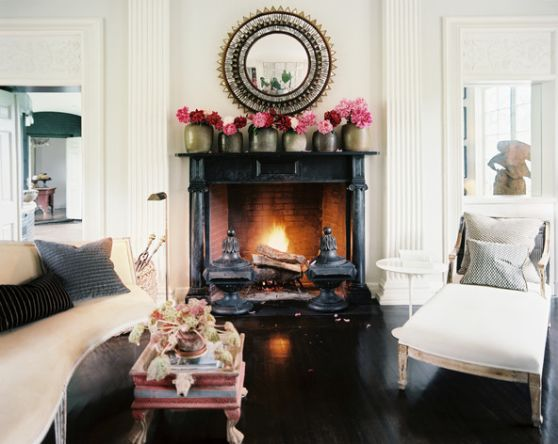 via lonny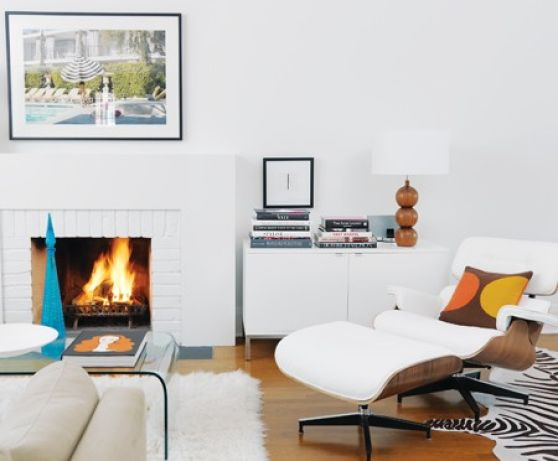 via house and home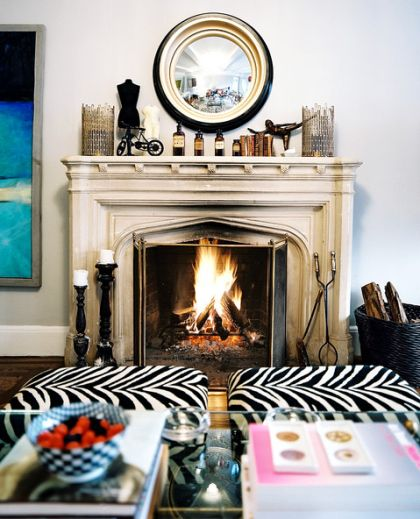 via lonny
architectural digest via pinterest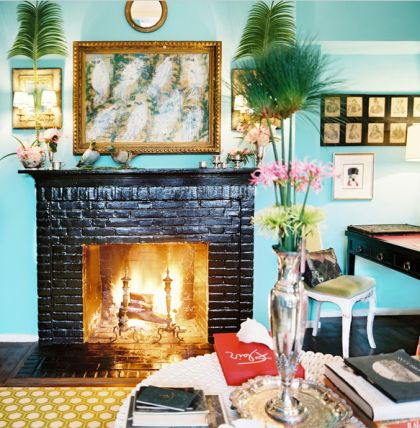 via lonny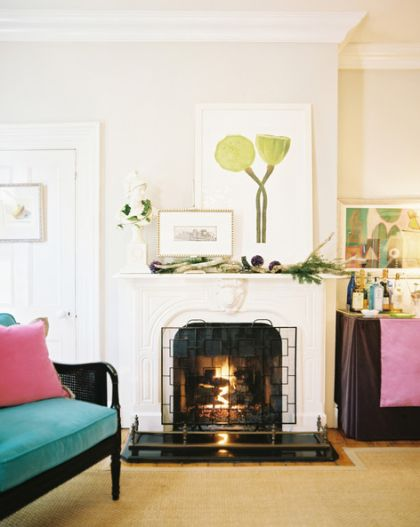 via lonny
If these photos don't inspire you to go turn your fireplace on, I don't know what will!
Sort By Blog Topic:
Popular Posts
Subscribe to the Room To Talk Blog
Subscribe to the Room To Talk Blog
Unsubscribe from the Room To Talk Blog