Posted by Andie on January 8, 2013
Just as The Pantone Institute predicted, the color orange exploded onto the design scene in 2012! From orange sofas, to orange makeup, to orange kitchen accessories, to orange blazers- orange was hot, and orange was EVERYWHERE.
Recently, the Pantone Institute, the world's leading authority on color and design, announced the "Color of the Year" for 2013. Get excited, because this year, it looks like Emerald is going to make a big splash in fashion, beauty, home decor and design.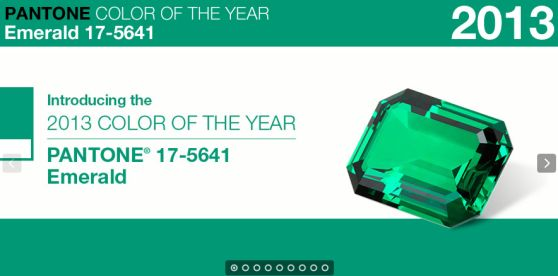 via pantone
Who doesn't like the color emerald? It's luxurious, sophisticated, vivid, and powerful. Throughout the world, it symbolizes beauty, harmony, healing, growth and prosperity. I am a huge fan.
Leatrice Eiseman, executive director of the Pantone Color Institute said of emerald, "The most abundant hue in nature, the human eye sees more green than any other color in the spectrum. As it has throughout history, multifaceted Emerald continues to sparkle and fascinate. Symbolically, Emerald brings a sense of clarity, renewal and rejuvenation, which is so important in today's complex world. This powerful and universally-appealing tone translates easily to both fashion and home interiors."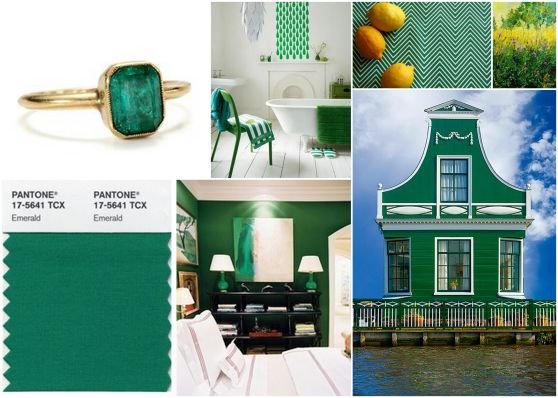 Can't wait to see what emerald additions 2013 brings to my home and wardrobe! What do you think about Pantone's color pick this year? Love it? Hate it? Let me know what you think!
Sort By Blog Topic:
Popular Posts
Subscribe to the Room To Talk Blog
Subscribe to the Room To Talk Blog
Unsubscribe from the Room To Talk Blog