Posted by Andie on January 23, 2013
Have you ever passed on a unique opportunity to buy something, only to have that something become the rage later on? Hindsight is always 20/20. I went to Africa with my family several years ago, and now I'm kicking myself for not picking up more tribal print fabrics. Tribal patterns have been steadily gaining momentum for the past couple of years, and they are slated to be huge again in 2013.
Be on the lookout for suzani and tribal prints on just about everything this year- clothing, wallpaper, furniture, bedding, accessories, etc. There's nothing like a bright, colorful tribal textile to help boost morale in your home!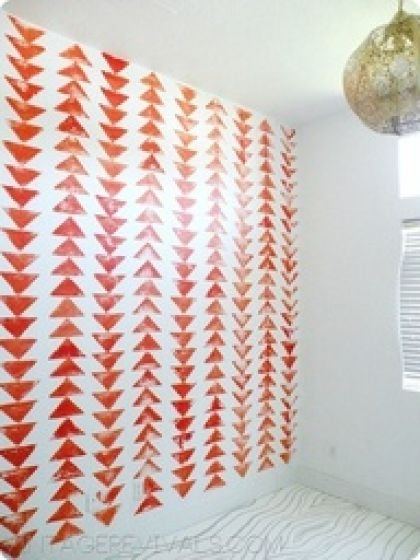 via pinterest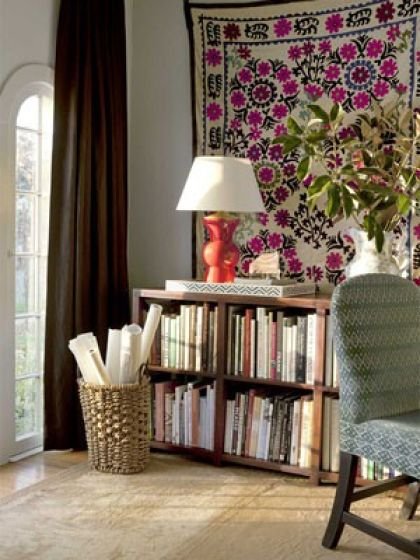 via pinterest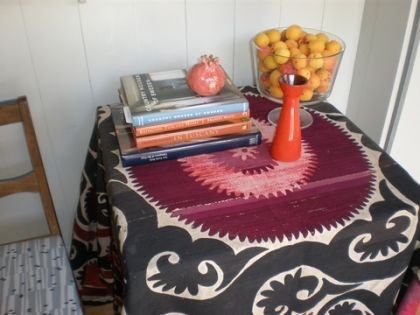 via apartment therapy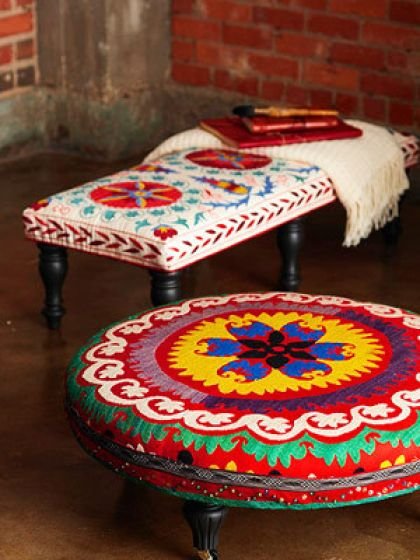 via apartment therapy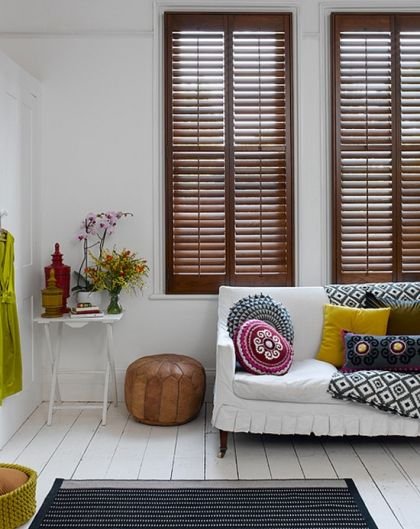 via pinterest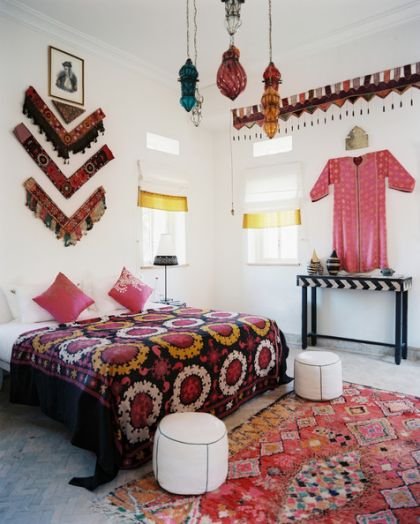 via lonny mag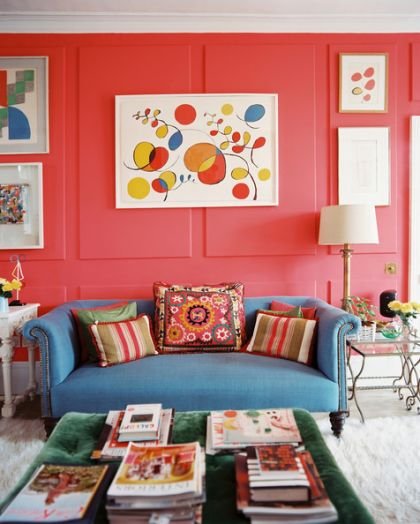 via lonny mag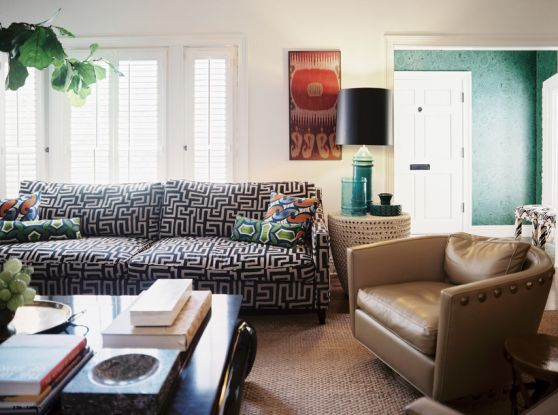 via lonny mag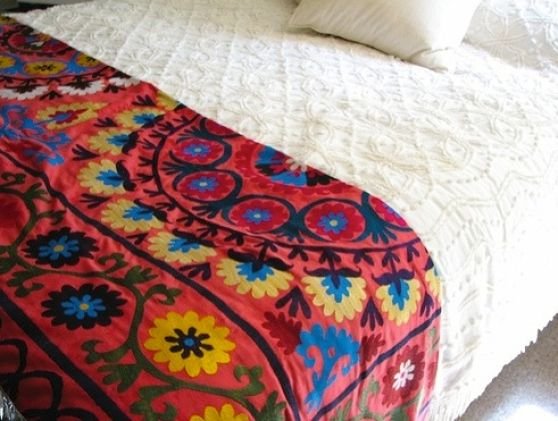 via pinterest
Popular Posts
Subscribe to the Room To Talk Blog
Subscribe to the Room To Talk Blog
Unsubscribe from the Room To Talk Blog