Posted by Andie on October 29, 2013
For me, Fall is all about pumpkin patches, cozy sweaters, crisp piles of leaves, and most importantly yummy eats!  Caramel Popcorn is one of those recipes you just have to make this time of year, or else it wouldn't be right.  I've tried a lot of different Caramel Popcorn recipes over the years and this one is hands down my very favorite.  I honestly believe it's one of the reasons my husband first fell in love with me.  It's that good!  
Caramel Popcorn
2 bags microwave popcorn (the more buttery, the better!)
1/2 cup butter
1 14 ounce can sweetened condensed milk
1/2 cup white corn syrup
1 cup brown sugar
1 tablespoon vanilla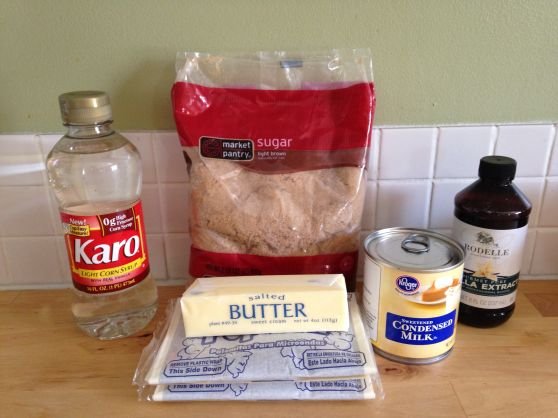 In medium saucepan mix together butter, condensed milk, corn syrup, brown sugar, and vanilla.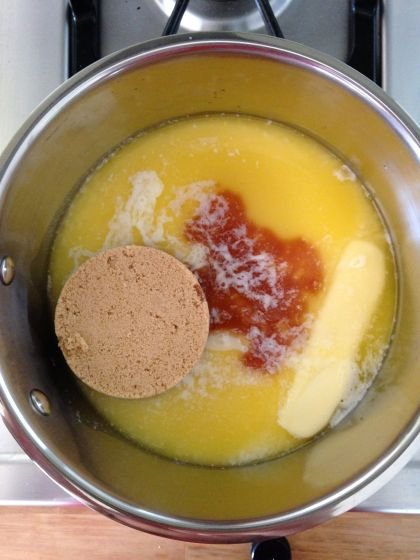 Bring to a boil, STIRRING CONSTANTLY (watch out here- I've burned many batches of this stuff because I got carried away doing other things.  this requires careful attention!)  Stir mixture until it reaches soft ball stage.  (8-10 minutes)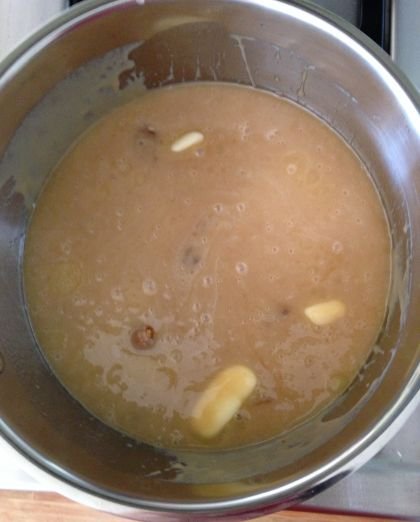 Pop popcorn and pour into large bowl.  Pour hot caramel over popcorn and stir until well coated.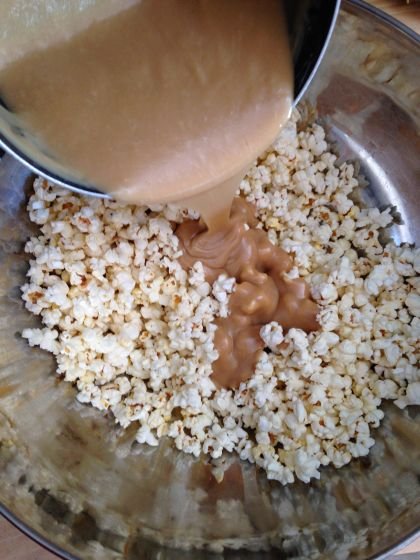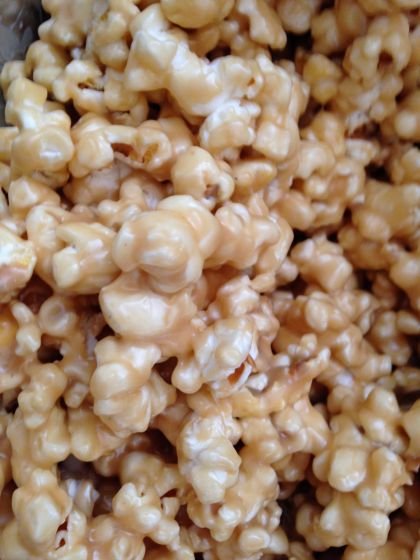 ENJOY!!!  I dare you to try not to eat the entire bowl in one sitting.
It's pretty much impossible!!
Popular Posts
Subscribe to the Room To Talk Blog
Subscribe to the Room To Talk Blog
Unsubscribe from the Room To Talk Blog