Posted by Andie on November 22, 2013
It's all about deep, rich, and warm when it comes to the "it" colors of Fall 2013.
In no particular order, here are 5 colors that are trending this season when it comes to fashion, design, and you guessed it, INTERIORS.
Mustard Yellow
Emerald Green
True Blue
Plum
Brick Red
And now, for a little collage inspiration....
MUSTARD YELLOW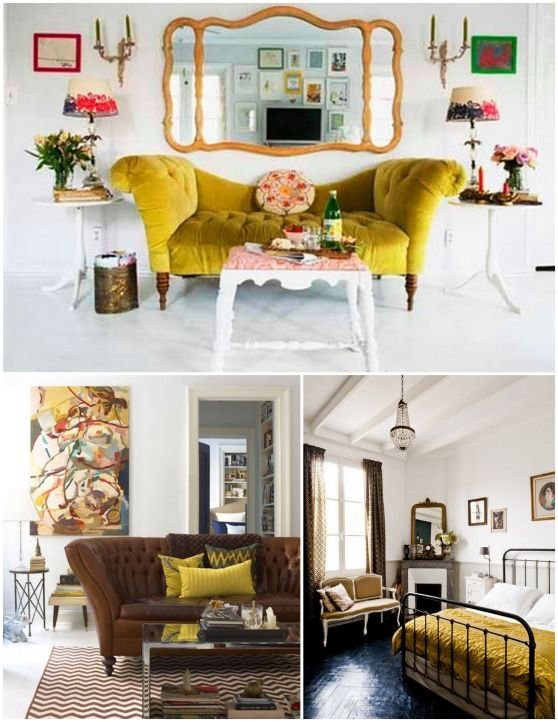 EMERALD GREEN
TRUE BLUE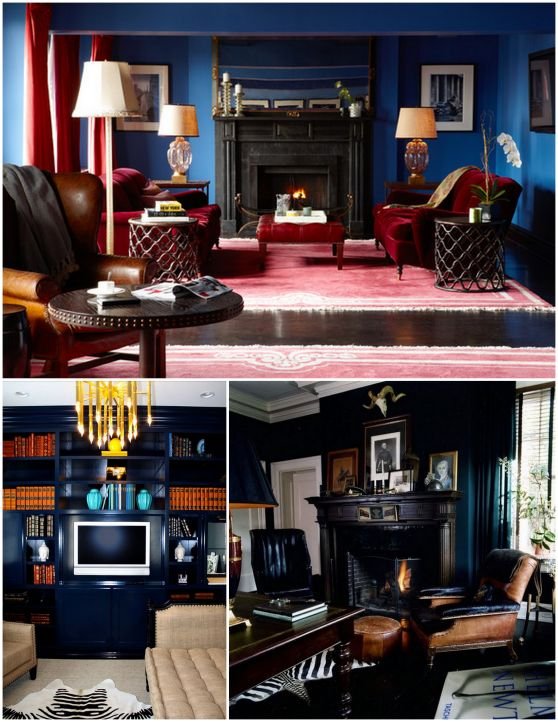 PLUM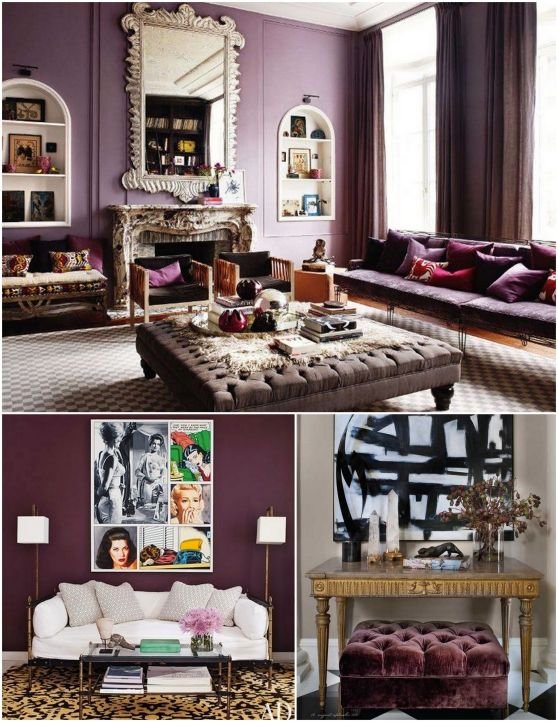 BRICK RED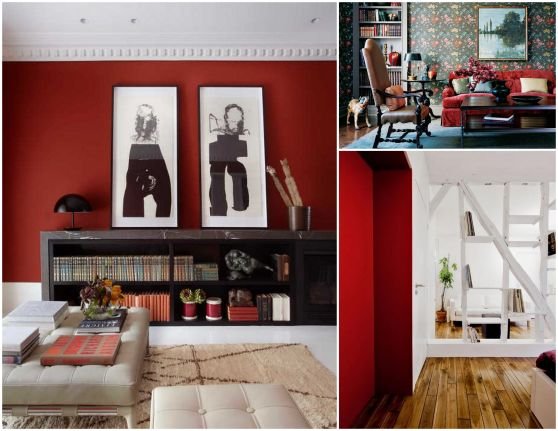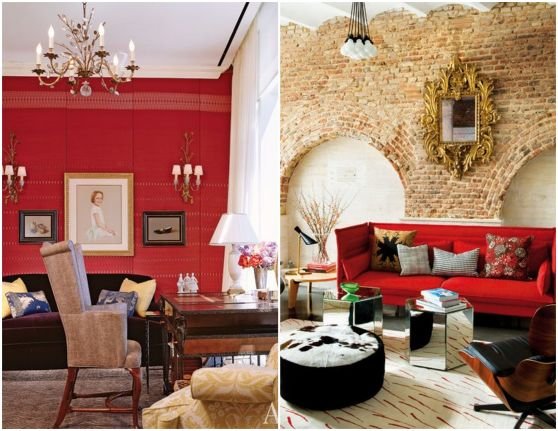 Which one is your favorite?
Personally, I'm loving the Mustard Yellow and True Blue!
Sort By Blog Topic:
Popular Posts
Subscribe to the Room To Talk Blog
Subscribe to the Room To Talk Blog
Unsubscribe from the Room To Talk Blog