Posted by Andie on December 11, 2013
While technology certainly makes it easier to keep in touch with family and friends, sometimes I wish we could take a few steps back as a society when it comes to communication. With text messages, emails, e-vites, and social media sites that we can access from our smart phones with a simple click of a button--- it seems that phone calls, hand written letters & even friendly personal visits have all but become a thing of the past.
Some might think it totally old fashioned at this point in time, but to me a personalized Christmas card that I get in the mail will ALWAYS be superior to a holiday facebook post. There's something almost special about receiving a Christmas card in the mail, and although the tradition seems to be dying among my generation, I hope that it never goes away. Let's keep this long-standing tradition going!
Oh, and by the way- here are some pretty creative ways to display those cards after they come in the mail.....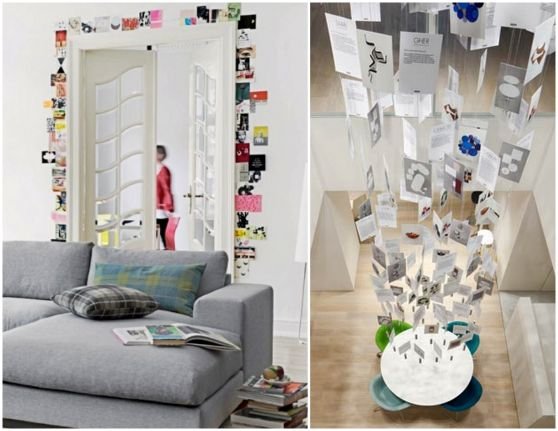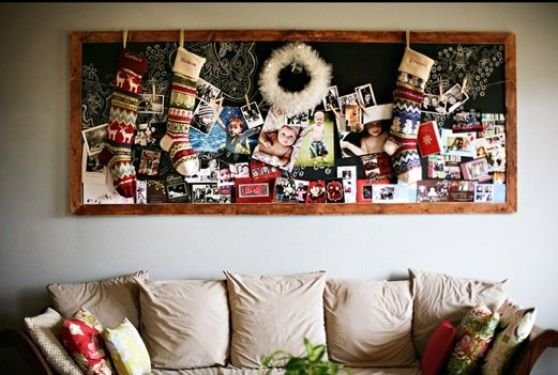 via under the sycamore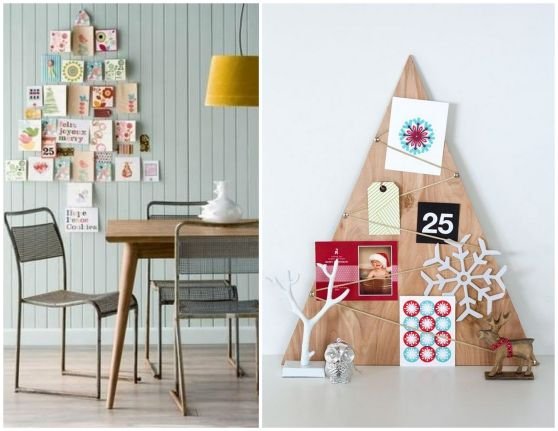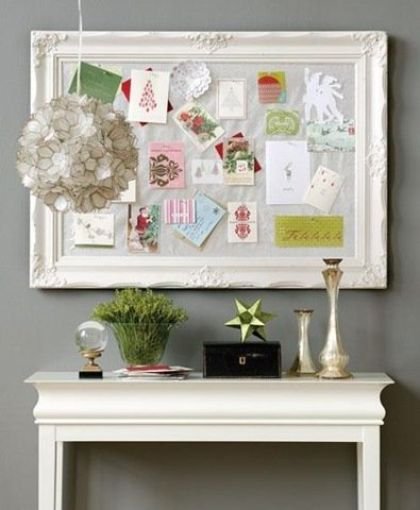 via apartment therapy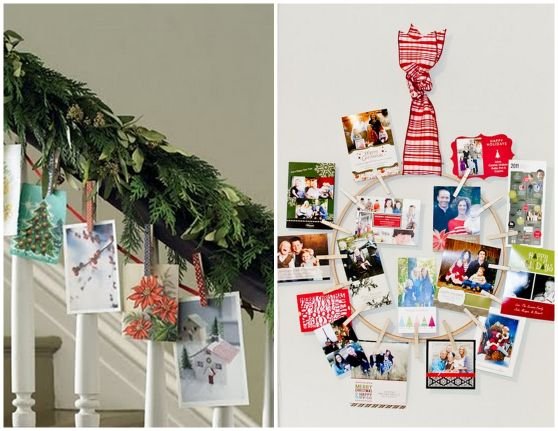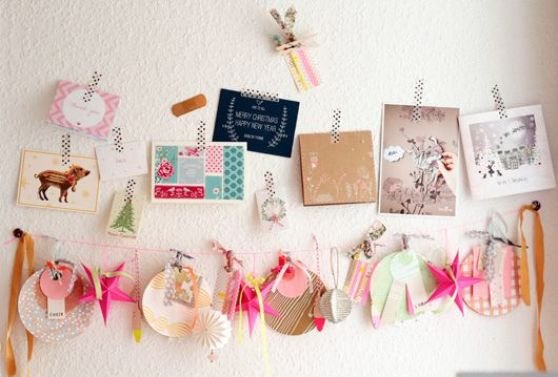 via pinterest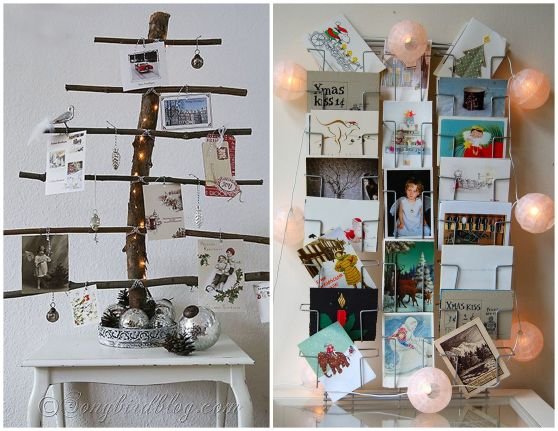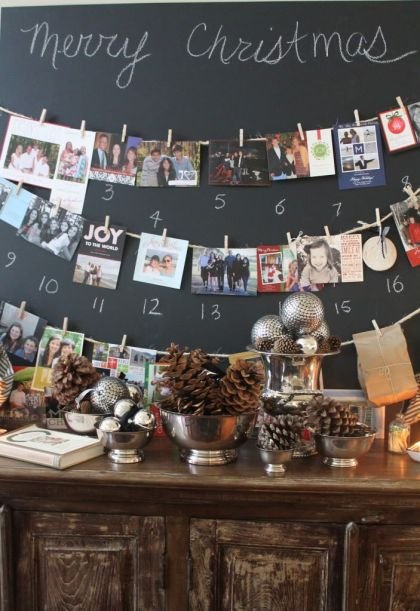 via pinterest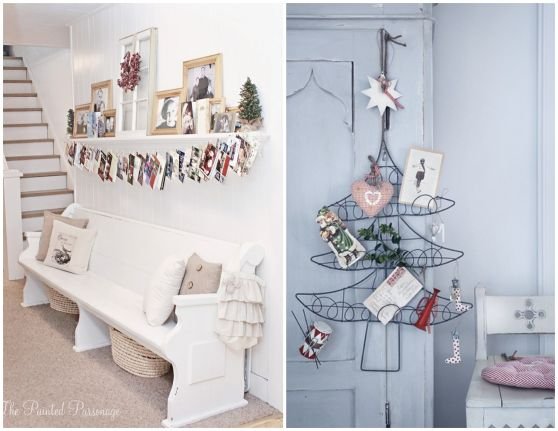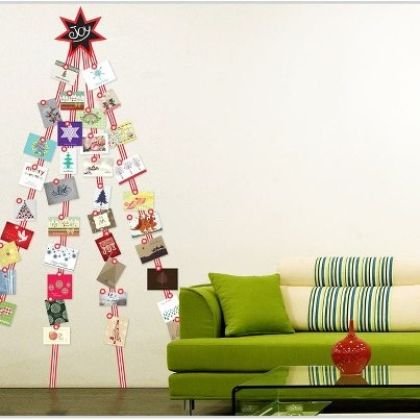 via pinterest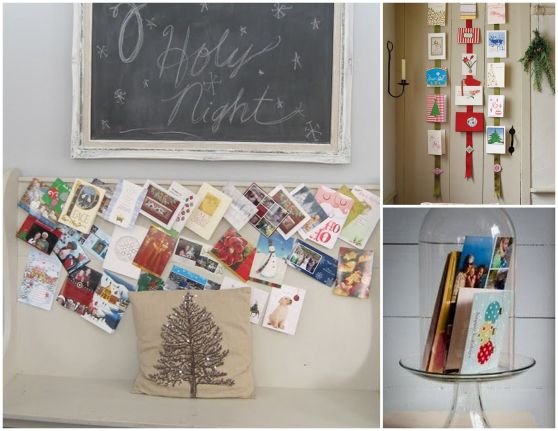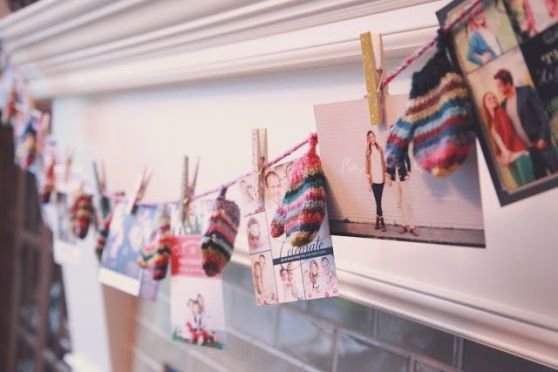 via pinterest
Sort By Blog Topic:
Popular Posts
Subscribe to the Room To Talk Blog
Subscribe to the Room To Talk Blog
Unsubscribe from the Room To Talk Blog