Posted by Andie on December 2, 2013
Have you ever peered into a box of old, dusty Christmas decorations and thought, "Oh, these are so ugly! How did I ever think it was okay to display these in my house?"! I know I have! Let's face it. While many Christmas decorations are timeless and can be passed down from generation to generation, there are also many that are not. Christmas decor trends come and go, so how do you know what's 'in' and what's not?
One of our amazing designers here at RC Willey has identified 8 of the Hottest Christmas Decor trends of 2013 to help you decorate your house in style this year! Thanks Teresa!
And now, here are the trends......
1. Ditch the Bows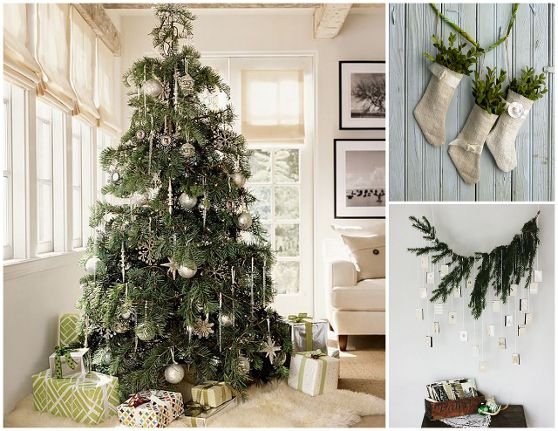 2. No Ribbon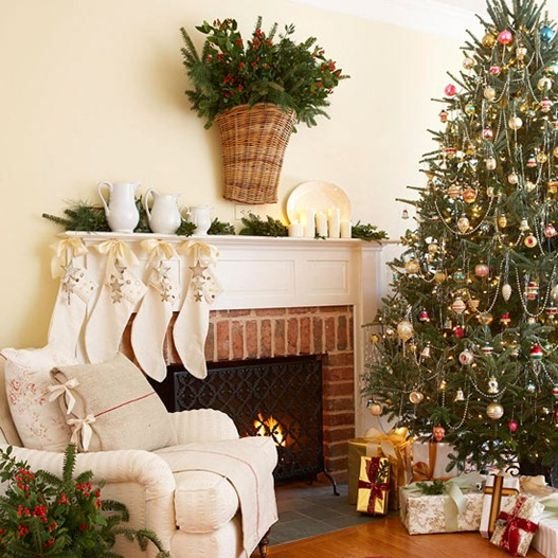 via bhg
3. Incorporate fun holiday words around the house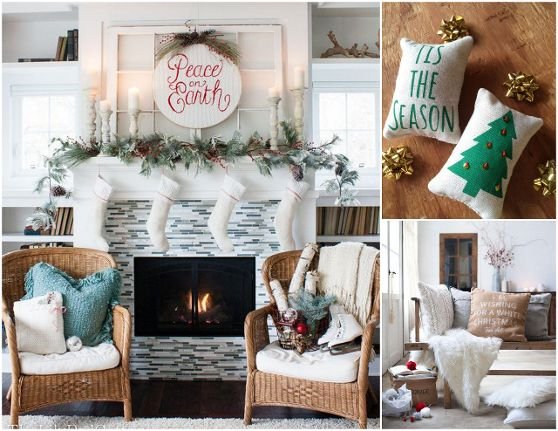 4. Embrace the Natural- pine cones, sticks, fireplaces full of logs, etc.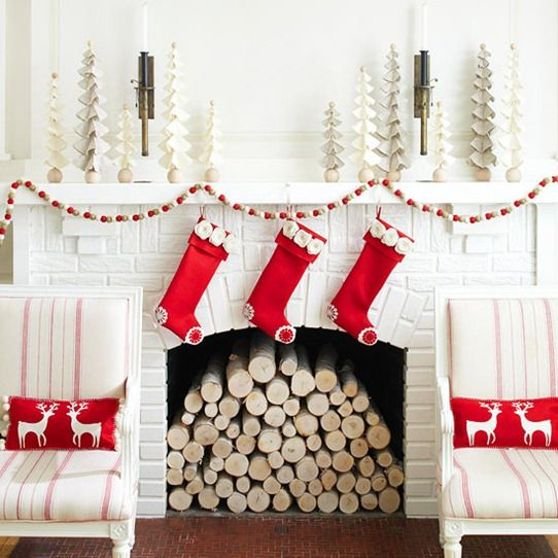 via bhg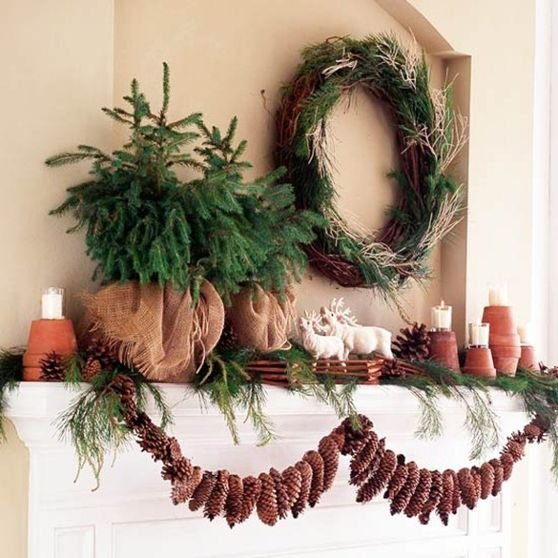 via bhg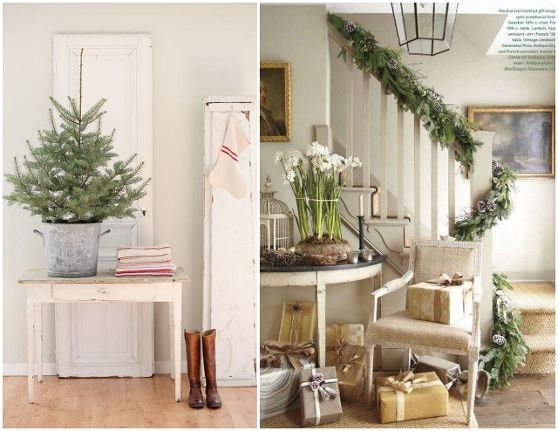 5. Use gold, sparkles and color to glam things up!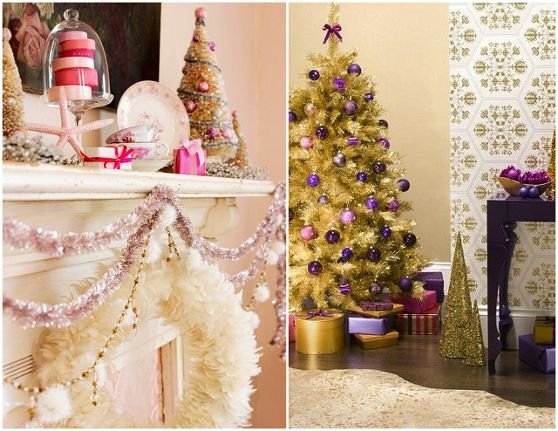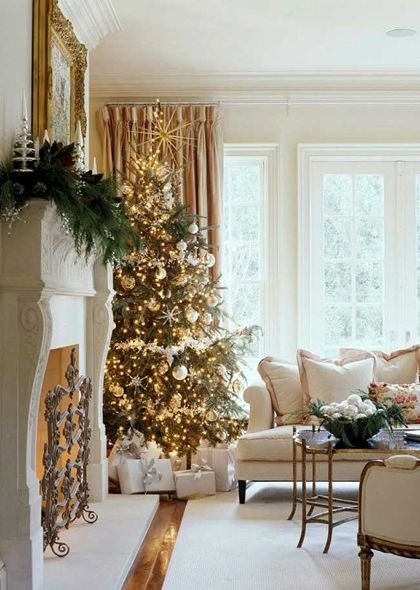 via pinterest
6. Instead of a plain wreath, put a fun sign on the front door!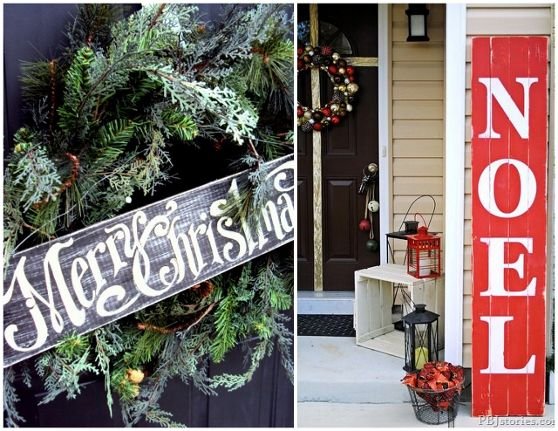 7. Use battery-lit candles (they don't burn down the house)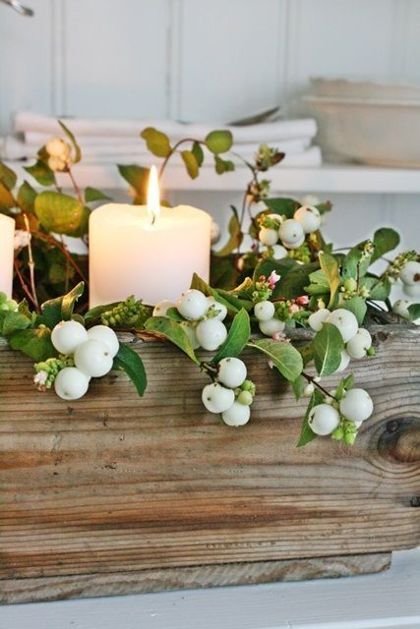 via pinterest
8. Showcase Chalkboard Art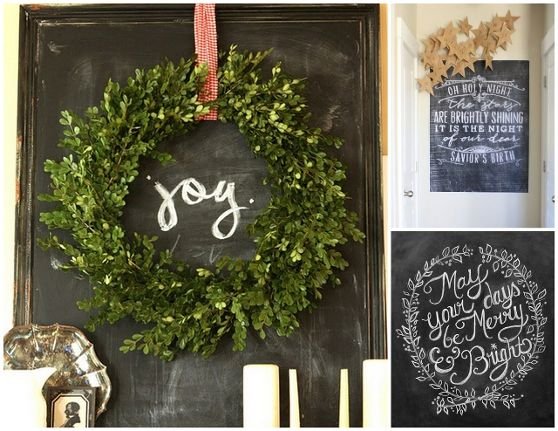 And there you have it!
Sort By Blog Topic:
Popular Posts
Subscribe to the Room To Talk Blog
Subscribe to the Room To Talk Blog
Unsubscribe from the Room To Talk Blog