Posted by Andie on December 6, 2013
I was lucky enough to grow up in a real tight-knit neighborhood.  Everybody knew each other, and for the most part, everybody even liked each other!  One of the perks of living in such a neighborhood as a kid, was the plethora of neighbor gifts we received at Christmas time each year.  The doorbell would ring on a cold December night, and it was a pretty sure bet that on the other side of the door there was a plate of homemade caramels and fudge, a bucket of cheese flavored popcorn, a loaf of freshly baked bread, or some other delicious treat.  YUM.  As a kid it never got old!
As an adult, the hardest part about doing neighbor gifts each year is deciding what exactly to give!  It's tricky!  Do you find something that works and repeat it every year, or do you like to get creative and try new things??  For the past few years our standby has been bags of chips and salsa from a local restaurant--- but after seeing so many cute ideas online I think it might be time for me to branch out!  If you're needing a little inspiration, check out some of these awesome neighbor gift ideas from around the web....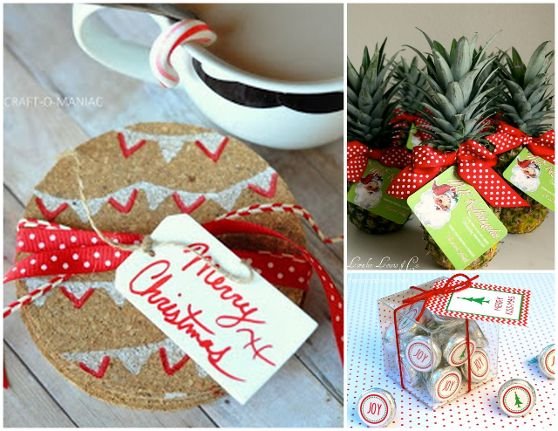 1. diy christmas coasters  2. pineapple  3. christmas kisses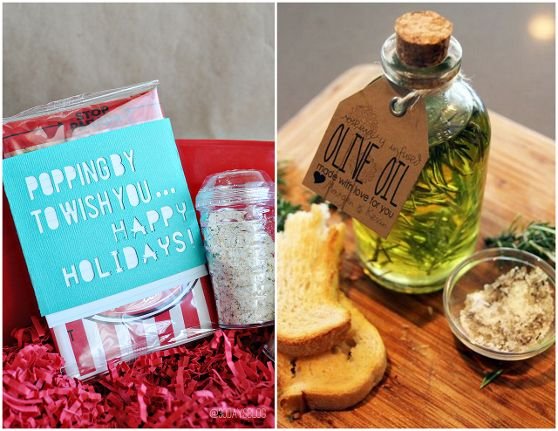 1. popcorn with seasoning salts  2. rosemary infused olive oil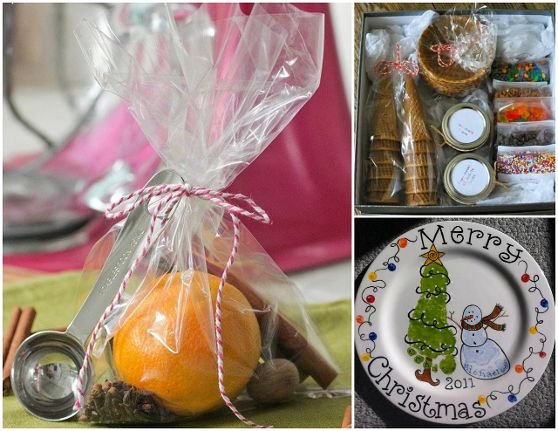 1. stovetop potpourri 2. ice cream cone kit  3. personalized christmas cookies plate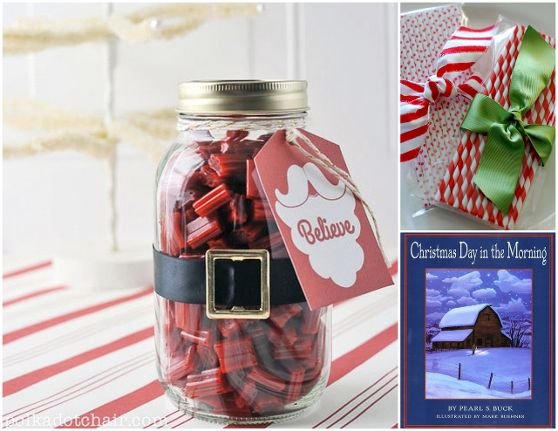 1. mason jar with licorice  2. festive christmas straws  3. favorite children's christmas book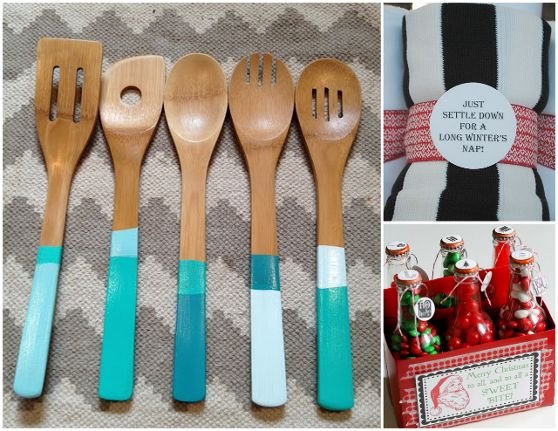 1. diy color blocked wooden spoons  2. cozy blanket  3. glass soda bottles filled with candy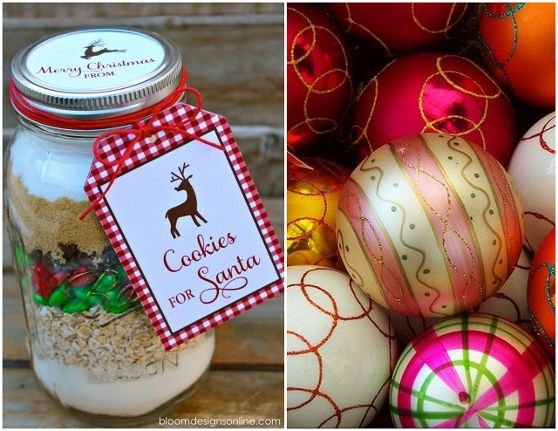 1. cookies for santa jar  2. christmas ornaments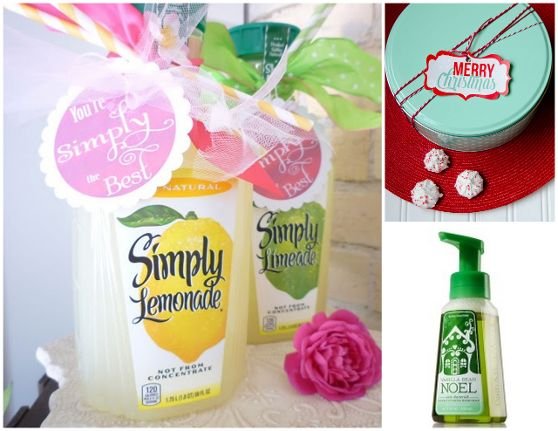 1. simply lemonade with straws  2. tin filled with baked goodies  3. holiday flavored hand soap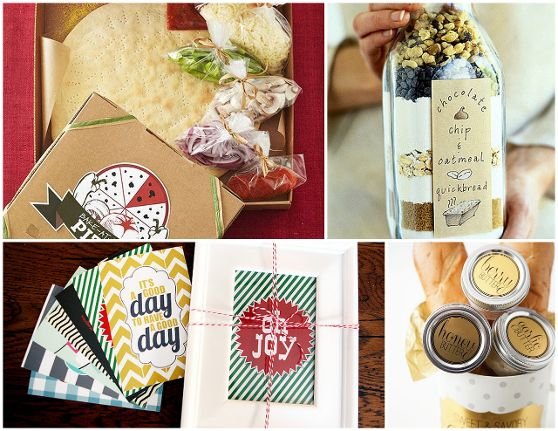 1. bake-at-home pizza in a box  2. quickbread in a jar  3. holiday printables in a frame  
4. fresh baguettes and homemade flavored butters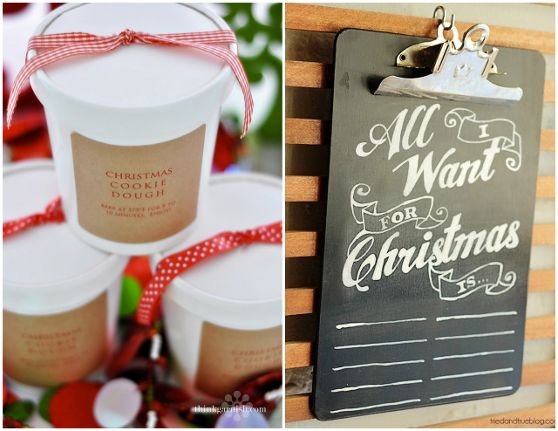 1. christmas cookie dough  2. all i want for christmas chalkboard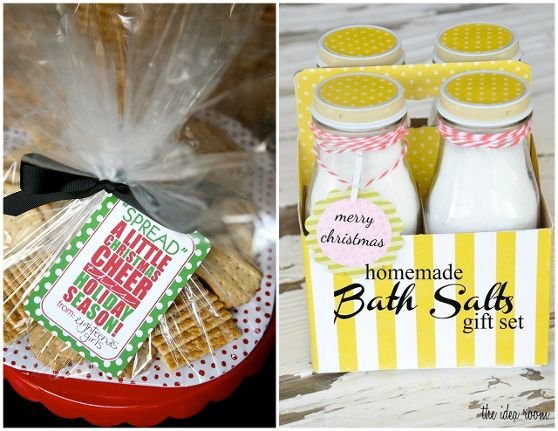 1. cheese ball and crackers  2. homemade bath salts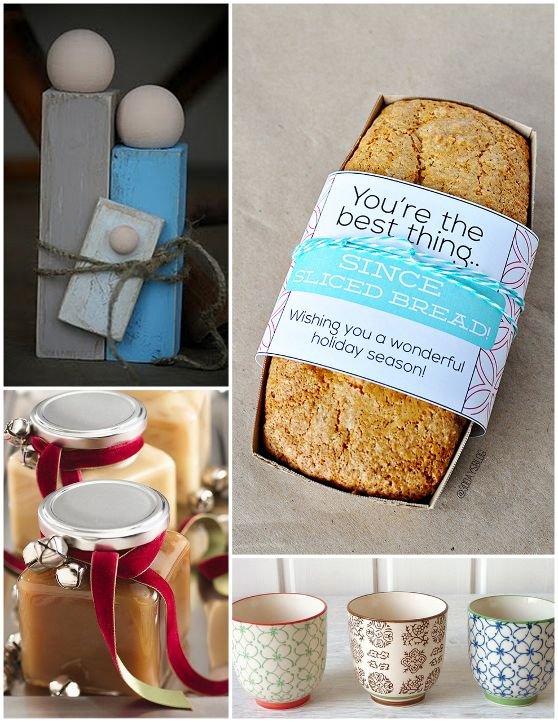 1. homemade nativity  2. fresh baked bread  3. homemade caramel sauce  4. pretty holiday mugs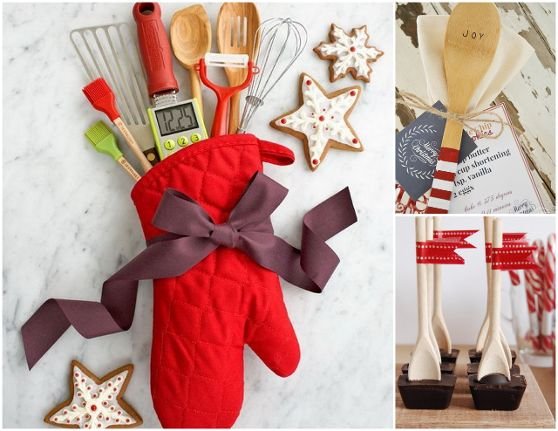 1. oven mitt filled with kitchen supplies  2. wooden spoon cookie recipe & ingredients  
 What kinds of things do you like to give for neighbor gifts??
I'd love to hear your ideas!!
Sort By Blog Topic:
Popular Posts
Subscribe to the Room To Talk Blog
Subscribe to the Room To Talk Blog
Unsubscribe from the Room To Talk Blog