Posted by Andie on December 17, 2013
The Christmas decor at my house is pretty minimal when it comes to snowmen, reindeer, santa claus, etc. What I do have a lot of though, are nativity scenes. I've been collecting them since I was a little girl. These days finding a spot for all of them in my little house is getting to be quite the predicament!
Last week I attended a local Christmas Creche Exhibit in Midway, Utah. (If you have a Creche exhibit in your area I highly recommend going!) There were hundreds of beautiful Nativity scenes on display from all over the world. It was truly incredible to see the many unique representations of the manger scene- all of them so fascinating and lovely in their own way. Here's a little sneak peek at some of my favorites....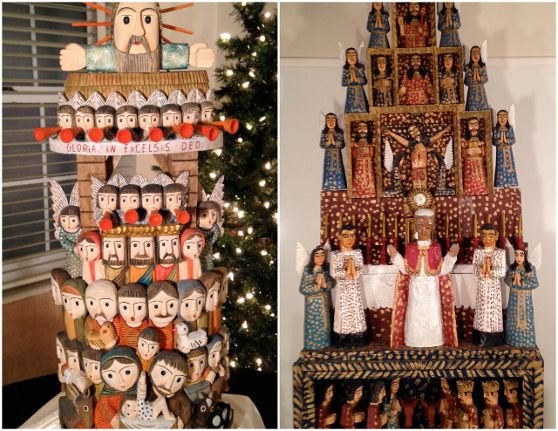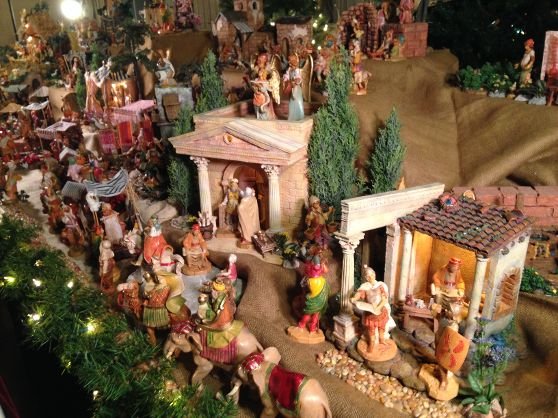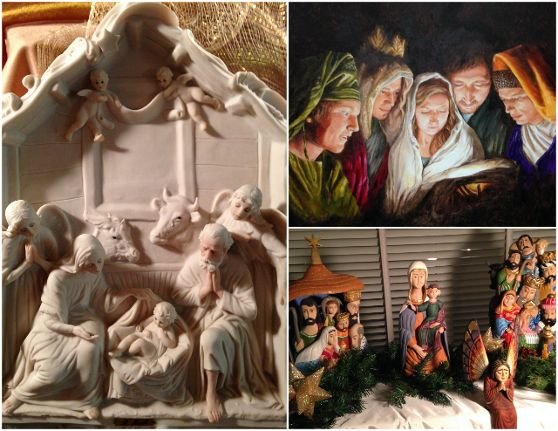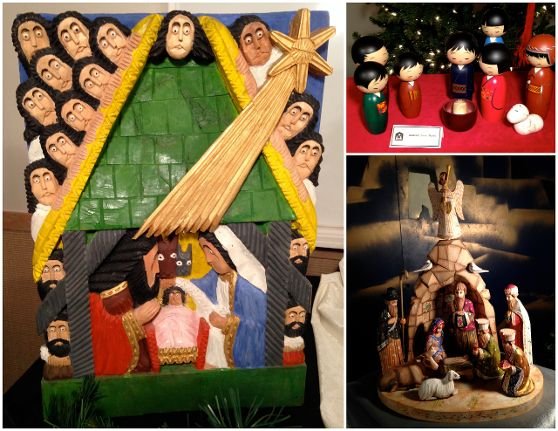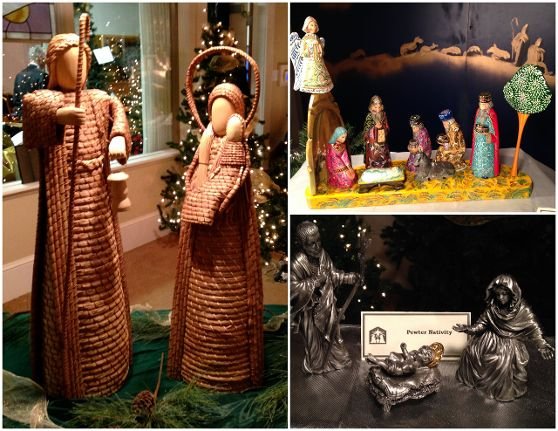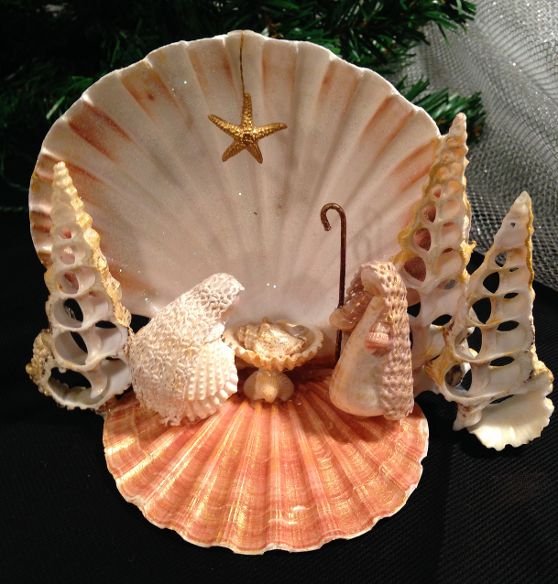 Sort By Blog Topic:
Popular Posts
Subscribe to the Room To Talk Blog
Subscribe to the Room To Talk Blog
Unsubscribe from the Room To Talk Blog