Posted by Andie on December 23, 2013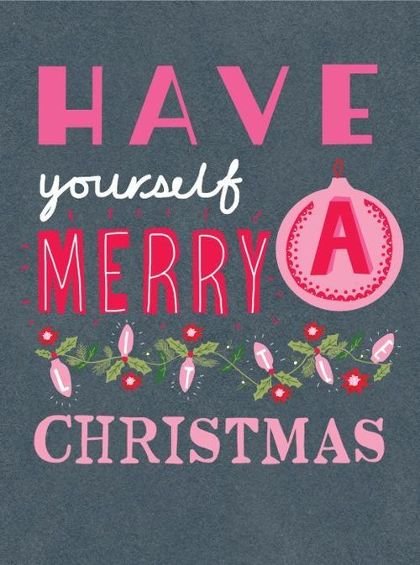 via southern charm
I hope this Christmas goes down in the history books for you as one of the very best!
Hug your family and friends, tell them you love them, and make sure you eat an unhealthy amount of processed chocolate and sugar cookies over the next few days:)
Thanks for reading!
xoxo,
Andie
P.S. Congratulations to our Christmas Giveaway Winners, Jan and Irina! Ladies, shoot me an email (andie@rcwilley.com) and we will get you your foosball and air hockey tables! Merry Christmas!
Popular Posts
Subscribe to the Room To Talk Blog
Subscribe to the Room To Talk Blog
Unsubscribe from the Room To Talk Blog