Posted by Andie on February 27, 2013
Did you hear the news? We're just a couple months into 2013, and I'm already seeing the color emerald everywhere! I've got a darling new emerald wallet, and several other emerald items on my wish list to prove it! Are you loving green as much as I am?
The way I see it, there are basically two ways to incorporate emerald into your home decor:
1. Choose to go big. Be daring. Be bold. Paint the walls a rich emerald hue, throw up emerald wall paper, or purchase an emerald sofa or chair.
Not quite that in love with the color? Don't want to make it such a permanent part of your home?
2. Keep it simple. Go subtle. Look for little emerald accents and accessories that can liven the place up without taking center stage. Pillows, throws, vases, lamps, or artwork will do just the trick.
And now, for some emerald design inspiration......
miles redd via renee finberg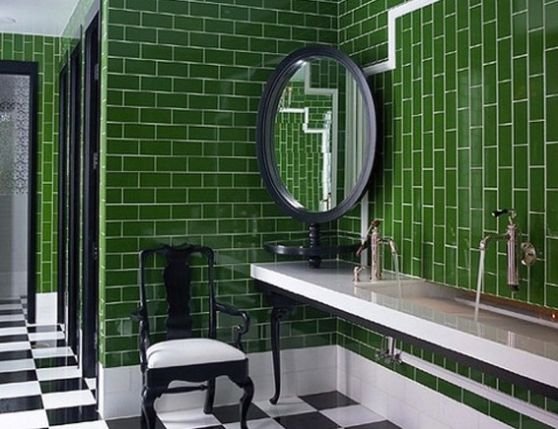 via renee finberg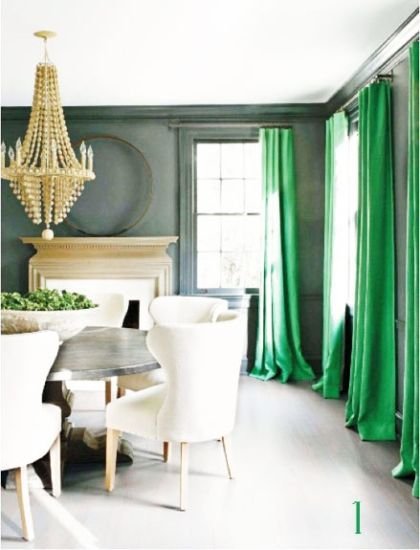 via pinterest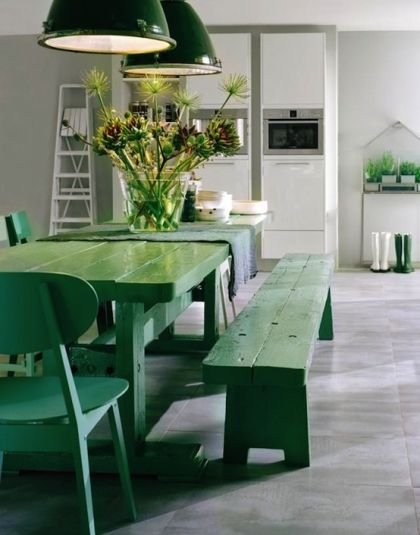 via pinterest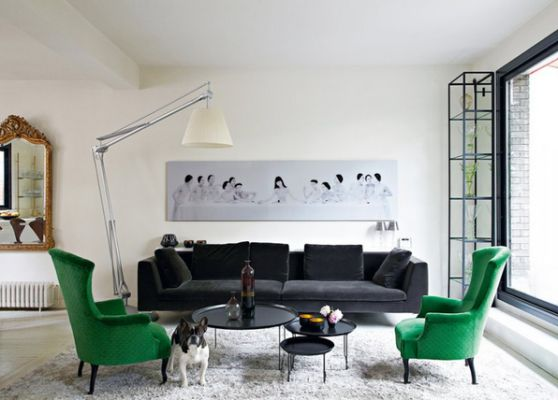 via bungalow 5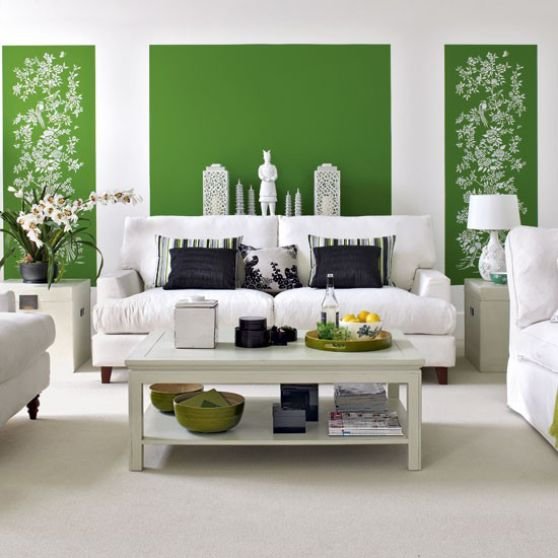 house to home via findingshibusa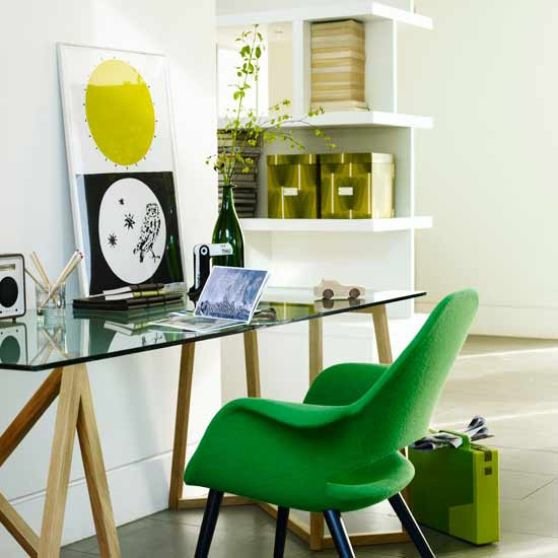 house to home via findingshibusa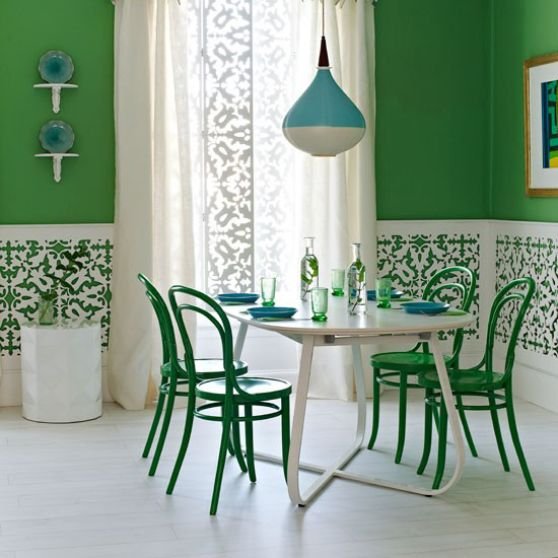 house to home via findingshibusa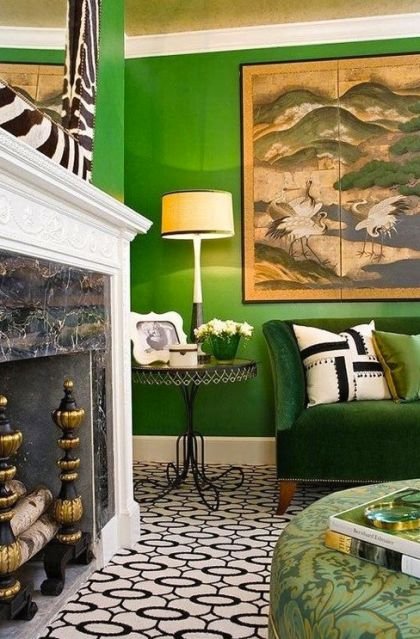 via pinterest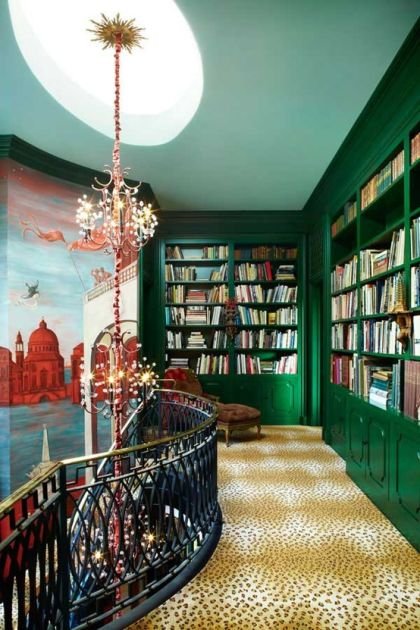 via pinterest
via decorpad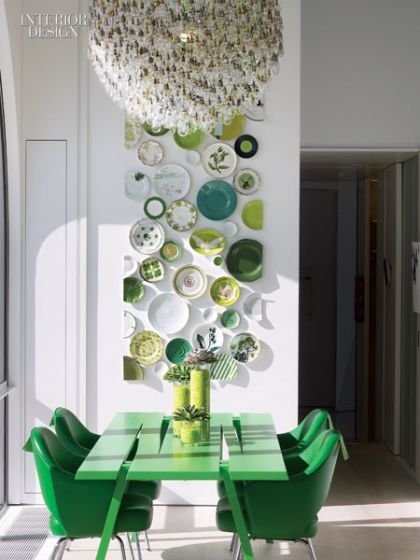 via pinterest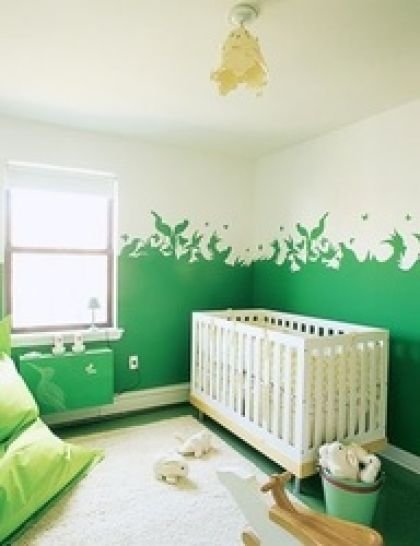 via pinterest
Sort By Blog Topic:
Popular Posts
Subscribe to the Room To Talk Blog
Subscribe to the Room To Talk Blog
Unsubscribe from the Room To Talk Blog