Posted by Andie on March 19, 2013
Want to make a big impact in a room but you're not sure what to do? Look up! The ceiling is a great, generally overlooked design opportunity. Does anyone besides myself have boring white ceilings? Instead of going the traditional route, forge into creative territory and turn your ceilings into something worth talking about!
Whether you stick with one color, or choose to paint a mural of the sky overhead, you're sure to make a statement! Look at these examples and start getting inspired!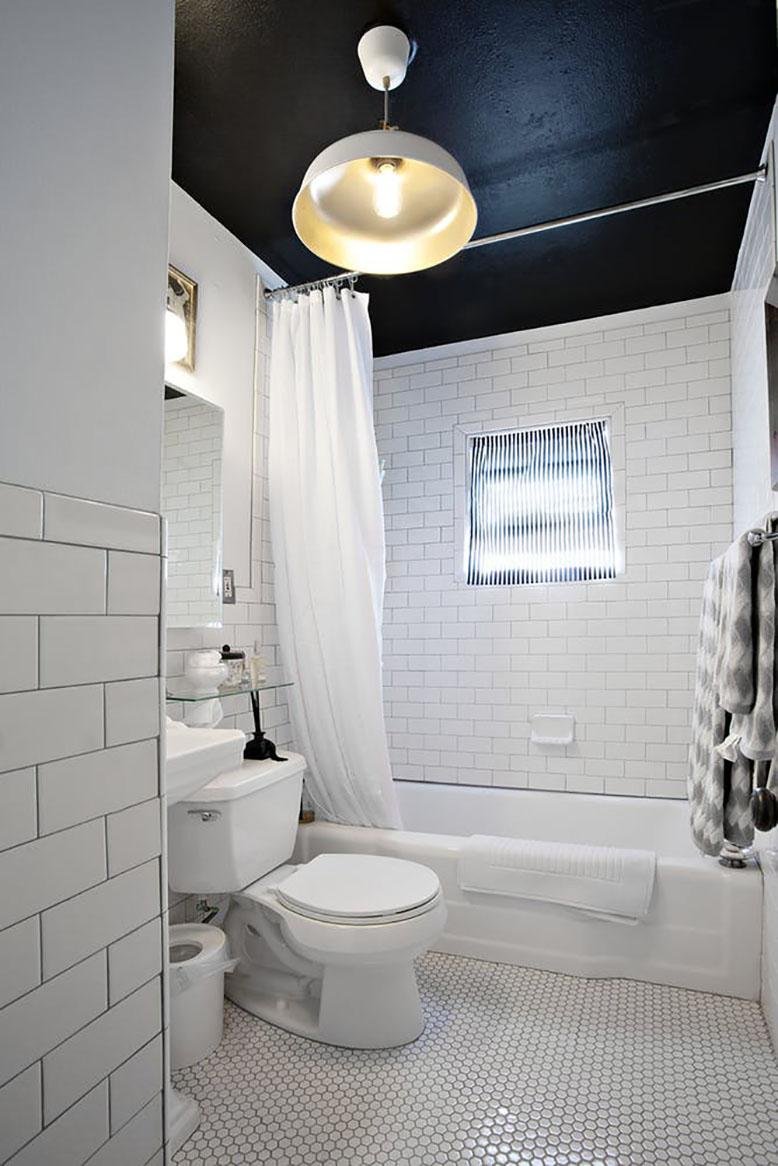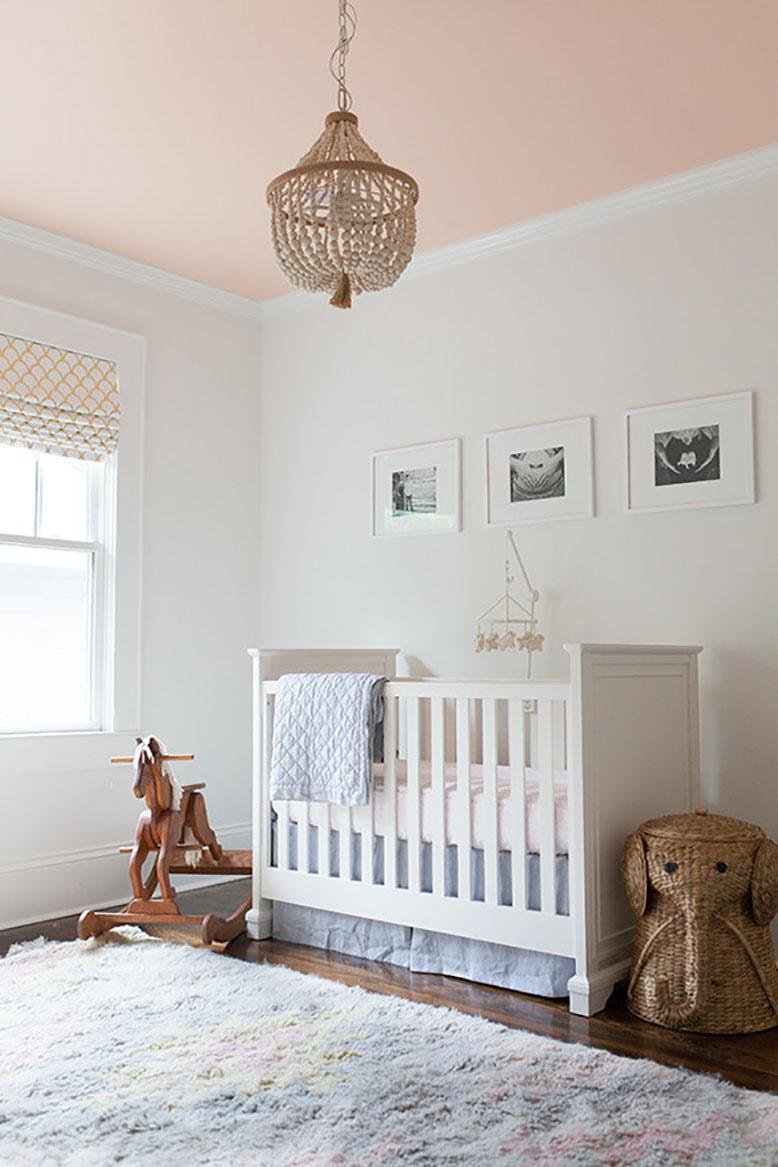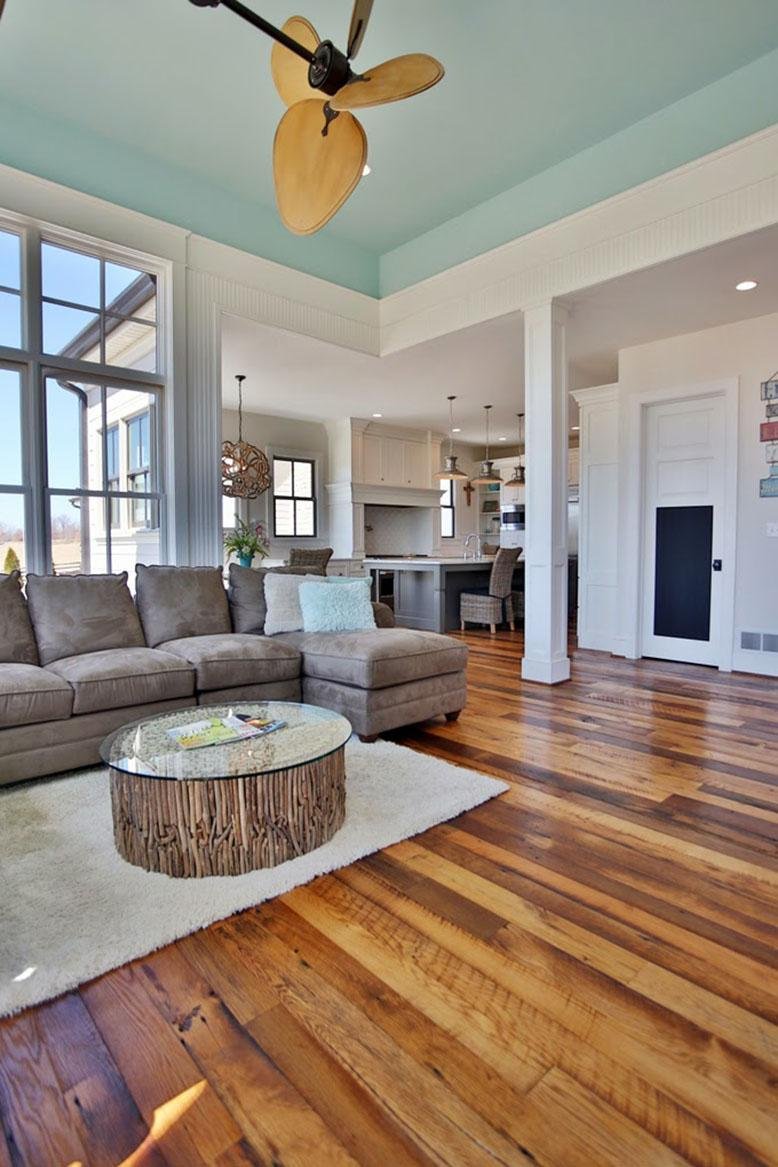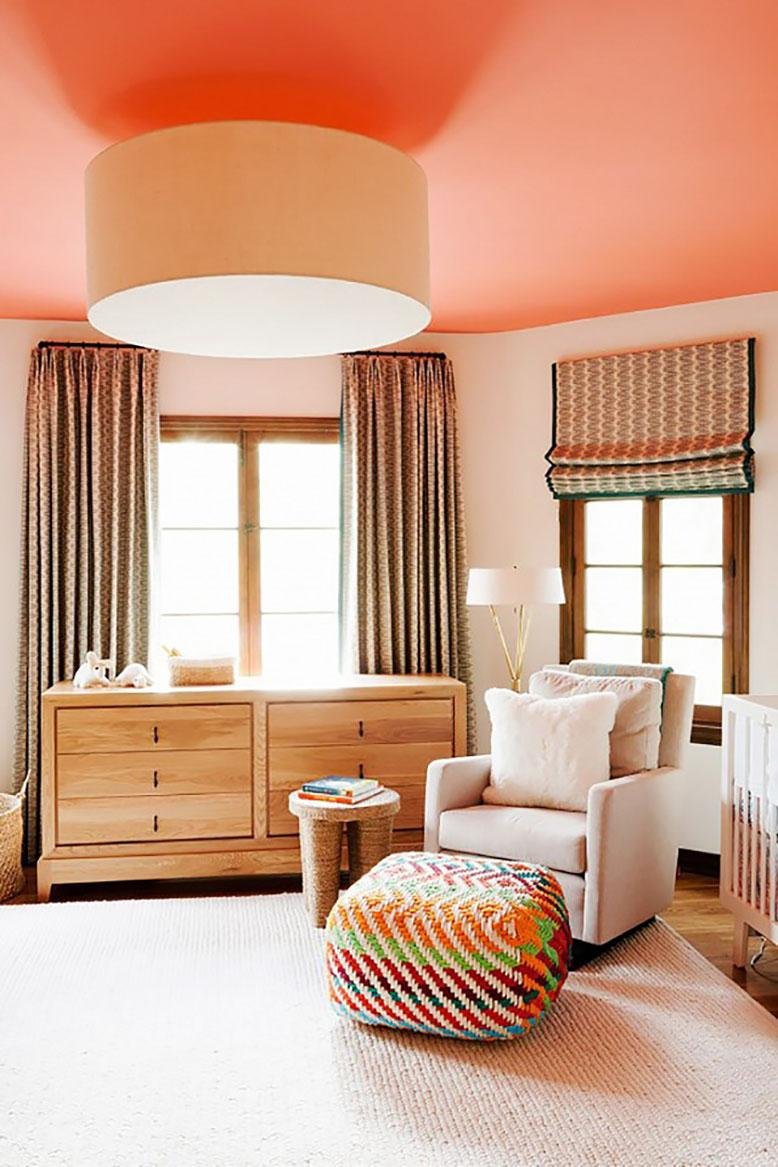 via My Domaine
via Design Love Fest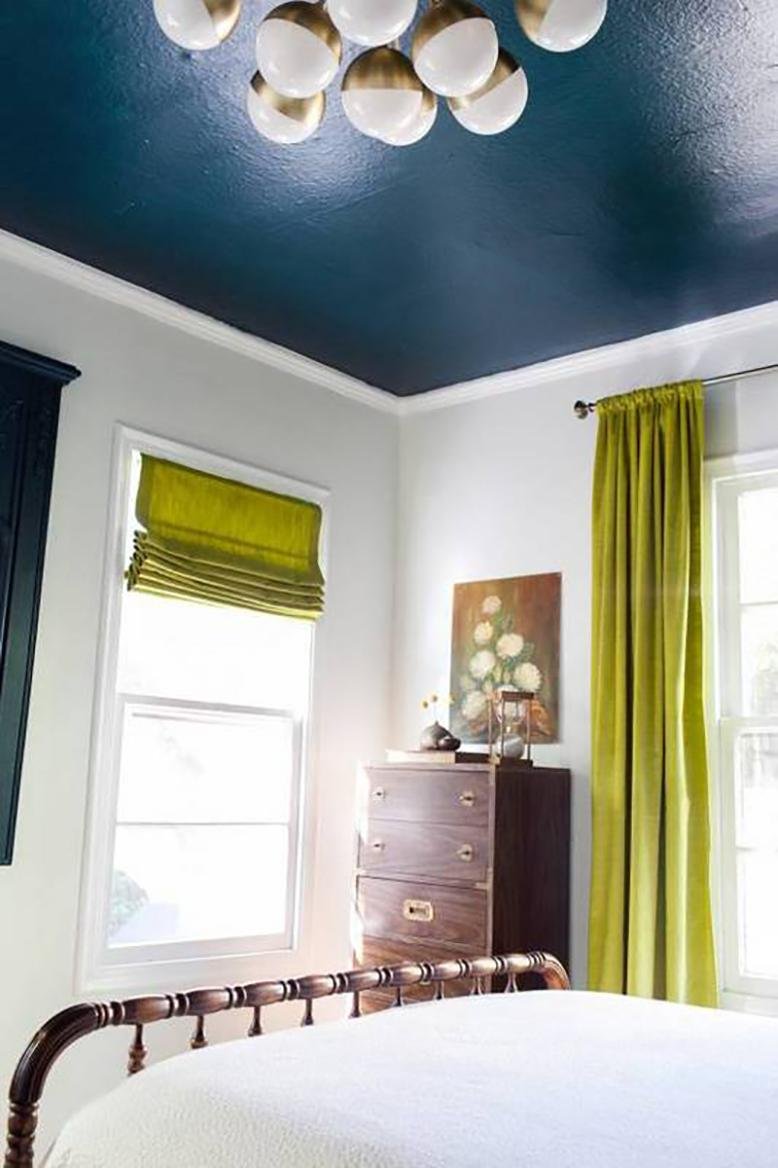 via Domino
Popular Posts
Subscribe to the Room To Talk Blog
Subscribe to the Room To Talk Blog
Unsubscribe from the Room To Talk Blog