Posted by Andie on April 16, 2013
I know this sounds ridiculous, but decorating kitchen tables stresses me out. I don't want to go too far with the decor, because I hate the thought of having to take a bunch of "stuff" on and off every time I eat a meal. On the other hand, I don't really like the look of a completely bare kitchen table either. How do you strike a perfect balance? Fruit? Plants? Bowls? Pots? Flowers? Candles?
Here are some pretty kitchen table photos that are a good starting point, though I'm still convinced there is a secret out there that I don't know about when it comes to kitchen table decor. HELP! What do you put on your kitchen table?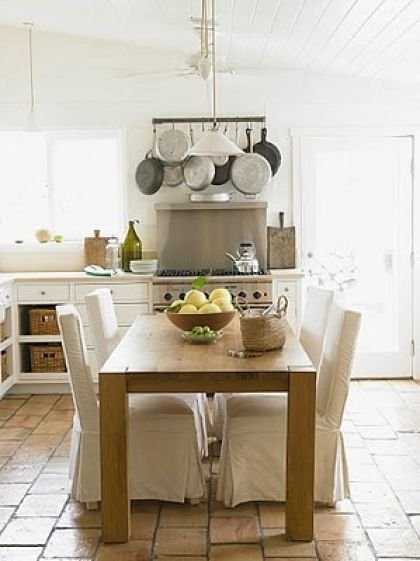 via pinterest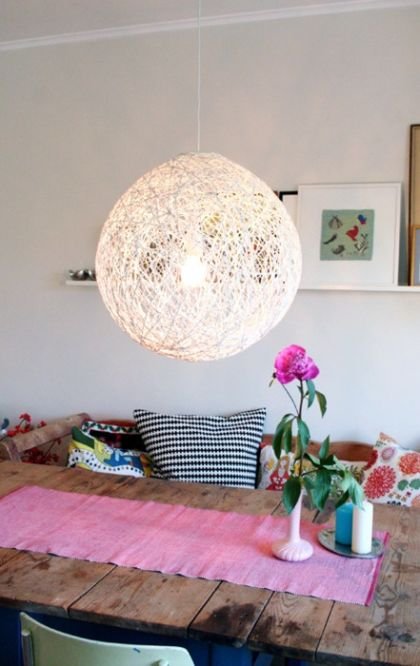 via pinterest
via pinterest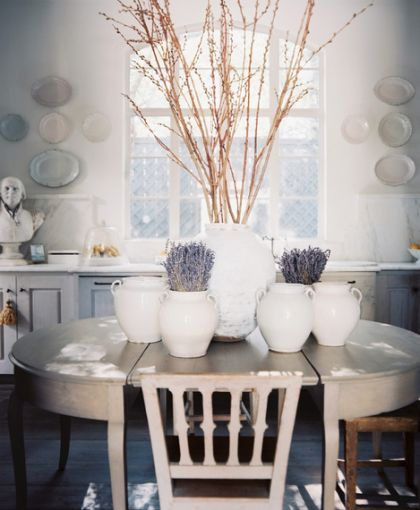 via lonny mag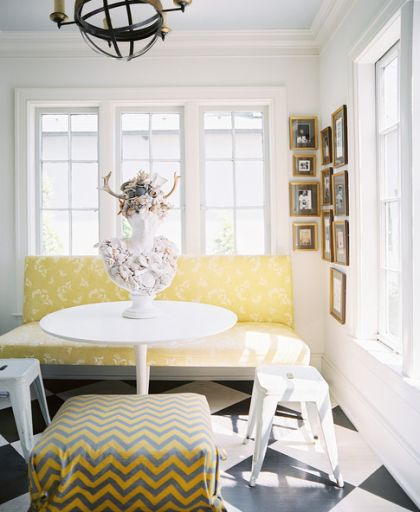 via lonny mag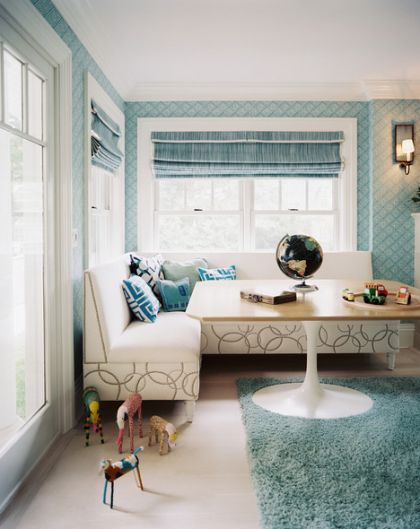 via lonny mag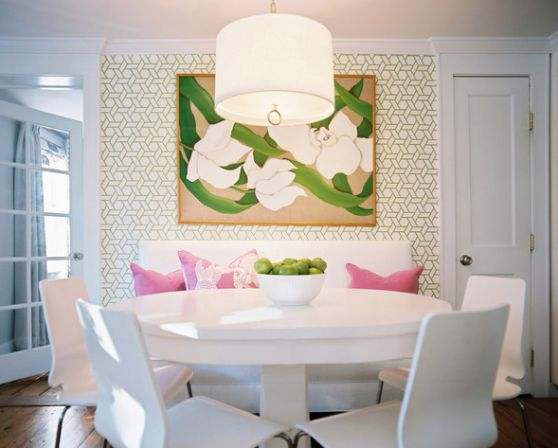 via lonny mag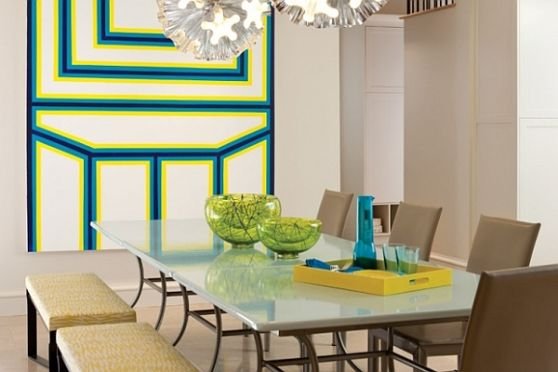 via decoist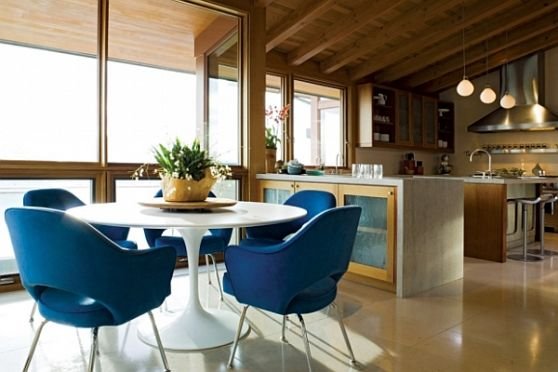 via decoist
Sort By Blog Topic:
Popular Posts
Subscribe to the Room To Talk Blog
Subscribe to the Room To Talk Blog
Unsubscribe from the Room To Talk Blog