Posted by Andie on April 5, 2013
When it comes to design, color is king! While they might appear totally effortless, beautiful interiors are executed meticulously with color theory in mind. Good designers will almost always incorporate a tried and tested mechanical color scheme into their work. So next time you think a designer just haphazardly threw a bunch of colors together to create a gorgeous room, think again.
Today we are going to look at monochromatic color schemes.
Monochromatic color schemes are based on just one color. ONE COLOR!! While monochromatic schemes definitely aren't my favorite, I do think that when they're done right they make a big statement. To keep monochromatic rooms from feeling boring and stale, it's important to use a variety of different shades, tints, and intensities of the color you are using. White and black can be added to the color scheme, and if you really want to, you can throw in a little accent color just for good measure. Here are some pretty examples.....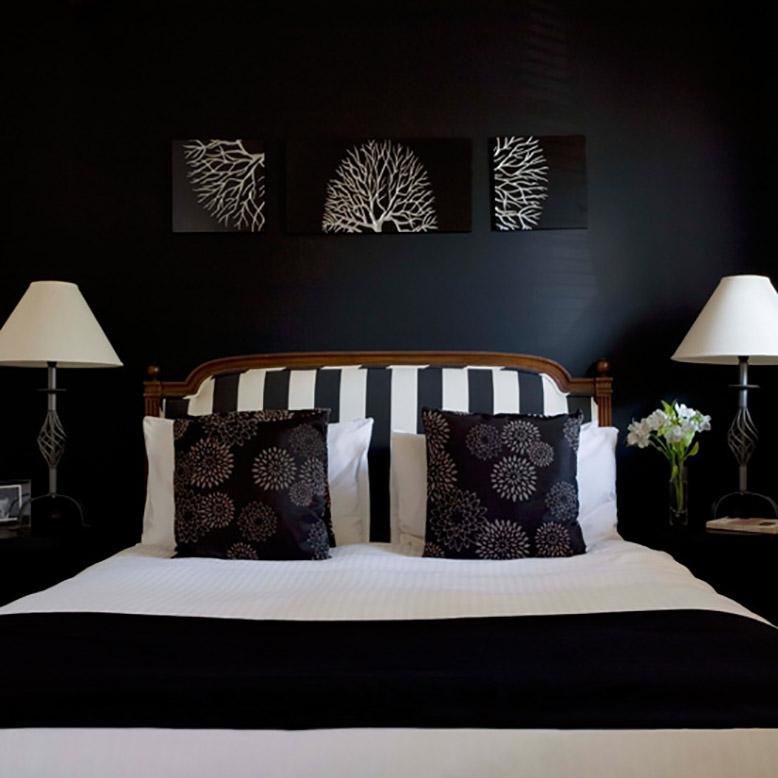 via Ideal Home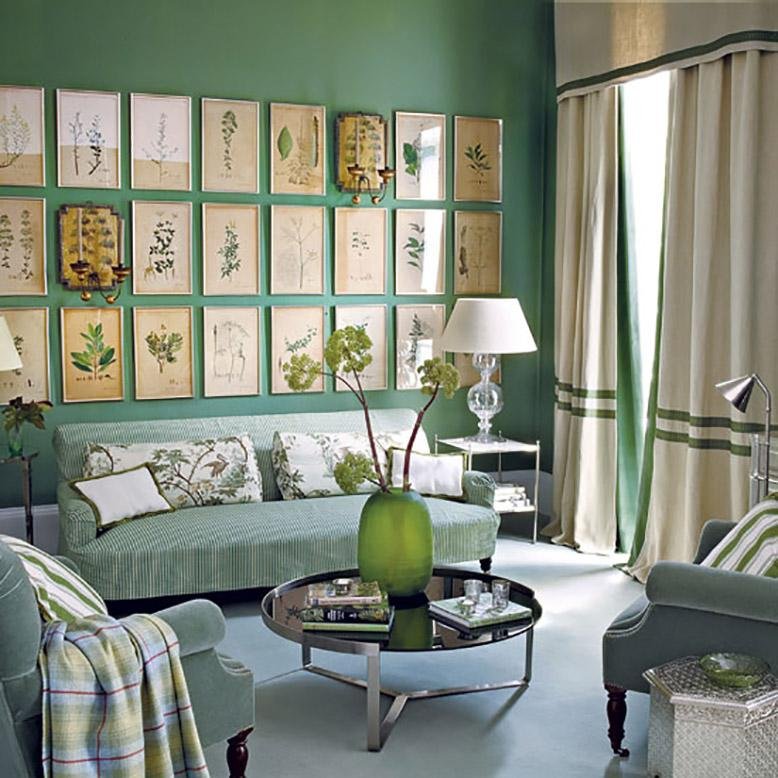 via Ideal Home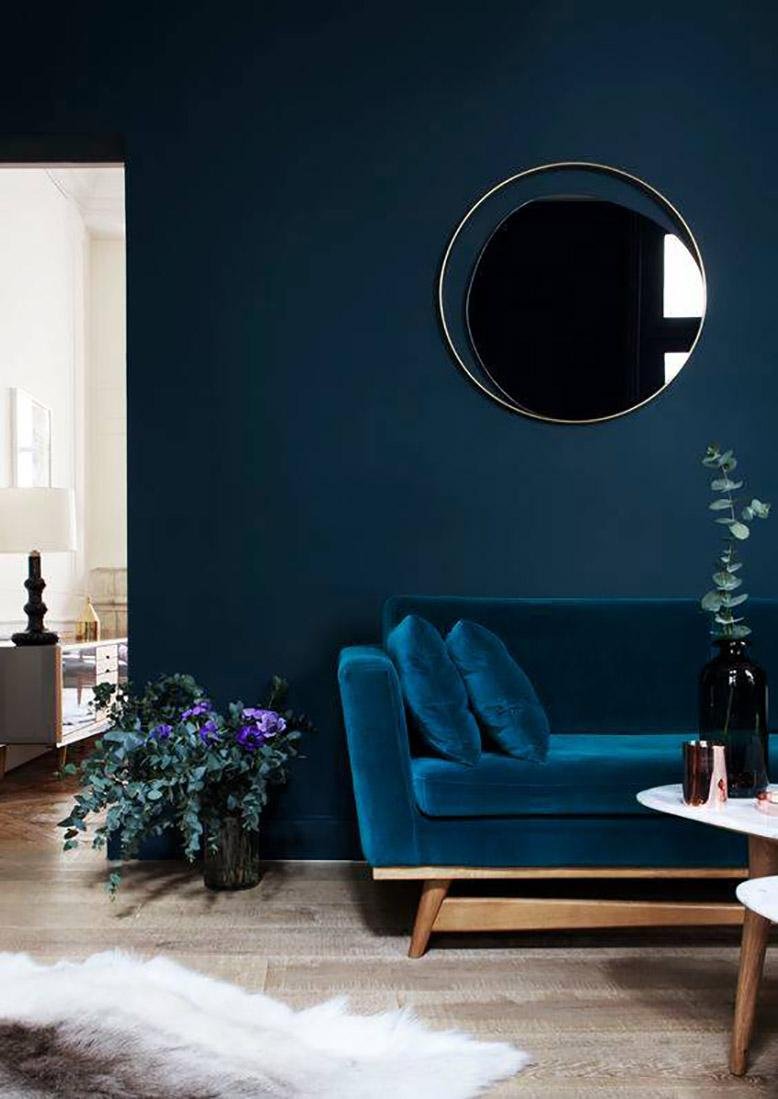 via Domino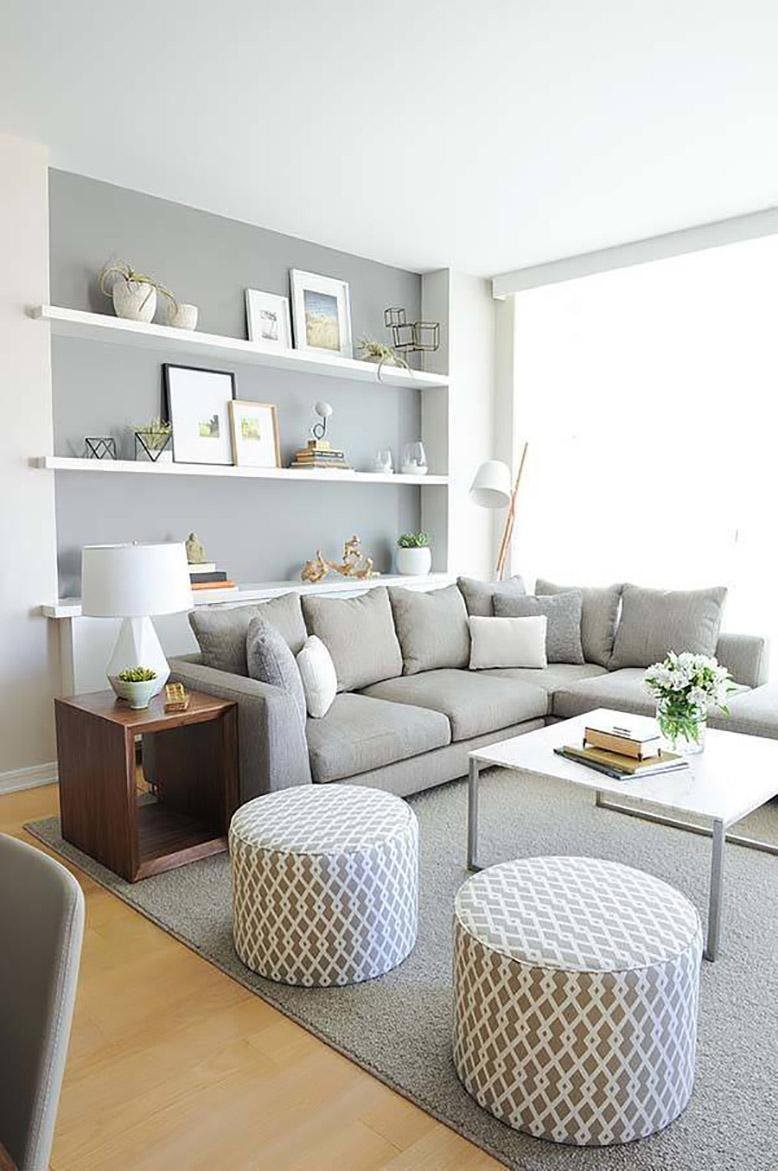 via One Kindesign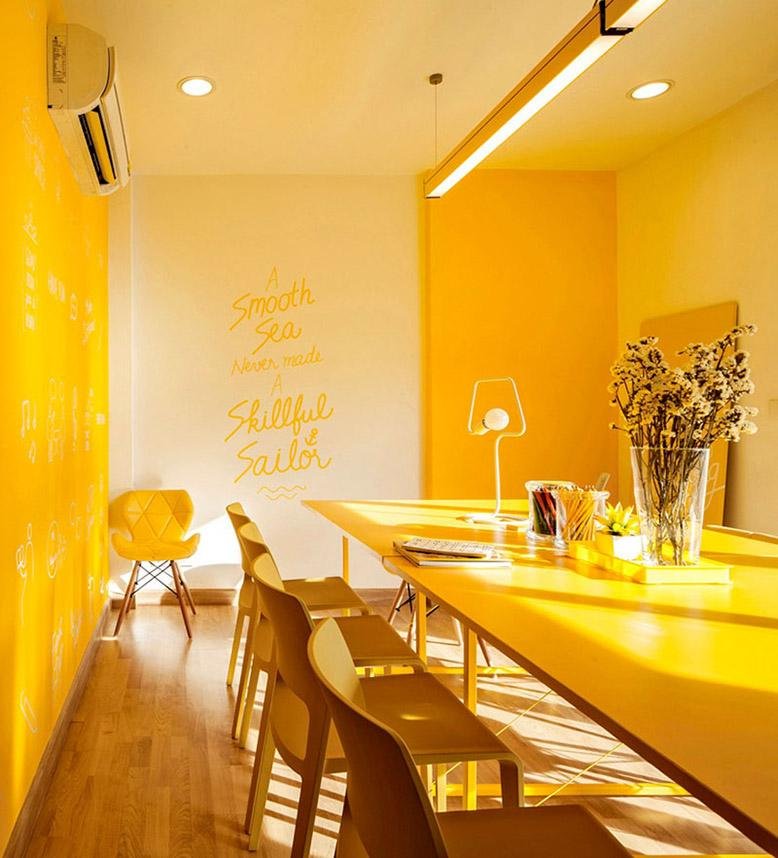 via Contemporist
What do you think about monochromatic rooms?
Like the look, or is it just too much for you?
Popular Posts
Subscribe to the Room To Talk Blog
Subscribe to the Room To Talk Blog
Unsubscribe from the Room To Talk Blog