Posted by Andie on April 22, 2013
Washi tape seems to be one of the hottest crafting tools on the market these days. It's been all over pinterest and DIY blogs lately, but still wondering what all the fuss is about?
Washi tape originates from Japan, and is actually made from rice paper. It's not as delicate as it sounds though, in fact, it basically feels and acts like masking tape. Unlike plain masking tape though, washi tape is pretty! It comes in a variety of beautiful patterns and colors! Plus it's even reusable! Some people are getting really creative and making their own pretty "wallpaper" with washi tape (perfect if you're renting) and others are using it in place of picture frames on the wall.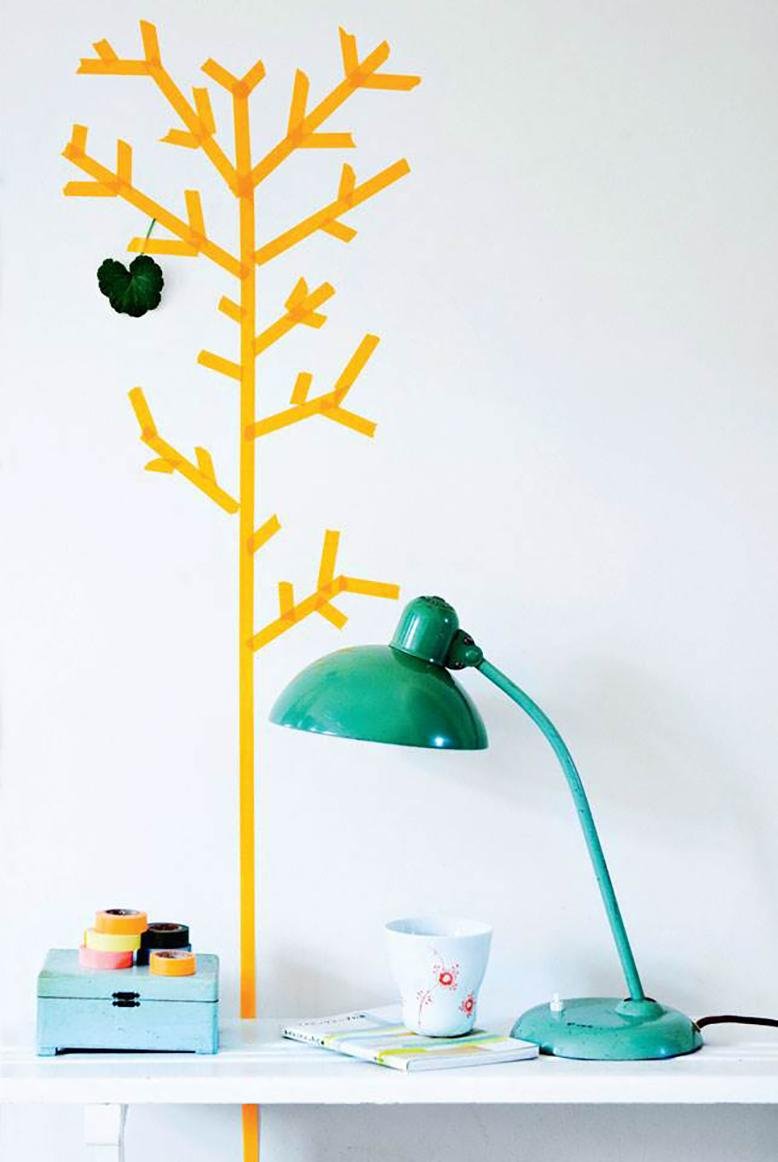 via Alt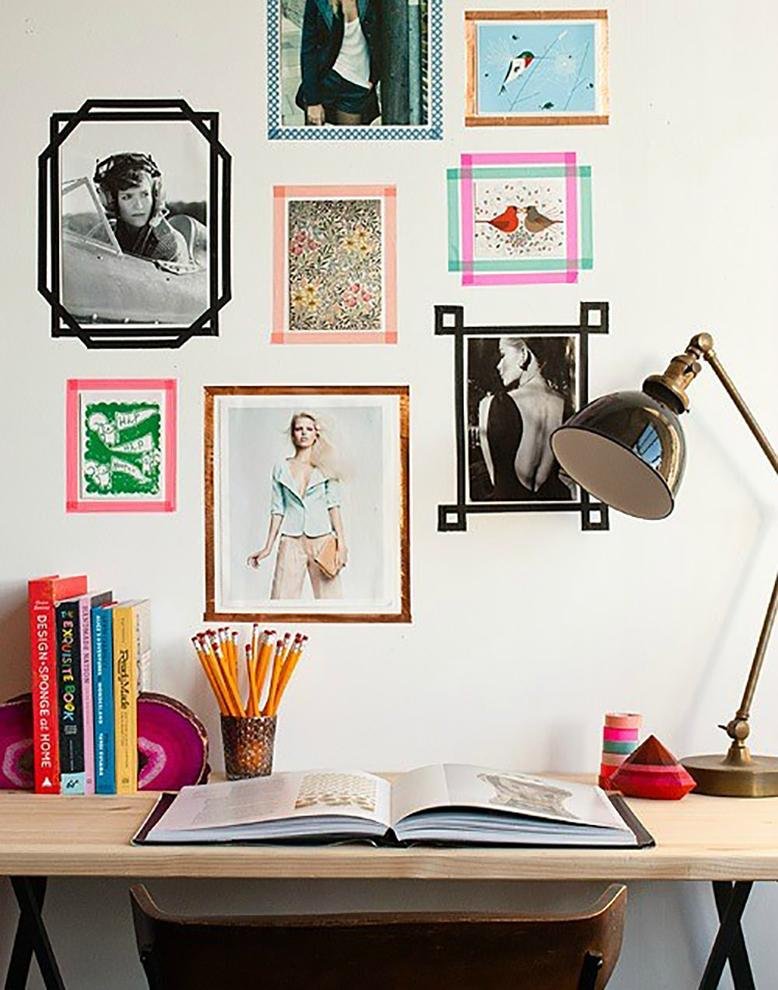 via Bombshell Bling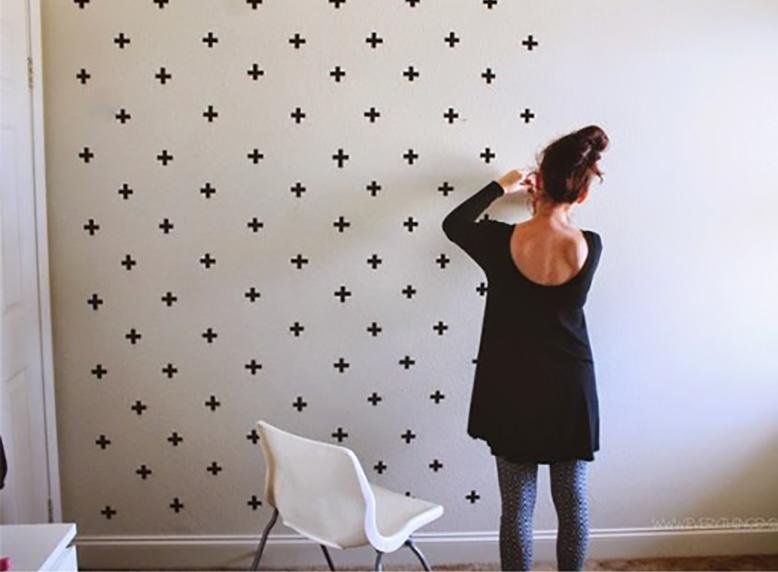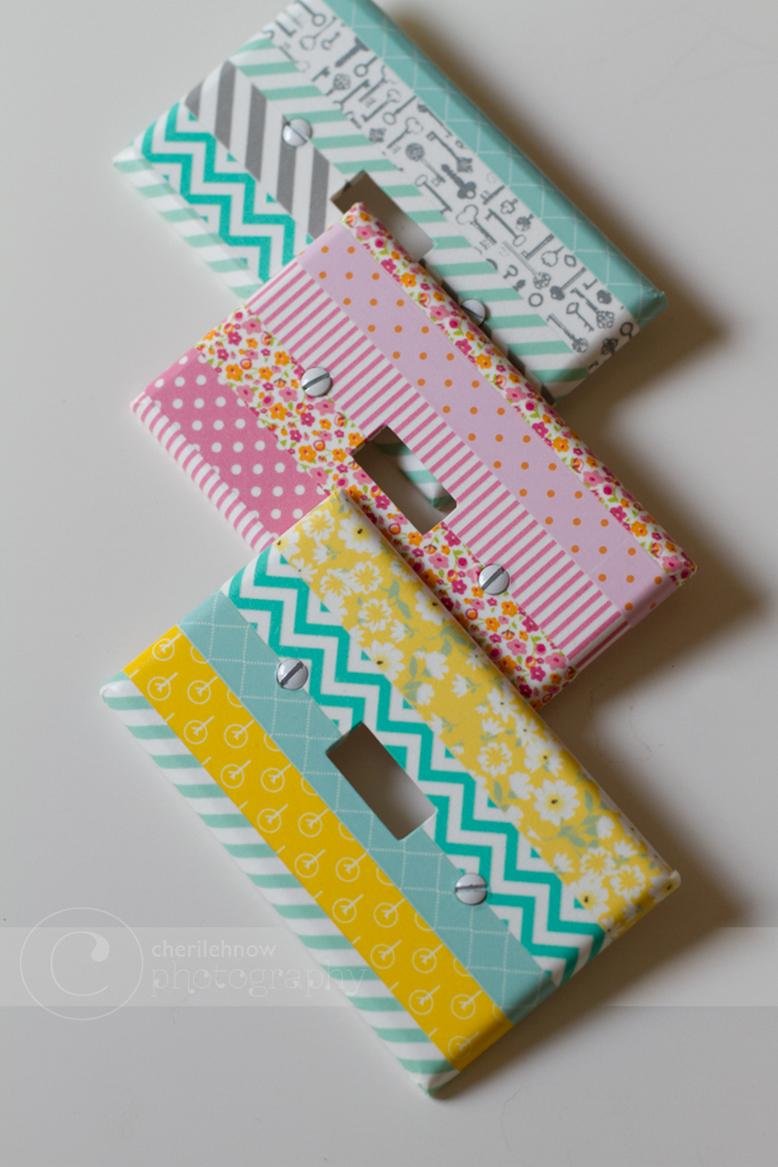 via Tinker With This
I like the idea of using washi tape above a desk in a home office, a playroom, or a kid's bedroom, but I have a feeling it wouldn't look as artistic in my living room as it does in some of these photos! What do you think?
Popular Posts
Subscribe to the Room To Talk Blog
Subscribe to the Room To Talk Blog
Unsubscribe from the Room To Talk Blog