Posted by Andie on May 1, 2013
The color grey comes from two very different parent colors. Black is associated with power, formality, dignity, depression, elegance, mystery, evil, etc; while white symbolizes cleanliness, sanitation, purity, innocence, goodness, and light. Grey gets the traits of both black and white, making it extremely unique and complex.
Once I had a color theory professor who loved the color grey, and thought everyone should! He explained, "Grey is the guy you want to take you on a date! He makes you look and feel better about yourself, he's low maintenance, and easy!" Putting any and every color next to grey makes that color look so much better! Grey is timeless, practical, solid, and the perfect soothing hue to incorporate into any room in your home. Doesn't it make the colors it's paired with in these photos just POP?!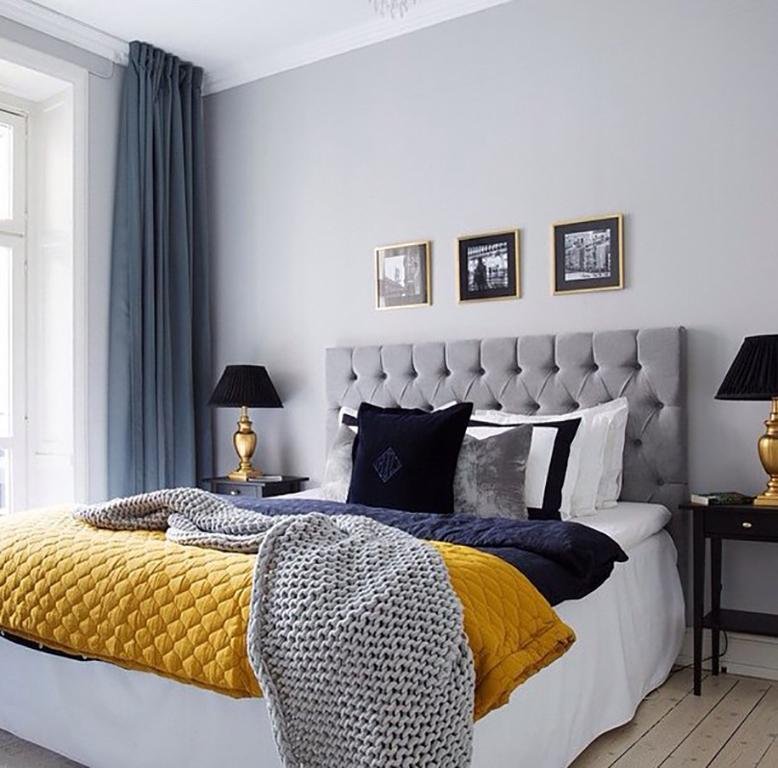 via Favim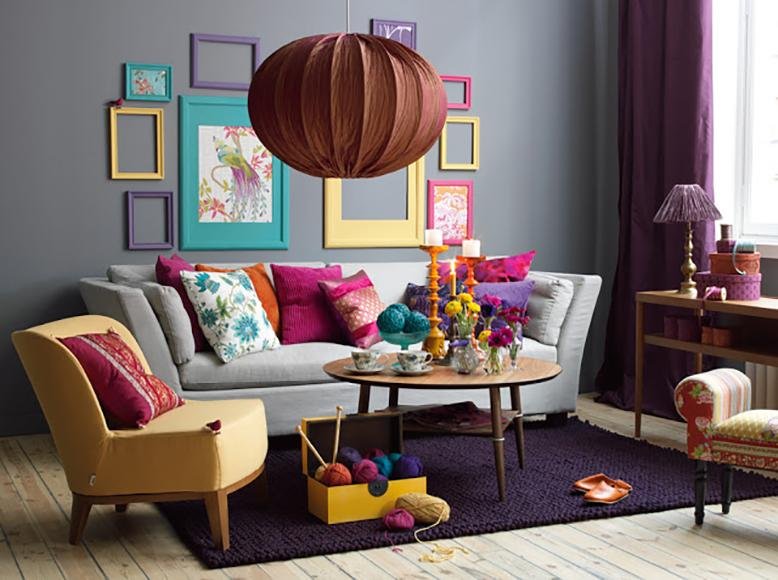 via Mix and Chic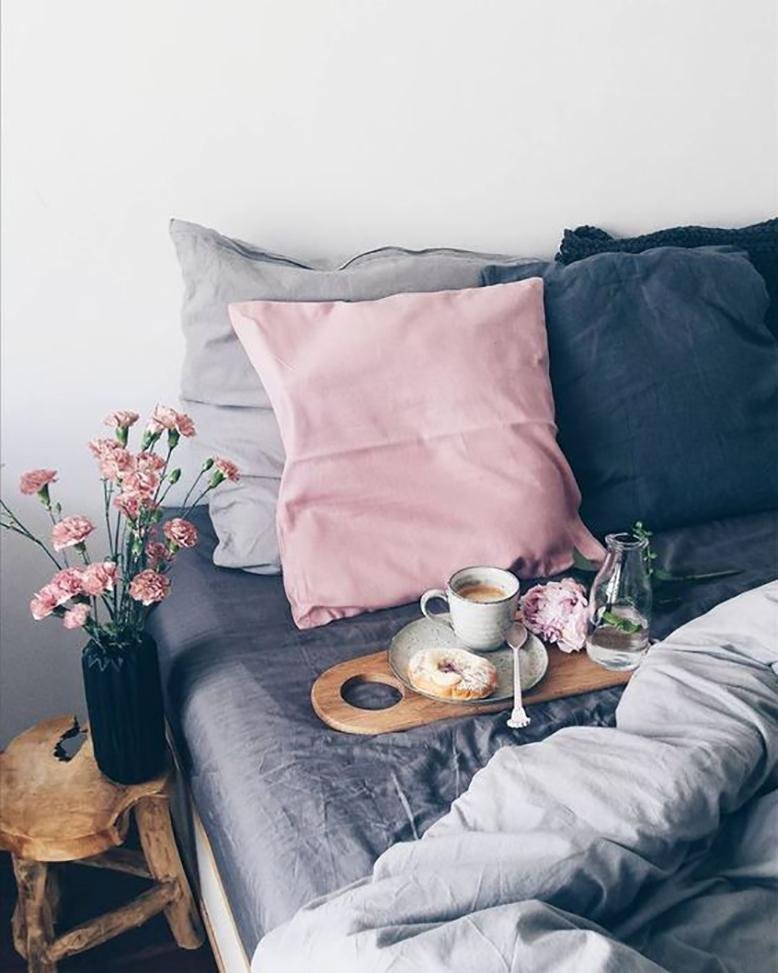 Popular Posts
Subscribe to the Room To Talk Blog
Subscribe to the Room To Talk Blog
Unsubscribe from the Room To Talk Blog