There's a popular myth that canopy beds came into existence in medieval Europe in order to keep bugs and rat droppings from falling through the poorly thatched roofs and landing on the bed. It makes for a good story, but that theory is not completely accurate. While poor peasants did live under thatched roofs (and certainly dealt with the annoyances previously mentioned), they typically slept on straw pallets on the floor. People that could actually afford beds at that time usually lived under roofs constructed from wood, clay tiles and stone. Luckily for them, they didn't have to worry about things falling into the house.
So why canopy beds?
Lord's and noblemen used canopy and curtained beds mostly for warmth and privacy. While a Lord or lady had a bed to themselves, attendants and servants usually slept on the floor of their bedroom chambers for convenience and security. With a curtained bed, Lords and ladies could keep warm on cold nights, and sleep in solitude.
Today, canopy beds are purely decorative in purpose. Don't you think they are so dreamy? I'm convinced if I had a canopy bed I'd sleep better. They just seem so conducive to a peaceful, uninterrupted night's sleep.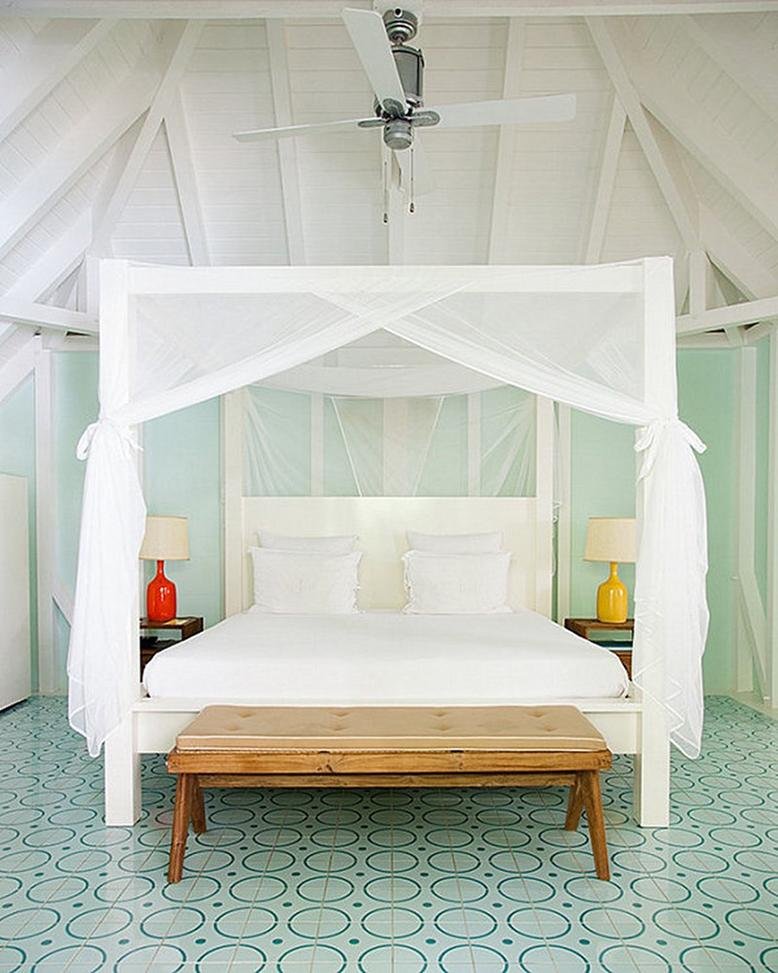 via Brit + Co
Check out RC Willey's beautiful canopy beds!
Popular Posts
Subscribe to the Room To Talk Blog
Subscribe to the Room To Talk Blog
Unsubscribe from the Room To Talk Blog