Posted by Alyssa on July 26, 2013
Trends might die for a time, but the really great ones (and some not so great) usually make a comeback later on. With the hype around the new release of the Great Gatsby movie a couple months ago, there's been a renewed interest in art deco design & the roaring twenties. The art deco style embodies luxury, glamor, exoticism & lavish ornamentation. Originating in France in the 1920's, it made its way to America boasting rich colors, geometric forms, clean shapes, and plush comfort.
Do you want to introduce elements of this larger than life style into your home? Think mirrored furniture, glass, stainless steel, exotic woods, geometric designs, lacquer, gold, ebony, marble, chevron stripes, sunbursts, iridescent fabrics & luxurious crystal chandeliers. And now, for a little art deco design inspiration (some retro, some modern) to get you started....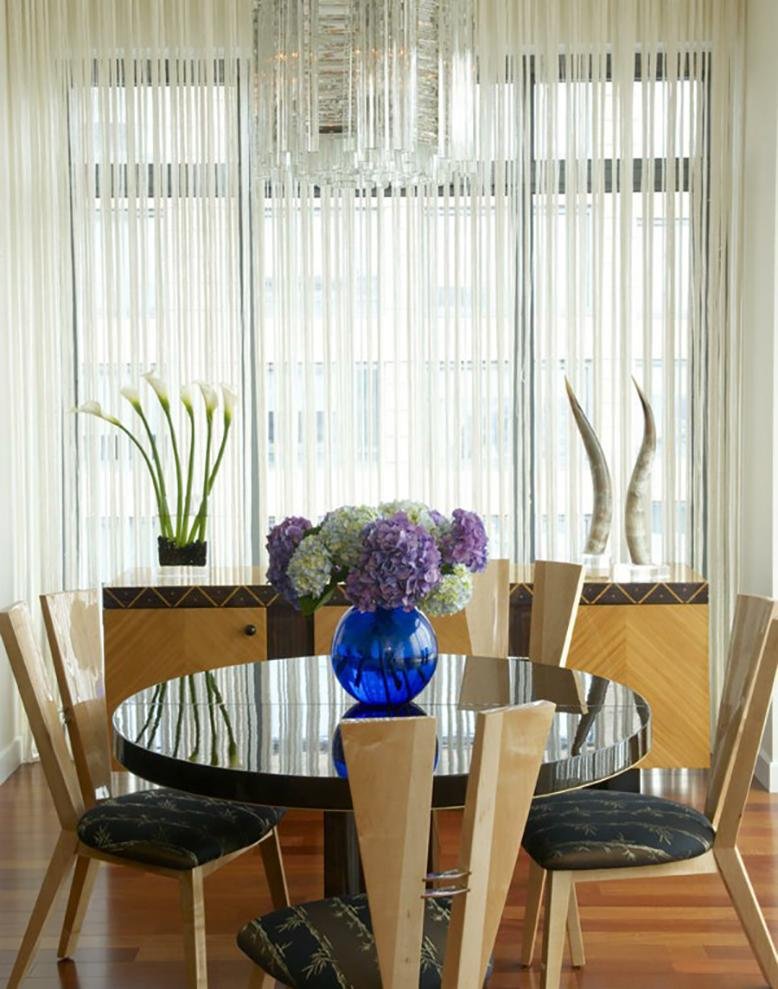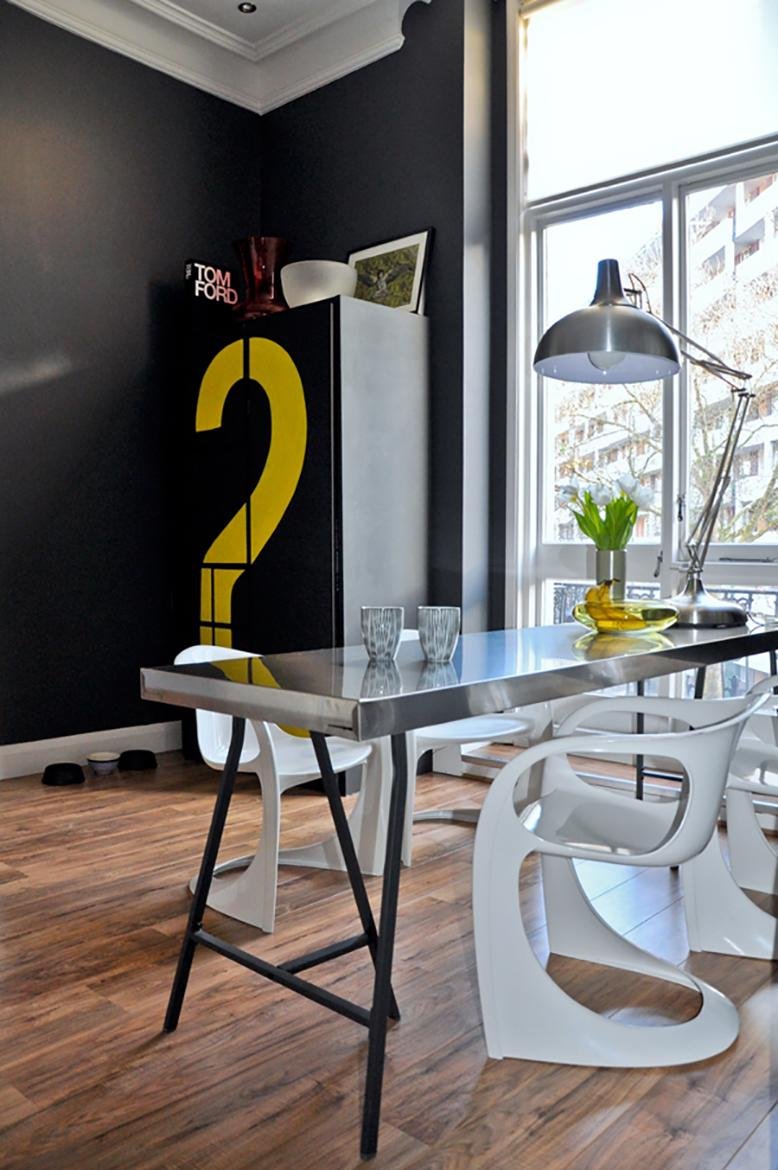 via Interior Holic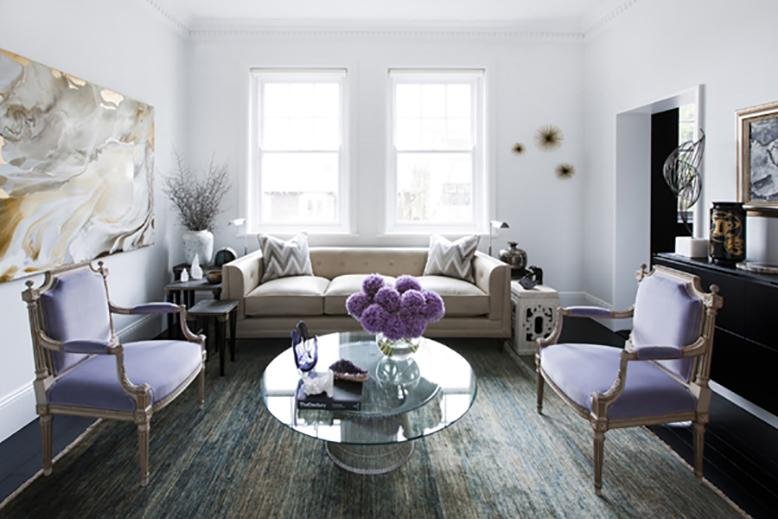 via Interior Holic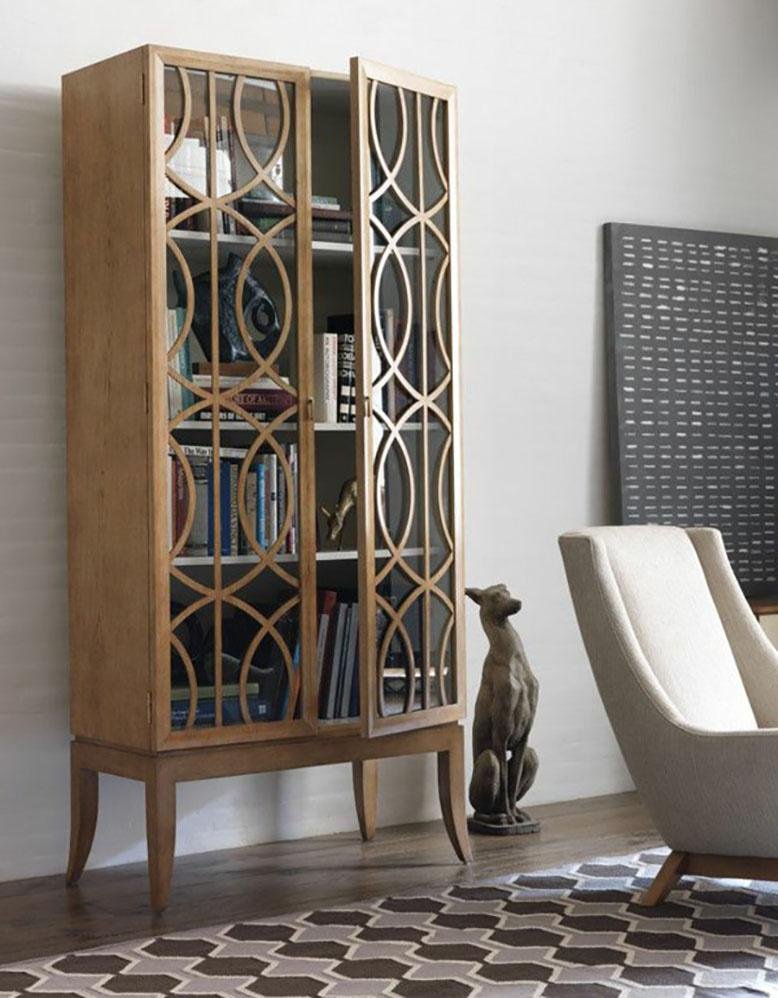 Popular Posts
Subscribe to the Room To Talk Blog
Subscribe to the Room To Talk Blog
Unsubscribe from the Room To Talk Blog