Posted by Andie on July 17, 2013
In my opinion, one of the very most underrated and underused shades on the color wheel is violet! Violet is a conflicted, complex, and unique color. It's got the energy of red, and the stability of blue, giving it quite the personality.
Violet symbolizes wisdom, spirituality, dignity, extravagance and power. Throughout the years it has been associated with royalty, creativity and magic. Violet is an easy, restful color to be around, and it looks good on everyone! Certain shades can be bad when there is too much red or blue, but for the most part, you can't go wrong with violet!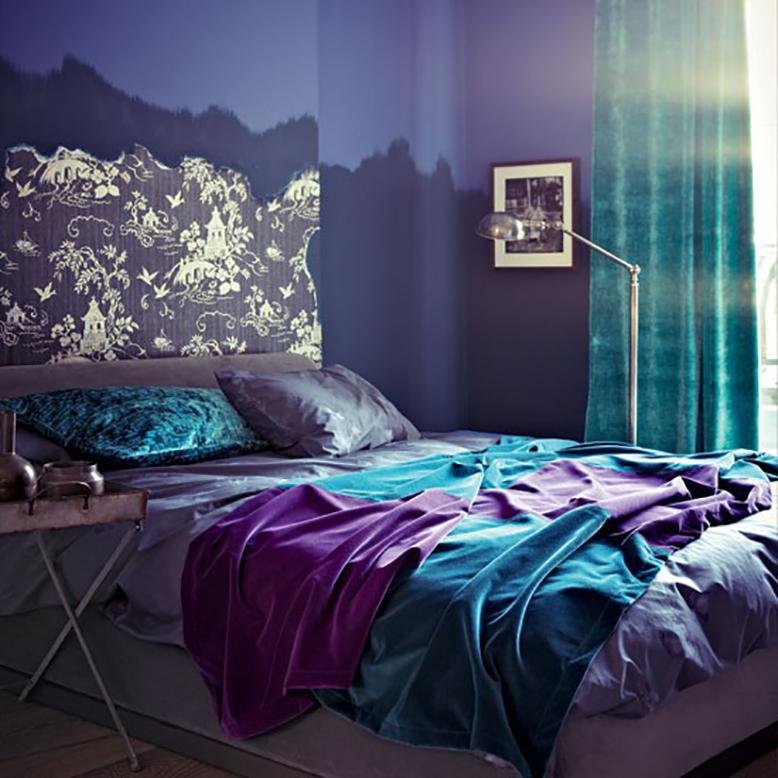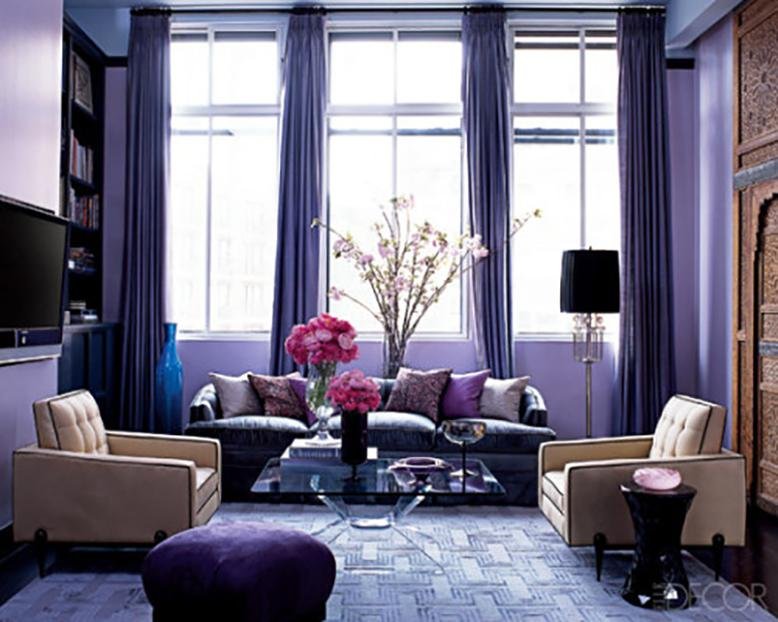 via Ivy Newport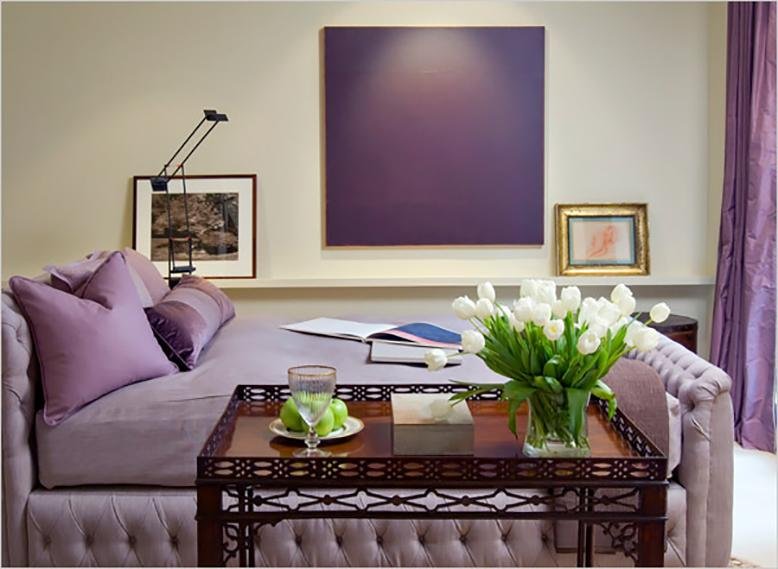 Tell me you don't love it!
Popular Posts
Subscribe to the Room To Talk Blog
Subscribe to the Room To Talk Blog
Unsubscribe from the Room To Talk Blog