Posted by Alyssa on July 8, 2013
Floral prints are EVERYWHERE! I went shopping the other day, and honestly I don't think I've ever seen so many beautiful floral pants, swimsuits, handbags, blouses and wallets in my life! With florals on top in the fashion world, it shouldn't be surprising that they continue to be hot in the home decor side of things this year too.
There are floral patterns for everyone's liking: watercolor and embroidery inspired florals, abstract modern blooms, and bold and bright vintage botanicals, to name a few. In addition to artwork that you can hang on your wall, be on the lookout for floral printed wallpaper, sofas, chairs, curtains, tablecloths, rugs and pillows! Don't they just make you feel happy? I would love any of these cheery rooms in my home!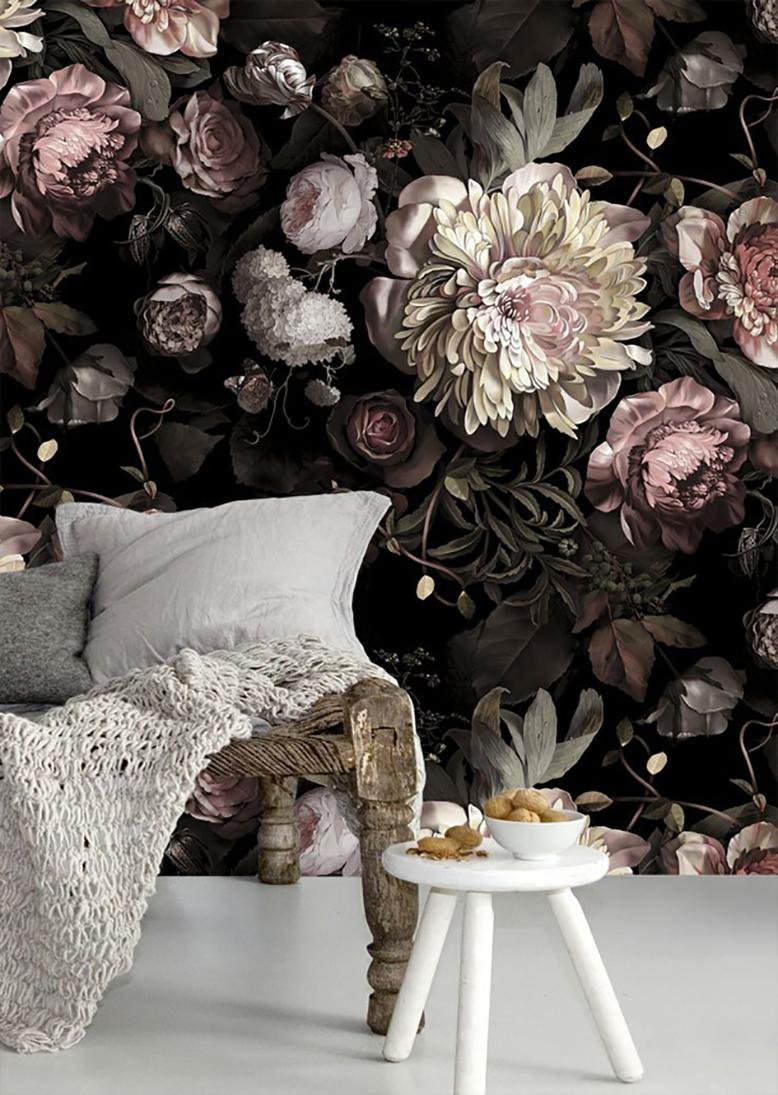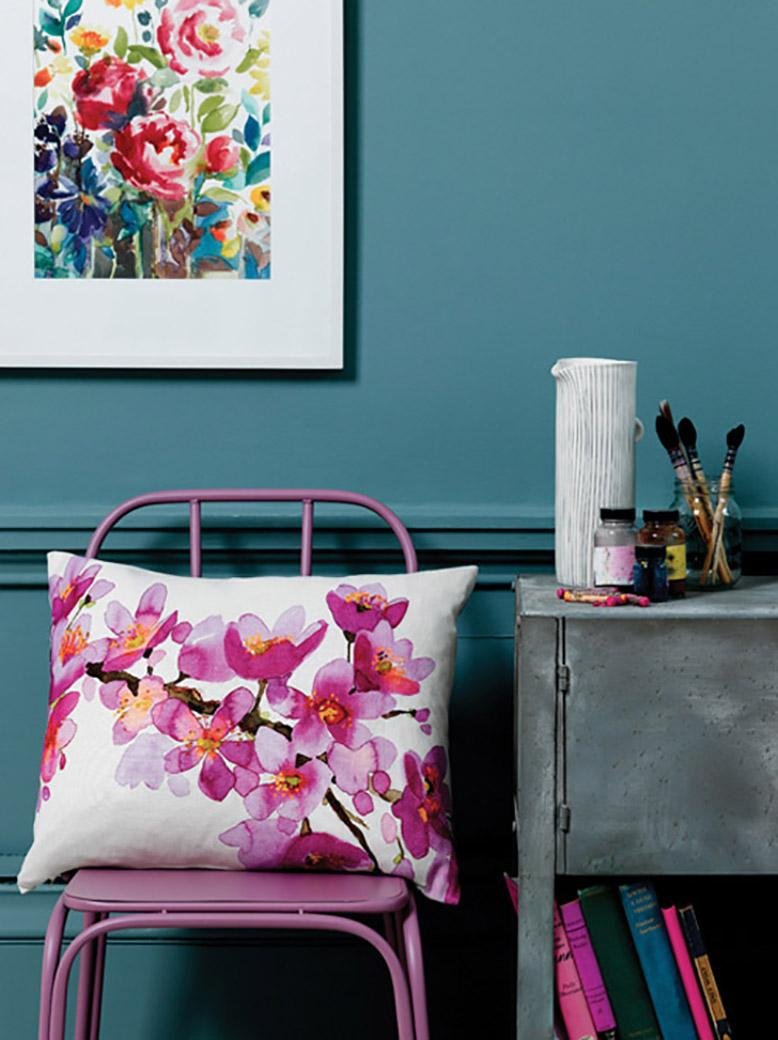 via At Home in Love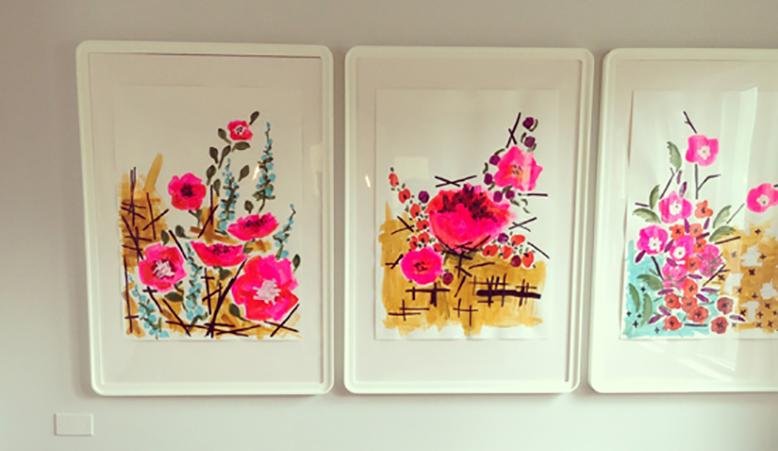 via Odds and Ends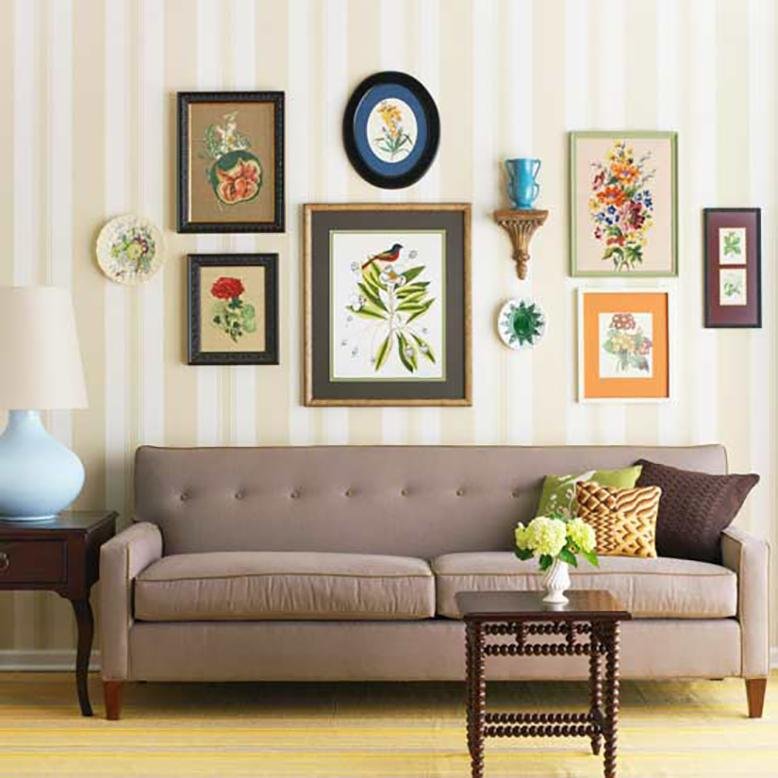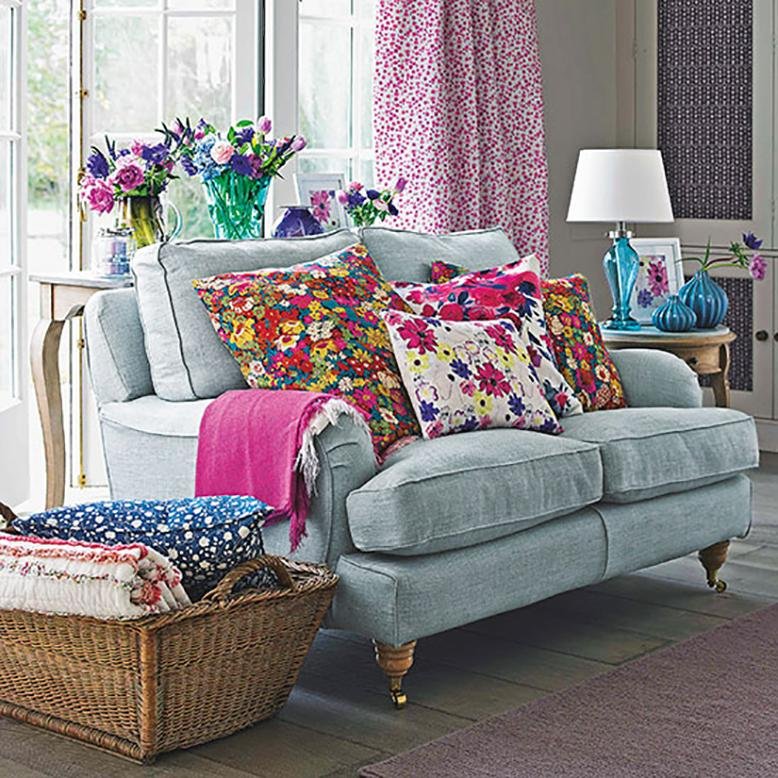 via Ideal Home
Popular Posts
Subscribe to the Room To Talk Blog
Subscribe to the Room To Talk Blog
Unsubscribe from the Room To Talk Blog