Posted by Andie on July 19, 2013
I get an itch to re-decorate, re-paint, or buy something new for my home all the time. I feel like my taste is always evolving, plus I never want things to get boring or stagnant. If you're in the mood to get a little pop of color, but don't want to do something too drastic or pricey, look at some of these fun home diy project ideas! For the most part all it takes is an hour or so and a can of paint or a roll of wallpaper, and you get big, colorful, dramatic results! You can find me wallpapering my closets this weekend....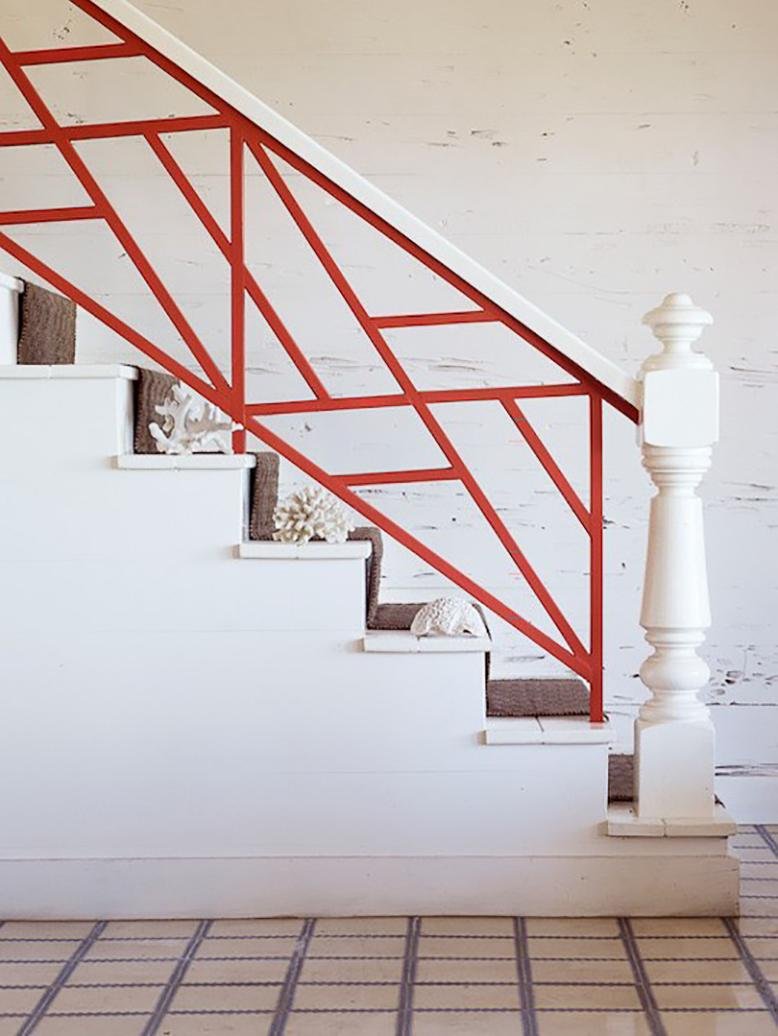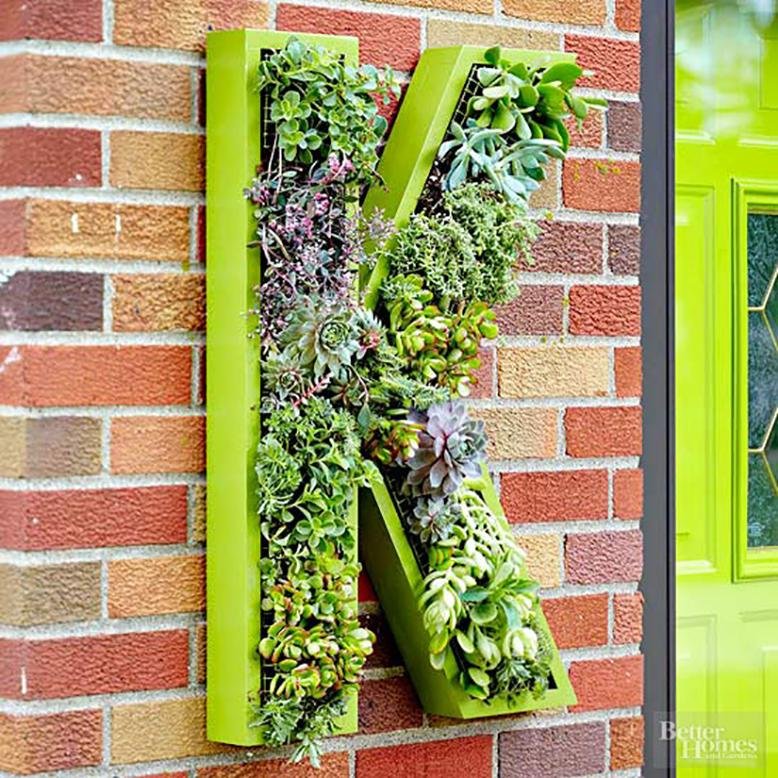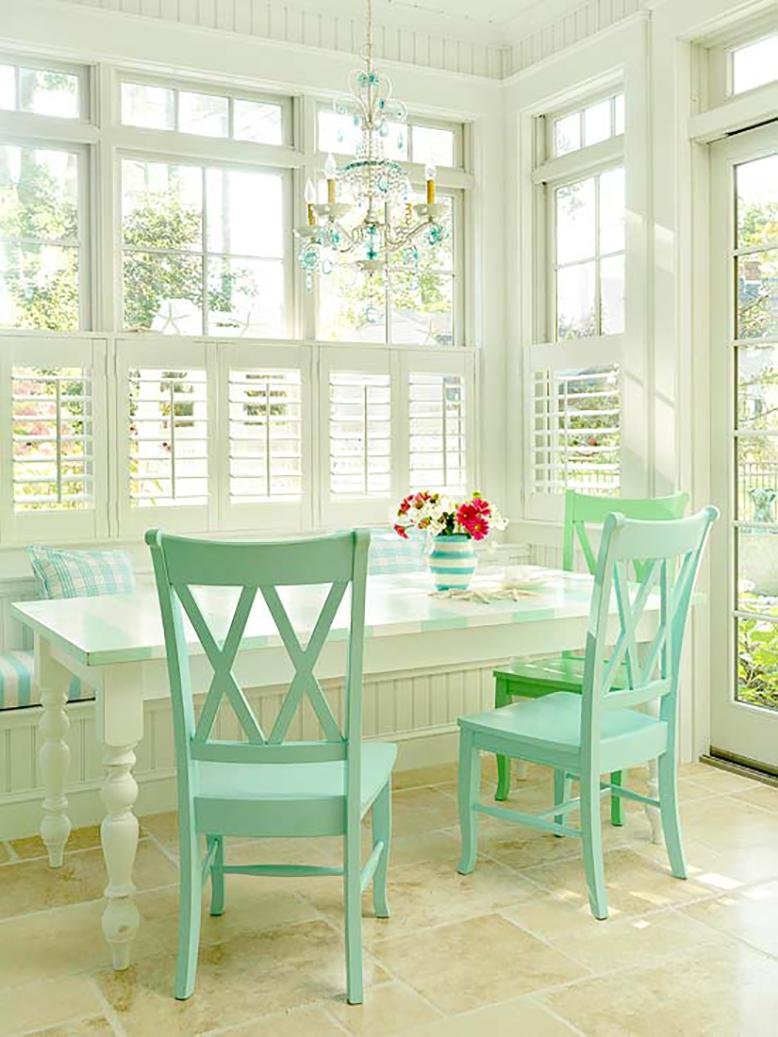 What do you when you need to freshen things up at your house?
Popular Posts
Subscribe to the Room To Talk Blog
Subscribe to the Room To Talk Blog
Unsubscribe from the Room To Talk Blog