Posted by Andie on July 24, 2013
Happy Pioneer Day! One hundred and sixty six years ago today, on July 24th, 1847, Brigham Young and the first group of Mormon Pioneers entered the Salt Lake Valley after a long and difficult journey across the plains. They had suffered sickness, death, hunger and disease, and when they finally stumbled upon the Salt Lake Valley, Brigham Young said, "This is the place." Free from persecution, they were finally able to stop and make this desert place their home. How's that for a lesson on Utah history?
In honor of my state's great pioneer heritage, today I thought I'd post one of my very favorite pioneer recipes- Homemade Taffy! This stuff is AMAZING. Kids love to help pull it, and adults love to eat it! Enjoy!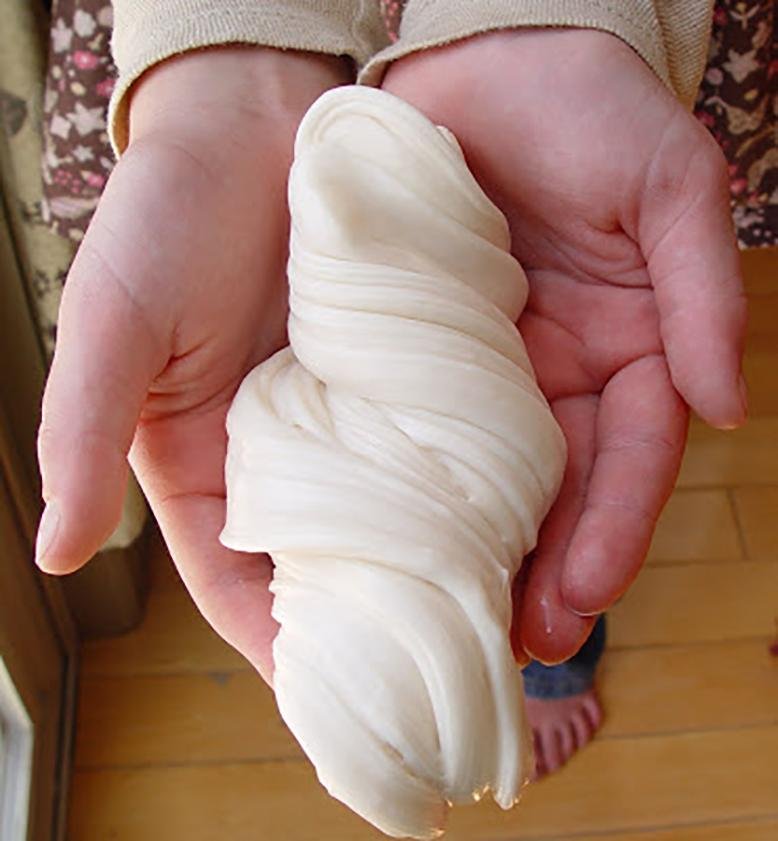 LION HOUSE TAFFY
2 cups sugar
1 1/2 cups water
1 cup white corn syrup
1 teaspoon salt
2 teaspoons glycerine (available at drugstores)
2 tablespoons butter
1 teaspoon vanilla
Mix sugar, water, corn syrup, salt and glycerine in a heavy saucepan. Bring to a boil and cook until temperature is 258 degrees. Remove from heat and add the butter and vanilla, stirring until the butter is melted. Pour candy onto a buttered cookie sheet. Cool until lukewarm and taffy can be handled comfortably. Wash and dry hands thoroughly. Take a small piece of taffy and stretch and fold repeatedly until the taffy turns white. Form taffy into desired shape. Place on a piece of waxed paper. Makes enough taffy for 10-14 people to share. — Lion House Classics
Popular Posts
Subscribe to the Room To Talk Blog
Subscribe to the Room To Talk Blog
Unsubscribe from the Room To Talk Blog