Posted by Andie on August 27, 2013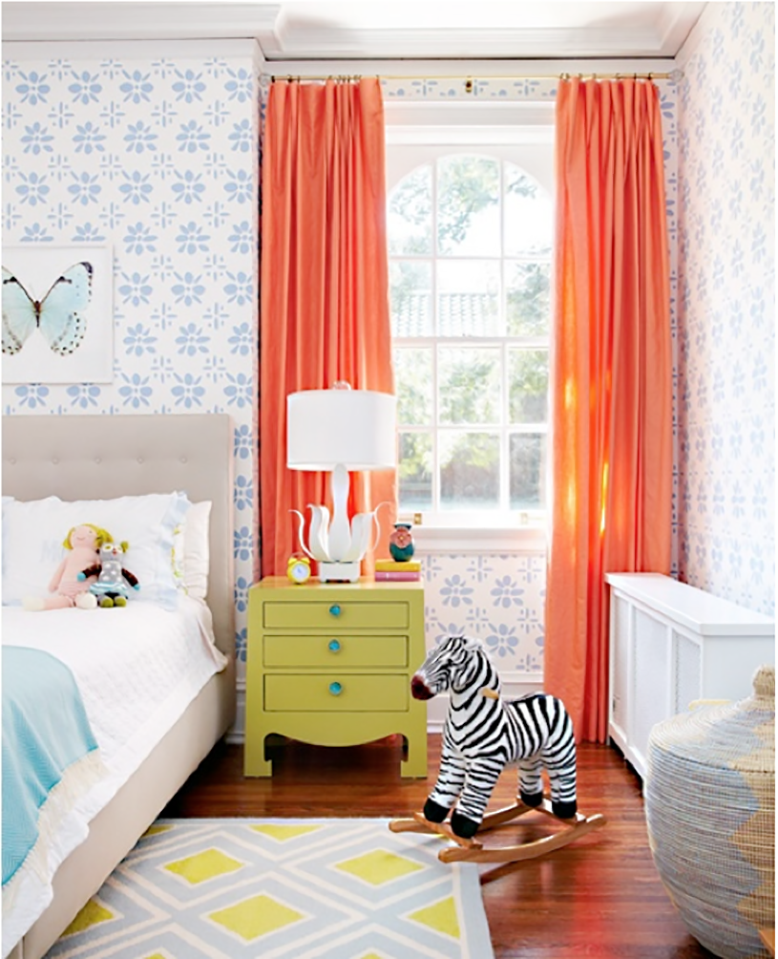 I love combining patterns in home decor, but it can be pretty tricky to make things look just right. You don't want to be too "matchy matchy", but you also don't want things to be so random and "thrown together" that it looks bad. The goal is to combine patterns that will coordinate nicely while creating a healthy contrast.
According to "Interiors: An Introduction", in order to achieve successful pattern combinations, there are four points that should be evaluated:
1. The Placement of Emphasis
Minimize pattern conflict by giving importance to one pattern over another by using a greater amount of one pattern or a larger scale of one pattern than another.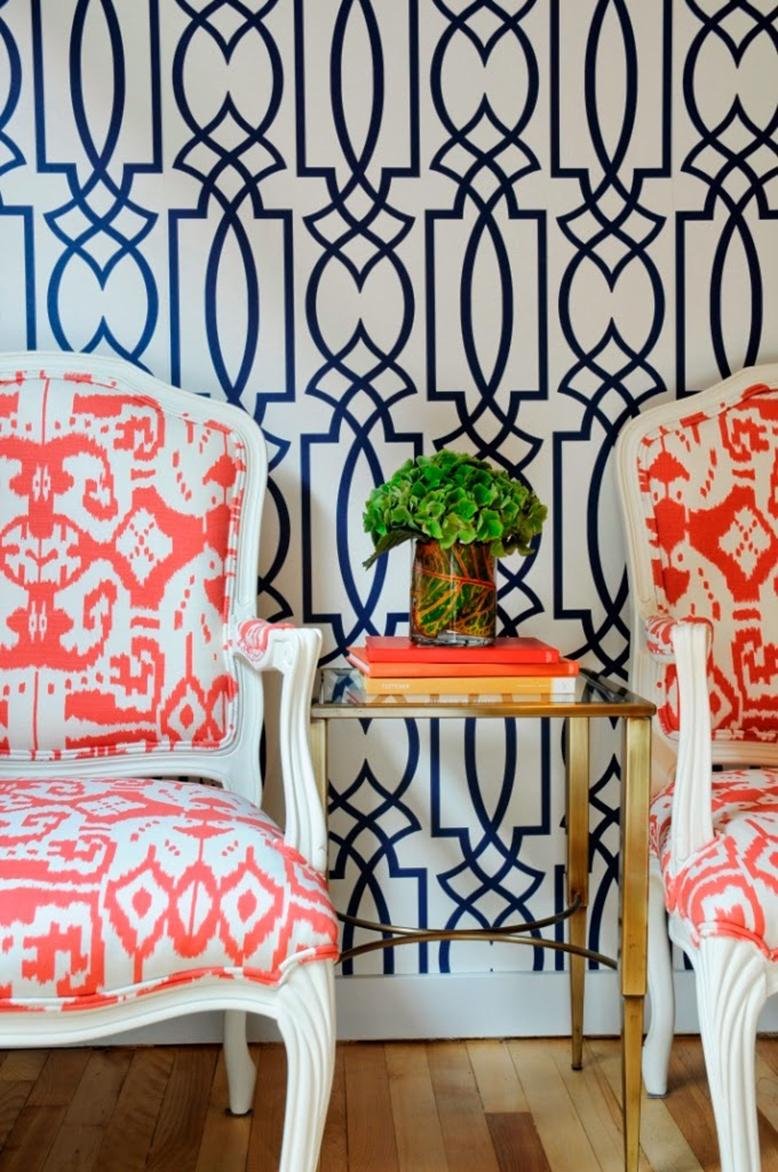 via Brit + Co
2. The Character of the Pattern
When patterns are used in the same room, the character or styles need to be in sync with each other. Don't mix patterns that are completely different in style or else it will look like you're trying too hard, or you didn't try at all.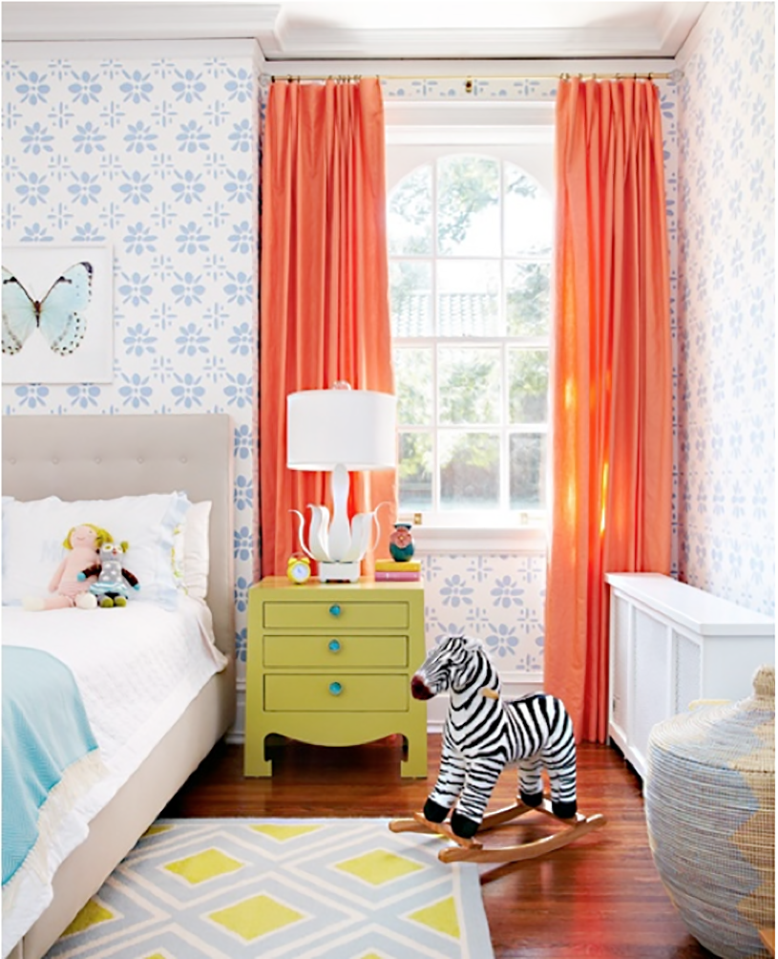 via Erin Ever After
3. The Color Scheme
A closely related color scheme is pleasing to the eye. Generally speaking, combine patterns that contain exact, similar, or compatible hues, values and intensities. Make sure everything is a fit, because if the colors in the patterns you combine are close but "off", it won't look right. Remember, color is king!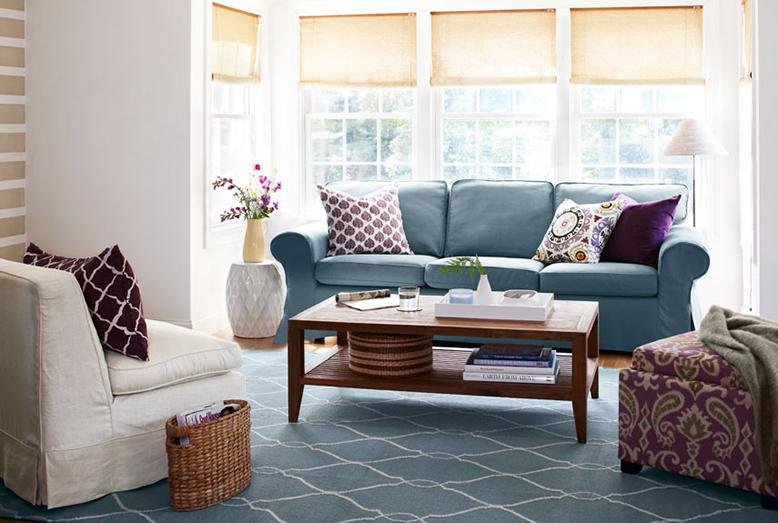 4. The Scale of the Patterns to be Combined
Pattern, scale, or size can be similar when combining patterns if the style and the colors are compatible. However, when there are too many patterns with the same scale, they often conflict and compete with each other. Varying the size or scale of the patterns by using a large pattern, a small pattern, a tiny pattern, etc. is a great way to break things up to create visual interest and unity.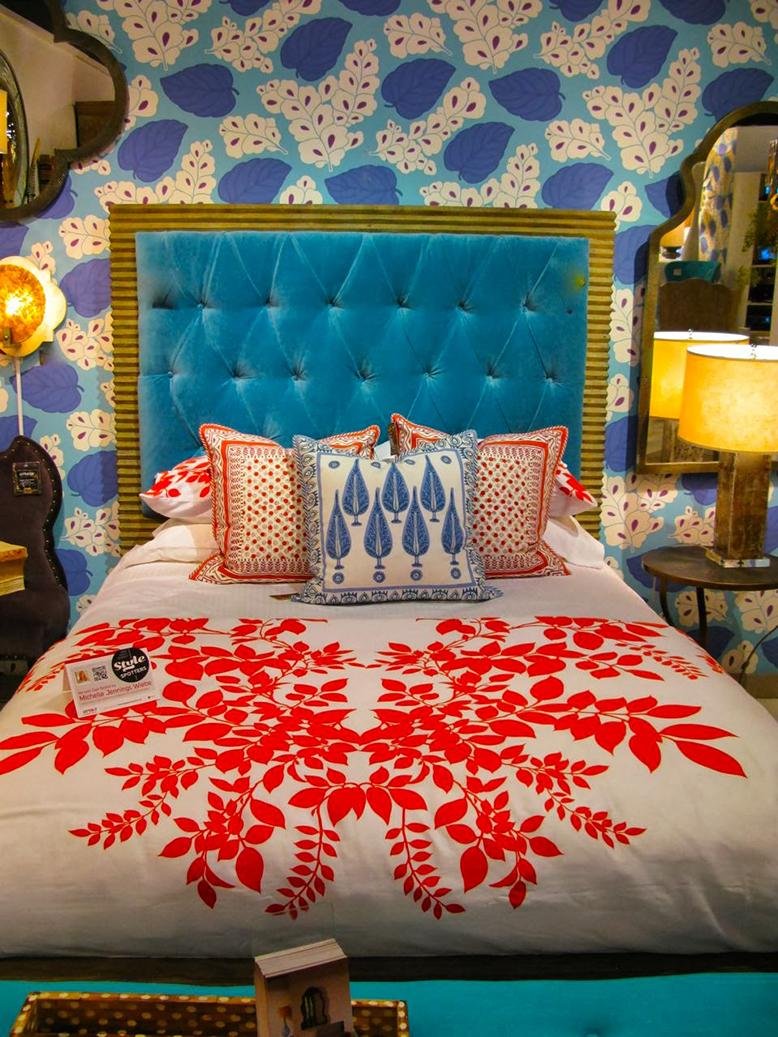 Sort By Blog Topic:
Popular Posts
Subscribe to the Room To Talk Blog
Subscribe to the Room To Talk Blog
Unsubscribe from the Room To Talk Blog