Posted by Andie on August 12, 2013
When it comes to living rooms I love a beautiful assortment of colorful, bright throw pillows piled on a plain white sofa. It's gorgeous, chic and sophisticated without being too over the top. This fresh, elegantly understated look is great for those of us who like to re-do and re-decorate often! With a white sofa as the starting point, it's easy to incorporate different accessories that change the entire style and feel of the room!
So. Aesthetically, I'm totally sold. Here is the big question though - Is this type of space doable with children? I'm still fairly new to the whole mom thing, but I just don't know..... Part of me thinks you could make it work, but then again I cringe at the thought of my little boy getting anywhere near a piece of white furniture. You never know what's on those little hands. Would you dare buy a stark white sofa with kids living in the house?? Can't wait to get your input!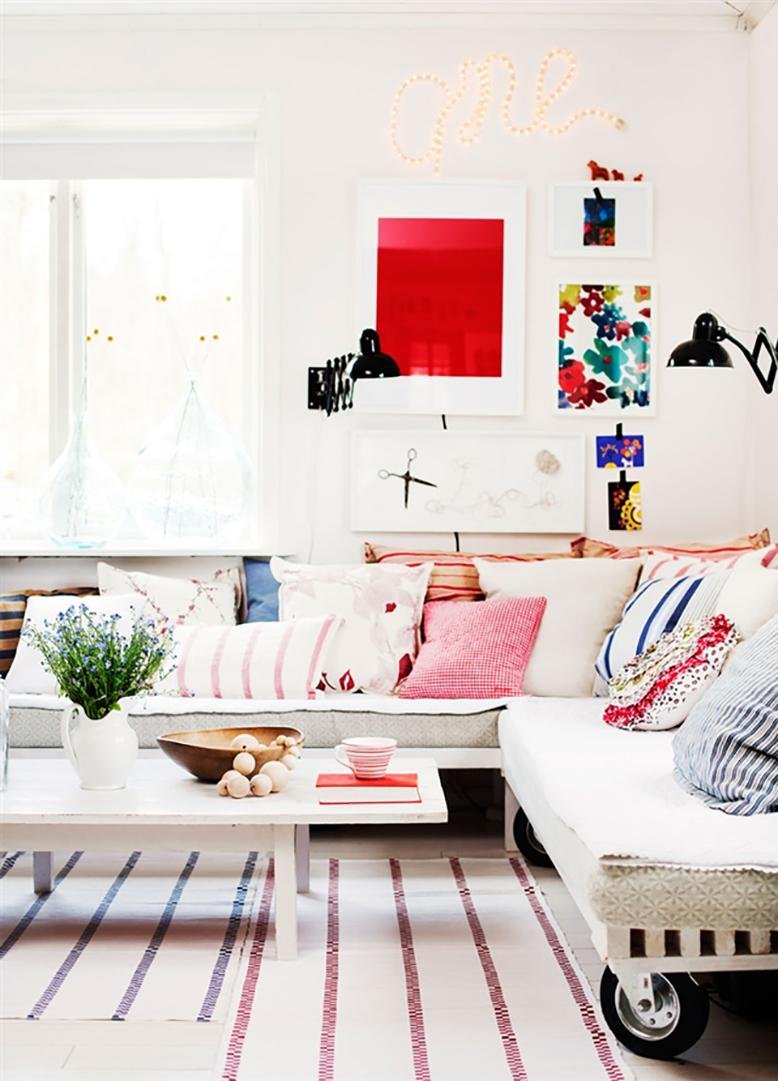 via 79 Ideas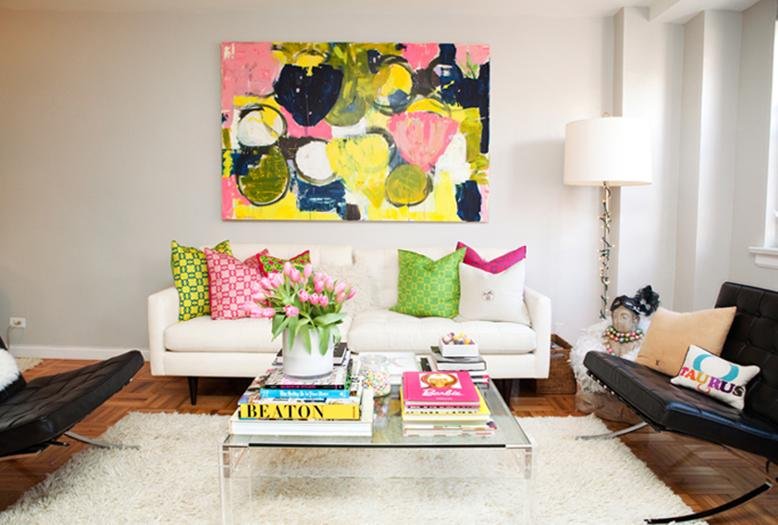 via Decor Pad
Yes, or No??
Sort By Blog Topic:
Popular Posts
Subscribe to the Room To Talk Blog
Subscribe to the Room To Talk Blog
Unsubscribe from the Room To Talk Blog