Posted by Andie on September 26, 2013
"There are times when wisdom cannot be found in the chambers of parliament or the halls of academia but at the unpretentious setting of the kitchen table." -E.A. Bucchianeri
I don't know about you, but at our house we basically live in the kitchen. Whether we're gathered around the table playing card games, scrounging through the cupboards or fridge for a snack, cooking a meal, or just sitting at the bar reflecting on our day--- you can pretty much always find someone in the kitchen. Sound familiar?
It's been found that 70-80% of our time in the home is spent in, you guessed it, the kitchen! It's also one of the strongest selling features of a home, and the room most likely to be remodeled. Since the kitchen is literally the control center of the home, it's one of the rooms you should love very most!
Do you love your kitchen?? What would you change about it, if you could change anything?
While the definition of a "dream kitchen" is different for everyone, there are several important factors to consider when designing your perfect kitchen. If you're looking to relocate or remodel your kitchen anytime soon, make sure you think about these items:
- adequate storage
- lighting
- ventilation
- counter & appliance space
- plumbing and electrical
- functionality
- trash receptacle locations
- basic shape
- size
- decor
Now, here are some inspiring kitchens that are pretty close to perfect in my book.....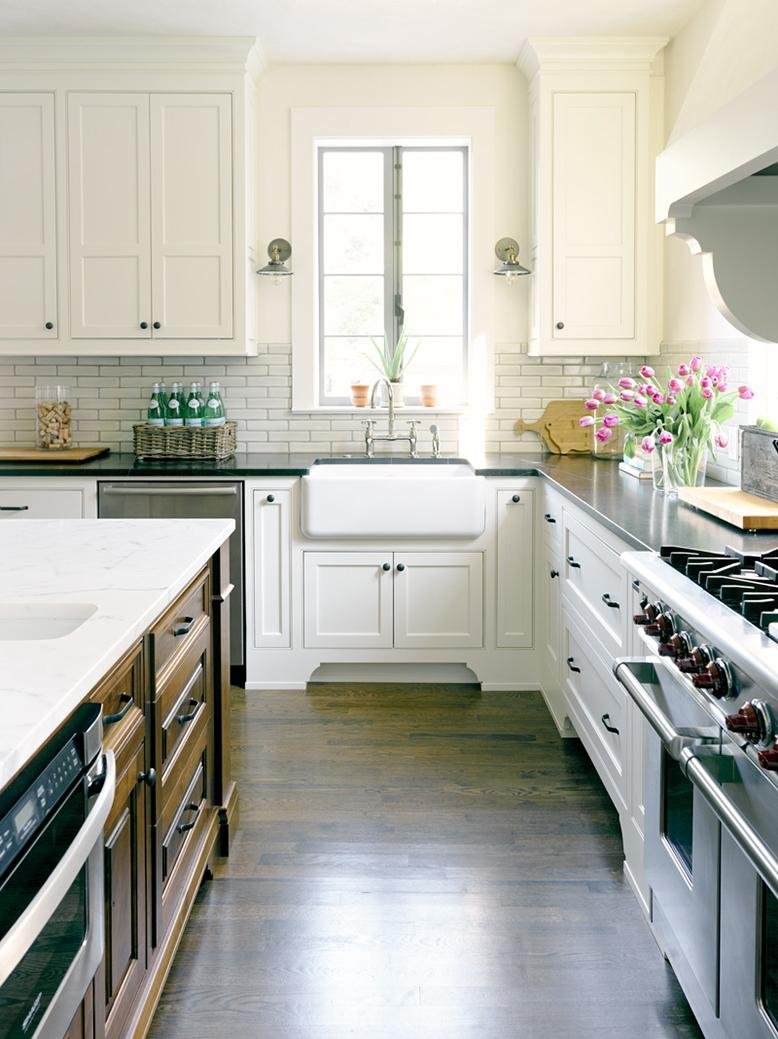 via Atlanta Homes and Lifestyle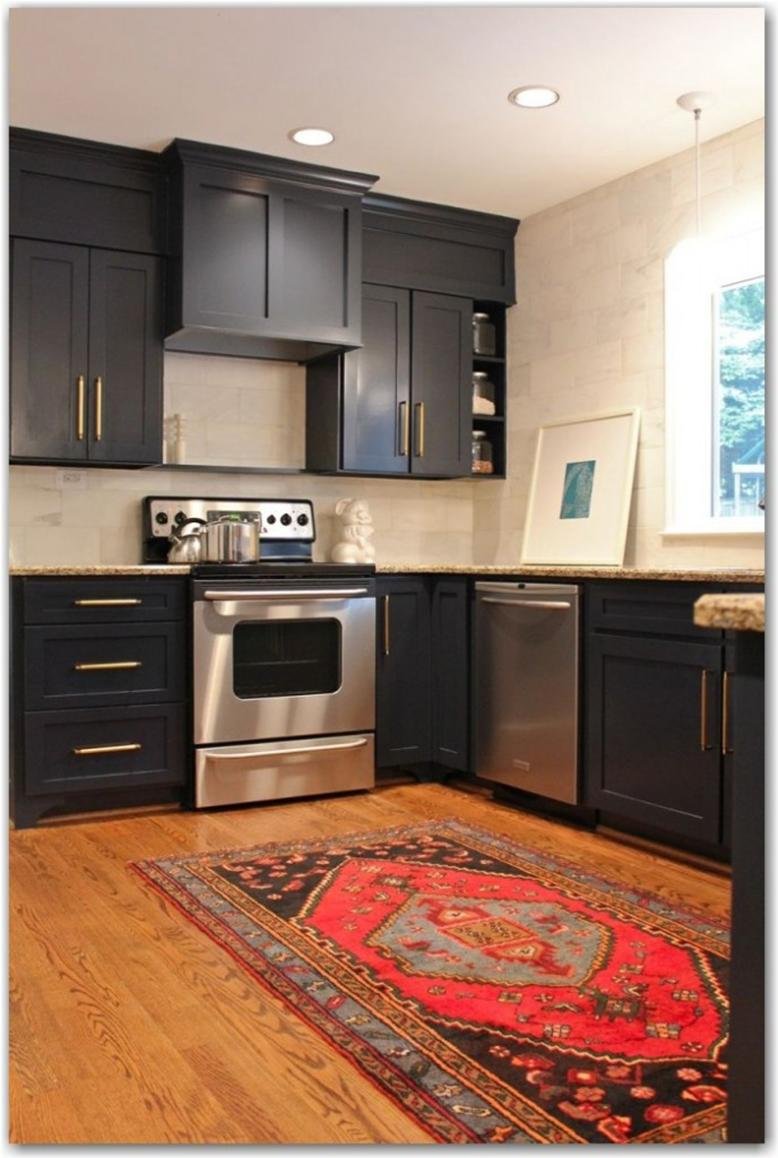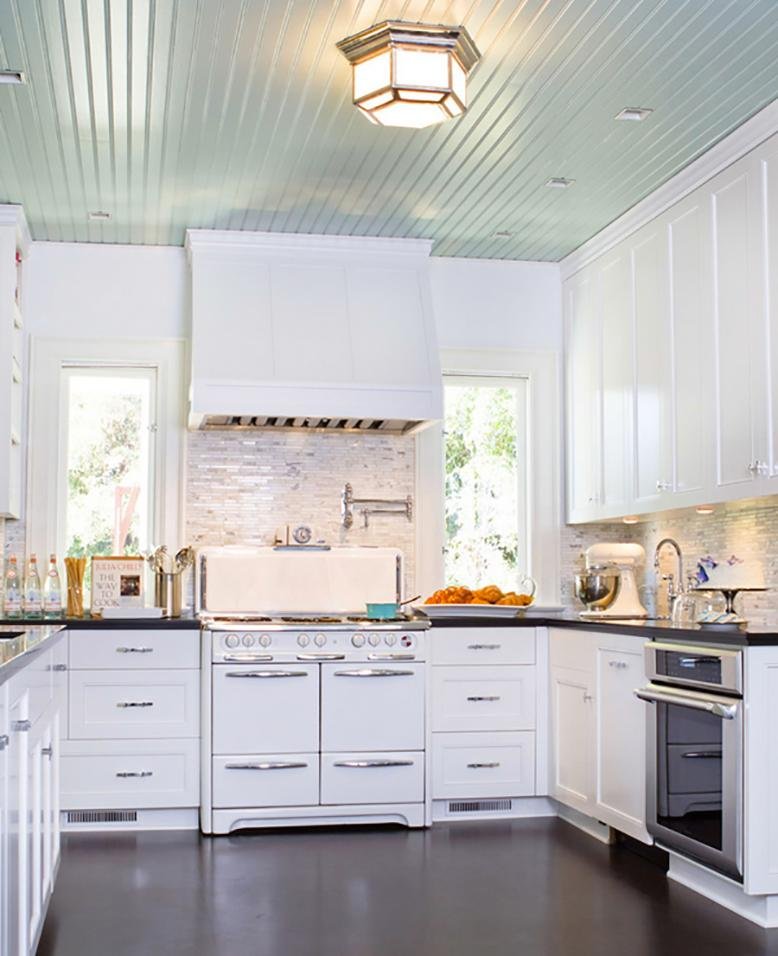 via B.A.S.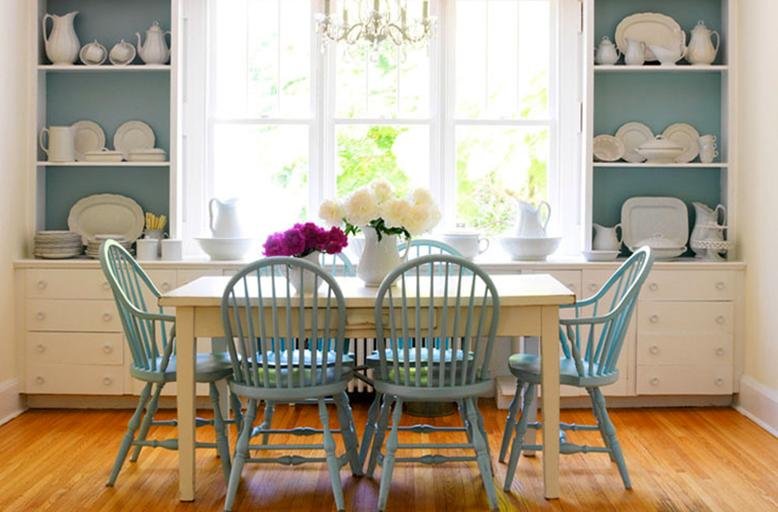 via Decor Pad
What makes a perfect kitchen for you?
Sort By Blog Topic:
Popular Posts
Subscribe to the Room To Talk Blog
Subscribe to the Room To Talk Blog
Unsubscribe from the Room To Talk Blog