Posted by Andie on September 10, 2013
If you're in the market to re-furnish a room or two, you've picked a great time! There are so many beautiful choices out there right now. Check out some of my favorite new and semi-new furniture pieces that we are carrying..... just be prepared to want to buy!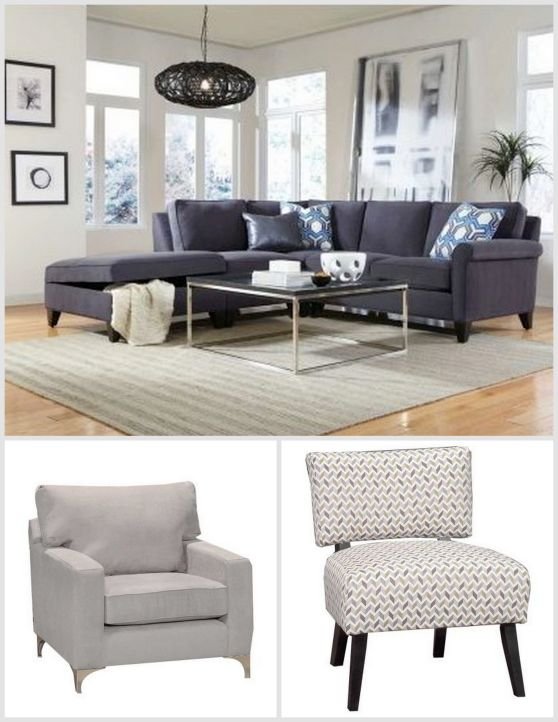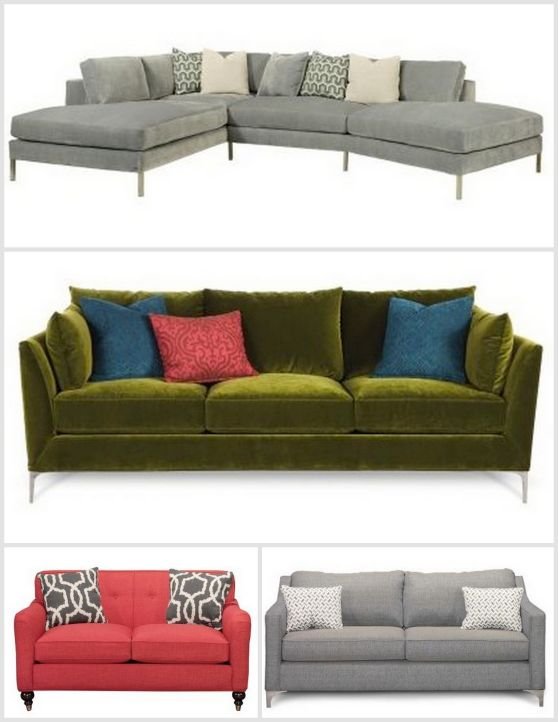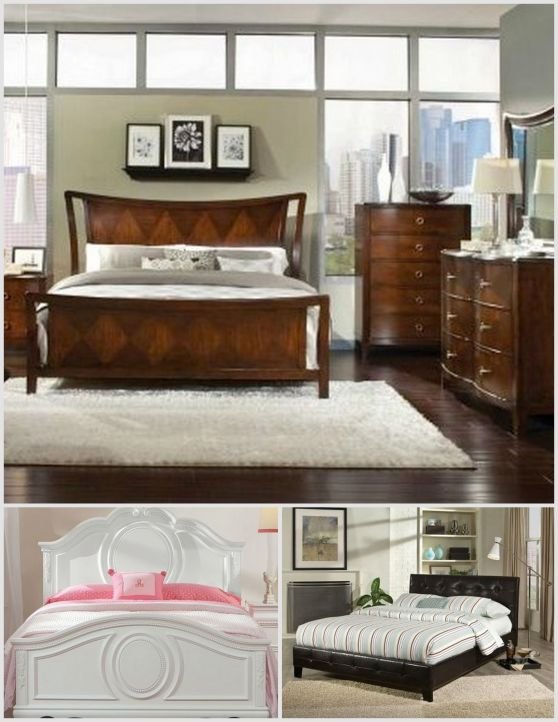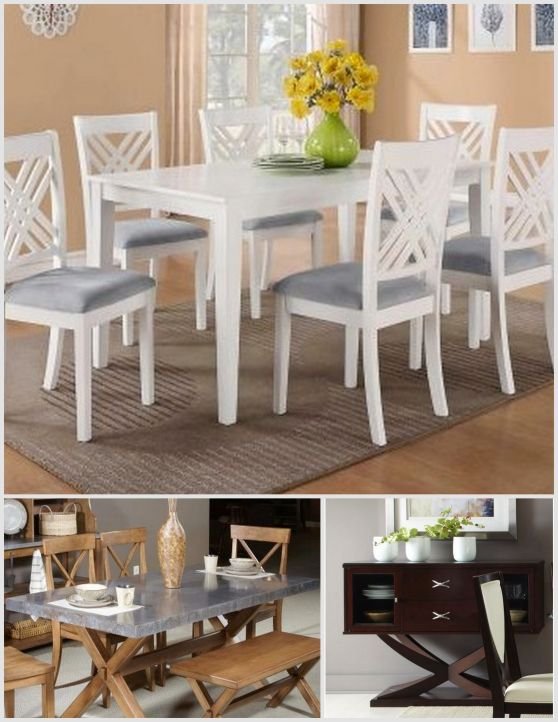 Aren't they gorgeous??
Popular Posts
Subscribe to the Room To Talk Blog
Subscribe to the Room To Talk Blog
Unsubscribe from the Room To Talk Blog