Posted by Andie on January 16, 2014
You look at the clock. Your heart practically stops beating, and you break out in a cold sweat. PANIC ENSUES. You lost track of time, have guests coming over in 20 minutes, and your house is a COMPLETE DISGUSTING DISASTER........ At times like this don't you wish you were Mary Poppins? Life, and cleaning your house, would be so much easier!
If you find yourself in this predicament, take a long, deep breath. All is not lost in the world. It might sound crazy, but all you need is ten minutes to turn your house from loathsome to lovely.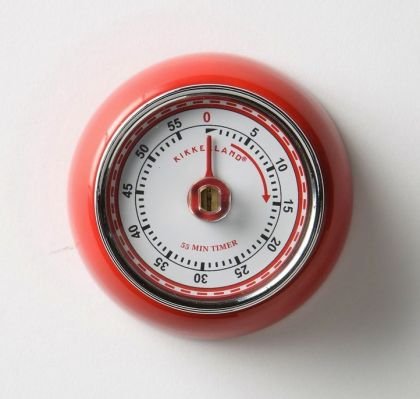 via pinterest
Ten minutes! That's like less time than a shower! Or a long commercial break! So set the timer for 10 minutes, follow these five steps, and trick your friends into thinking you've been cleaning all day!
1. Make 2 Piles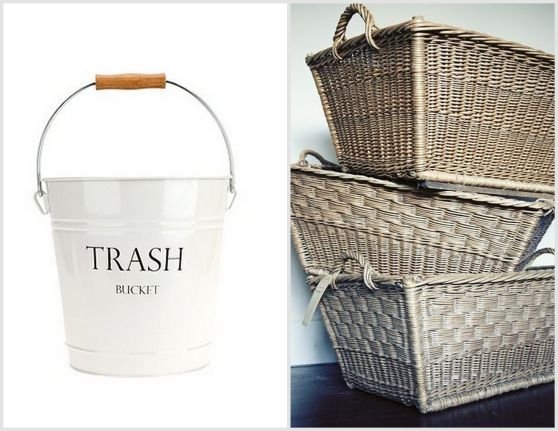 Everything that's out of place and strewn about can be put into one of two piles. A trash bag, or a "put away" basket. Simple as that. Since time is of the essence, don't worry about getting everything back to it's proper home right now. Once it's full, hide the "put away" basket in your bedroom closet and you can tackle it later:)
2. Clean off the Countertops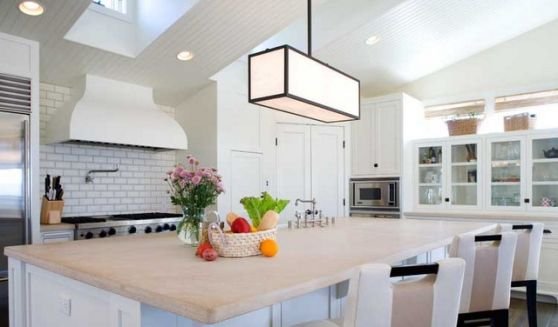 via pinterest
You've only got ten minutes. Forget dusting, mopping the floor, or scrubbing toilets. Totally unnecessary! The one thing you can't afford to skimp on? Cleaning off your countertops! After all, clean kitchen and bathroom countertops do wonders when it comes to making your home look cleaner than it really is! No time to load the dishwasher? I've learned from experience that the oven serves as a great place to hide dirty dishes! (Just make sure you don't forget they're in there before turning it on again.)
3. Fluff the Pillows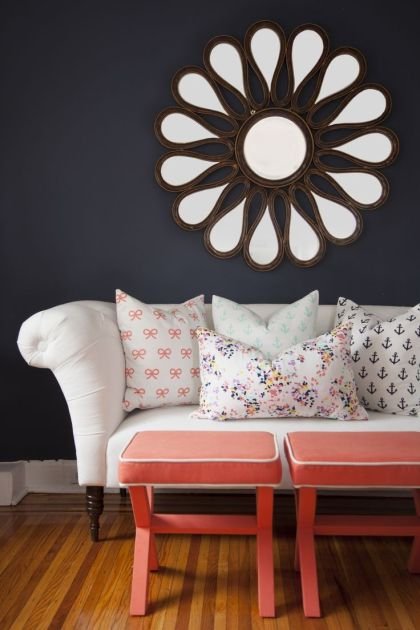 caitlin wilson textiles via pinterest
Once all of the blankets/toys/projects are put away in your family room, take 20 seconds to straighten the sofa cushions and fluff the throw pillows. It might seem like a silly waste of precious time, but it will make everything look so put together. Because who really lives day to day life with perfectly fluffed pillows on their sofa? Your guests will think you've been cleaning for hours!
4. Run the Vacuum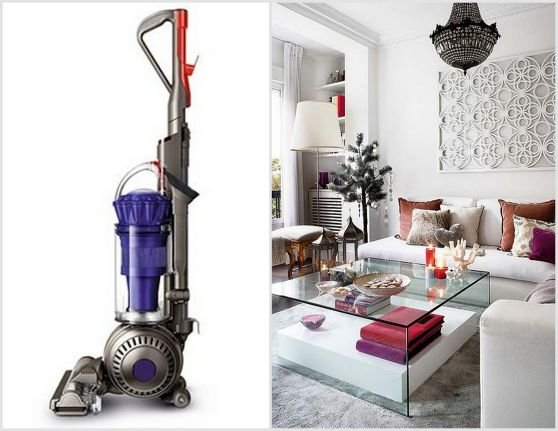 One of the best tricks when it comes to getting your friends to think you've been slaving away cleaning is to pull out the trusty ole vacuum. If you have time, run it over the kitchen floor, but if not, no problem. Simply vacuum the front rug and the room you'll be spending the most time in. Vacuum lines speak louder than words my friends!
5. Make it smell good
This is probably the easiest step, but it could be one of the very most important! Light a candle, plug in your scentsy, spray air freshener- do whatever you have to do to get yummy, happy smells going on! If your house smells clean, people will only assume that it is clean!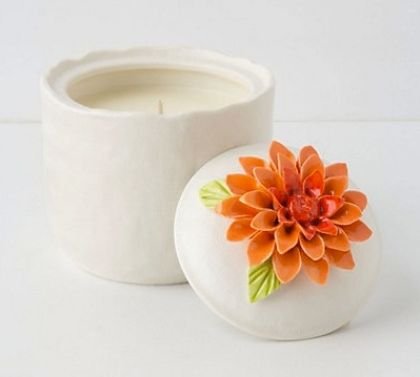 via pinterest
And there you have it! Now go trick all of your dinner guests!
Sort By Blog Topic:
Popular Posts
Subscribe to the Room To Talk Blog
Subscribe to the Room To Talk Blog
Unsubscribe from the Room To Talk Blog