Posted by Andie on January 6, 2014
In addition to white being everywhere, another trend that Wendy, our bedroom & dining furniture buyer, noticed at the High Point Market was BLING!!! If you love glamour, sparkle and razzle-dazzle, then get excited! It looks like mirrored goods, crystals, metals, and bling are going to continue to be hot commodities for the next six months in the furniture and design world! Here are some of showrooms she took photos of at the market....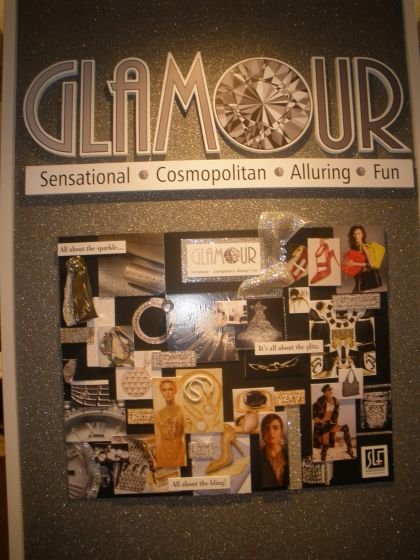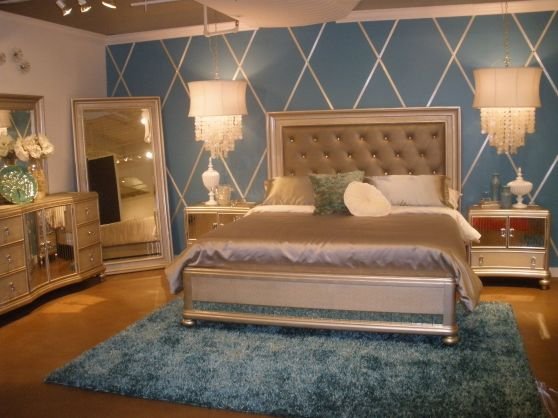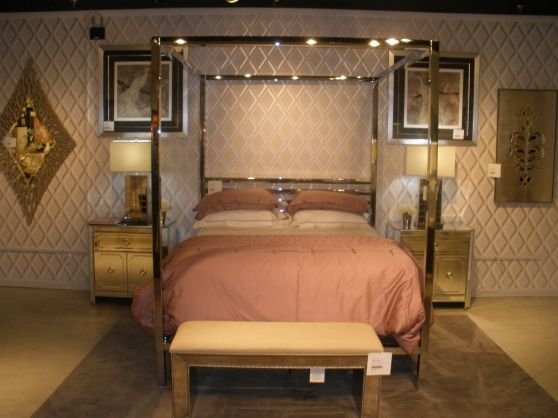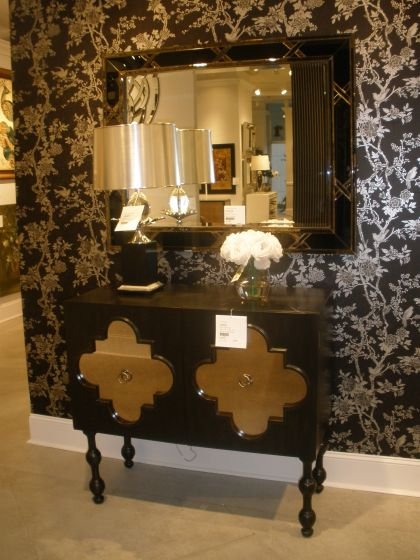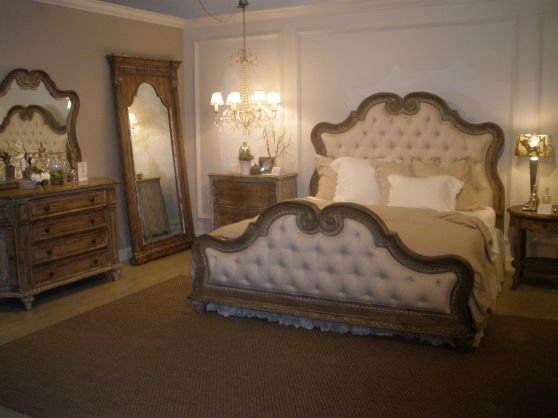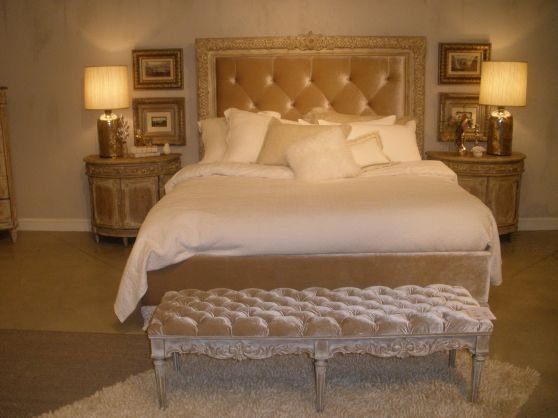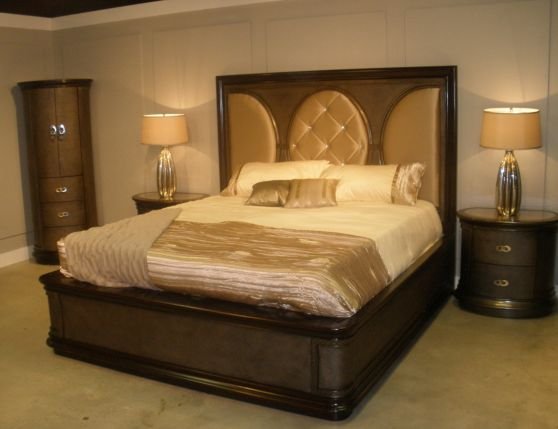 I'm LOVING all of it. What about you??
Sort By Blog Topic:
Popular Posts
Subscribe to the Room To Talk Blog
Unsubscribe from the Room To Talk Blog