Posted by Andie on January 31, 2014
It doesn't matter whether you're cheering for the Denver Broncos or the Seattle Seahawks this weekend-- either way, you're going to want this delicious fruit dip gracing your Super Bowl food table!  Let's be honest- in a few months a lot of us won't even remember what two teams played in the Super Bowl- but I promise you won't be able to forget the amazingness of this fruit dip!  
If you're like me and are still feeling a little sick of rich, fatty appetizers from the holidays, you've got to try this stuff!  I mean, it's not actually health food, but you eat fruit with it, so that has to count for something right?  It only calls for 3 ingredients and it will literally take you 60 seconds to whip up.
Here's what you need: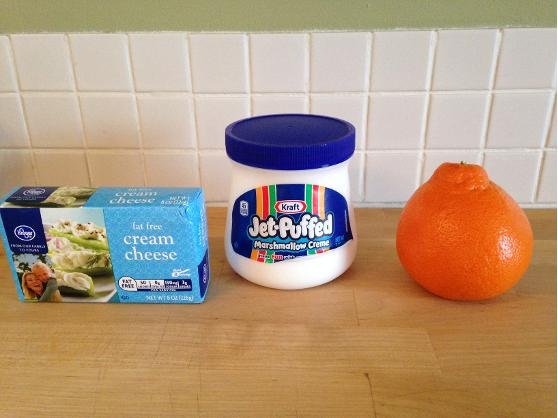 1 8oz. package cream cheese (I use fat free)
1 7oz. bottle marshmallow creme
3 Tbsp orange juice + a little bit of grated orange rind (I just squeeze an orange, but you can use canned orange juice too)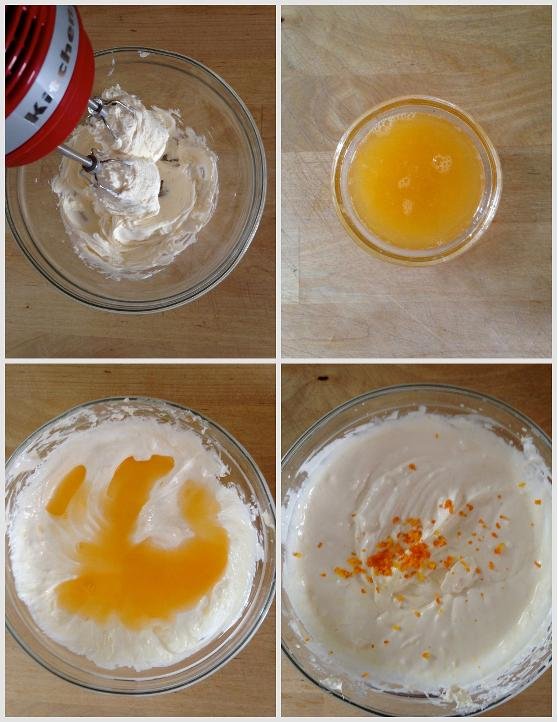 Simply whip the cream cheese & marshmallow cream together, then add the orange juice & rind, and BAM.  You're done!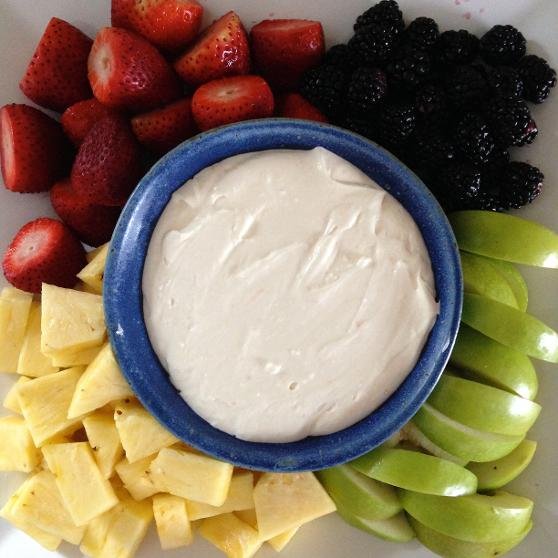 Plop it in a pretty bowl and cut up some fruit and Voila!
 Enjoy!!!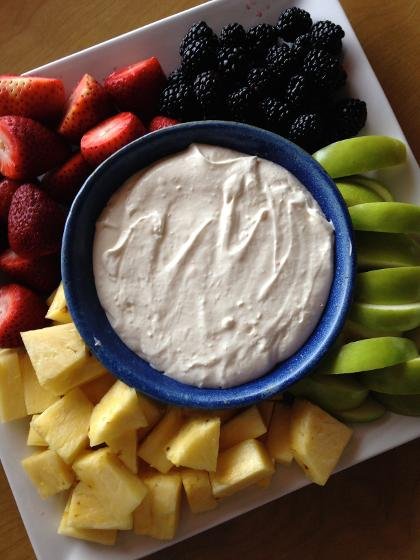 Popular Posts
Subscribe to the Room To Talk Blog
Subscribe to the Room To Talk Blog
Unsubscribe from the Room To Talk Blog