Posted by Andie on February 11, 2014
When I was a kid, preparing valentines for everyone in your class at school meant going to the grocery store the night before the big V-day party and buying one of those ready-to-go boxes of princess, dinosour, superhero, or ninja turtles valentines.  All you had to do was address them, pop a piece of candy in every envelope, and BAM- you were good to go!
Those were long before the days of the internet, blogs & pinterest--- and I have to say, the pressure is on now folks!  Home-made valentines have gotten so much cuter than ever before!  Not creative?  No worries!  The great news is that there are so many darling FREE valentine printables available on the web!  So whether you're helping your kids make valentines to take to school, putting together V-day treats for your grandkids, or you just want to impress your co-workers--- you really have no excuse to not pass out fabulous valentines this year!  Here is a roundup of some of my favorite FREE printables.....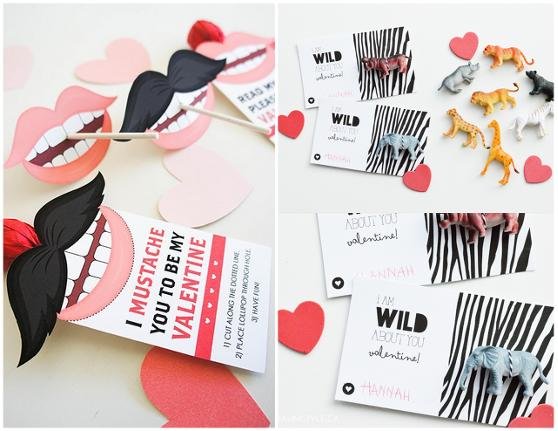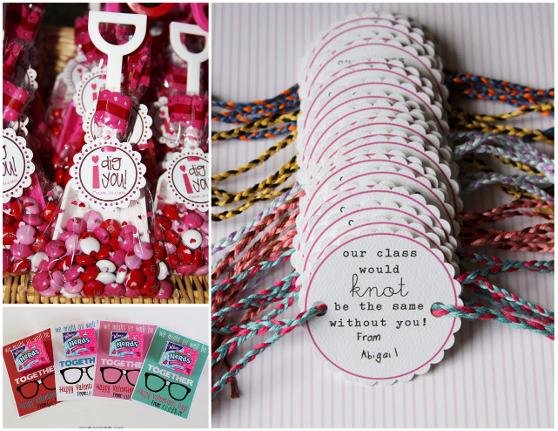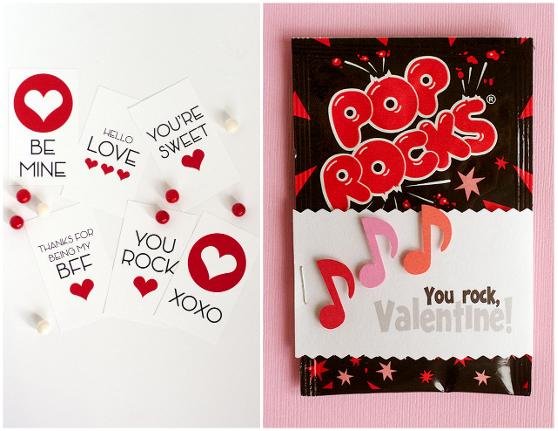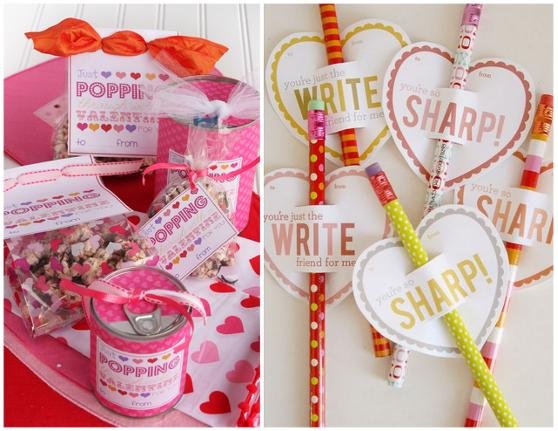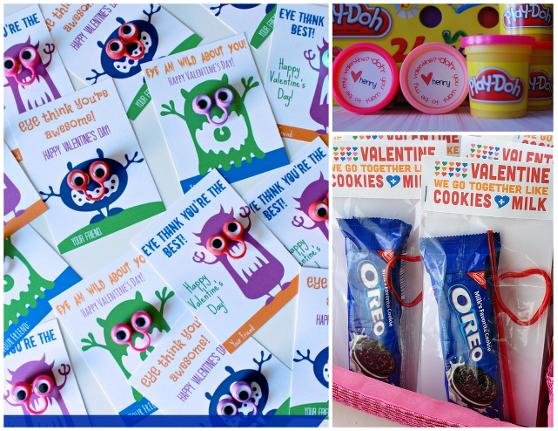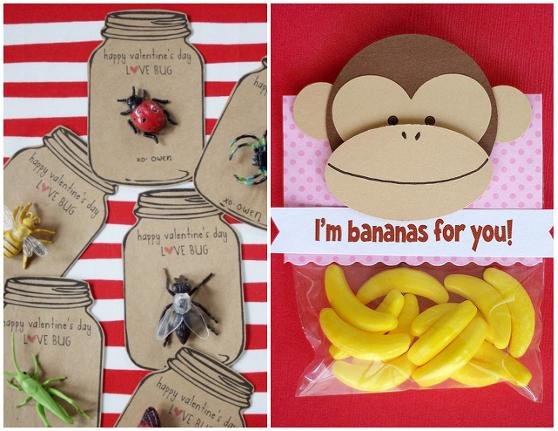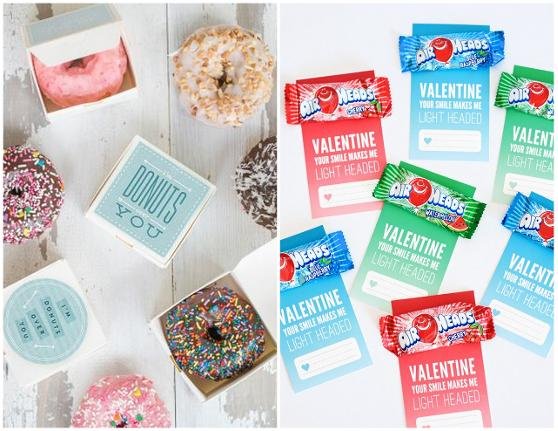 1, 2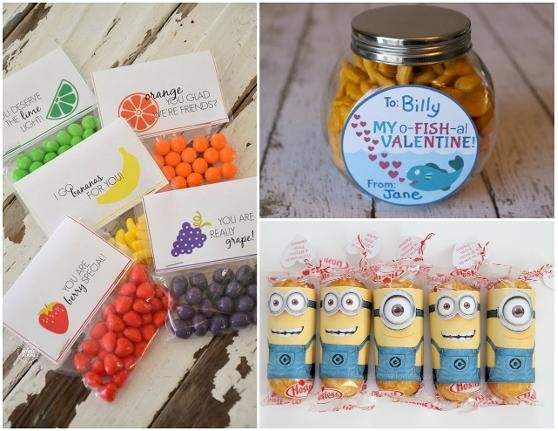 Sort By Blog Topic:
Popular Posts
Subscribe to the Room To Talk Blog
Unsubscribe from the Room To Talk Blog