Posted by Andie on March 4, 2014
Artwork can be expensive. Even if you're buying simple prints from websites like etsy or ebay it can really start adding up! Recently I re-decorated my little boy's room and wanted to go with a vintage travel theme for the artwork on the walls. I found an awesome vintage travel poster online, but when I added it to my shopping cart and found that it was a whopping $550.00 I about died! No way was I going to pay that kind of money for a print that was going on my 20 month old son's wall!
Now I was on a personal mission to prove to myself that I could redecorate a space on a very tight budget and it could still be cute!
I started looking around and found this amazing website I had to share! It's called Free Vintage Posters. The name is self-explanatory--- there are hundreds and hundreds of vintage posters- all available to download for FREE! And they've got all kinds: travel, animals, design, food/drink, western, circus, sports, war, advertisements & movies! I ended up downloading a bunch of travel posters, and paying about $4.00 total to get them printed out as 5x7's at a local print shop! Then I popped them in some old wooden picture frames I painted in funky, bright colors and hung them on the wall. I have to say, I'm pretty proud of myself. It looks so cute and you'd never guess I only spent about 10 bucks on the project!
I'll spend $10.00 over $550.00 + any day. Wouldn't you? Check it out! Here are some of my favorites....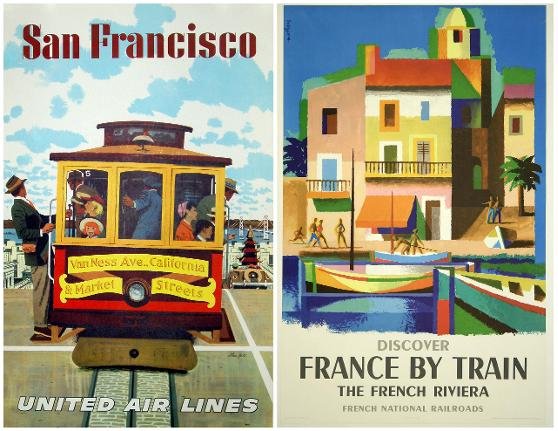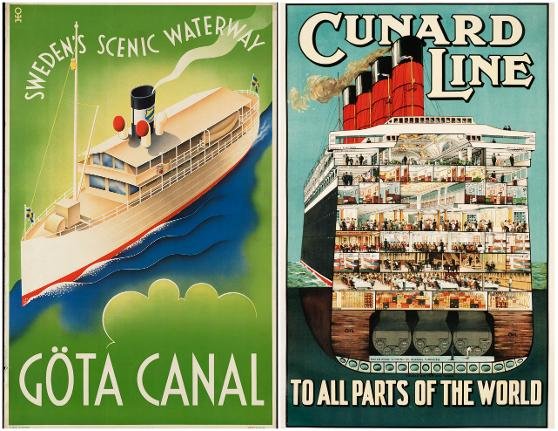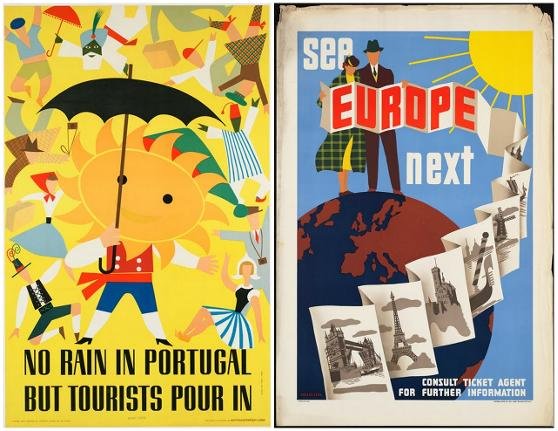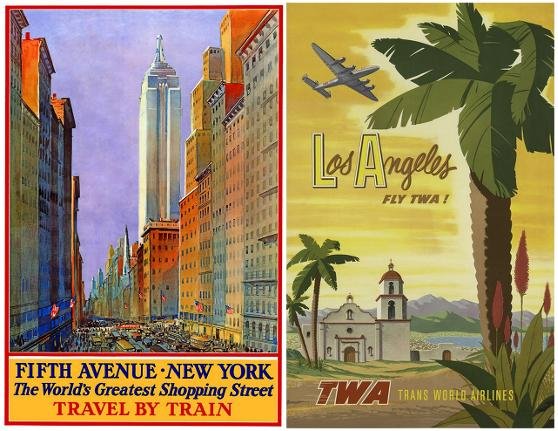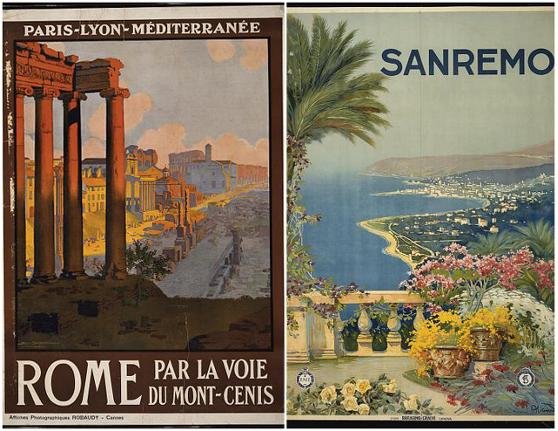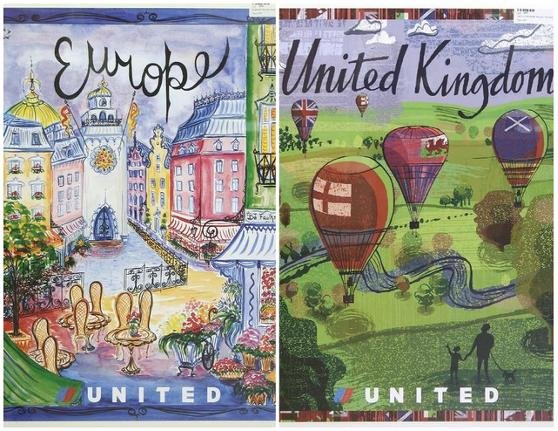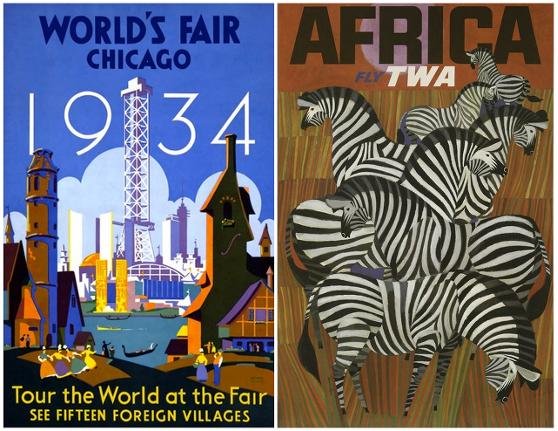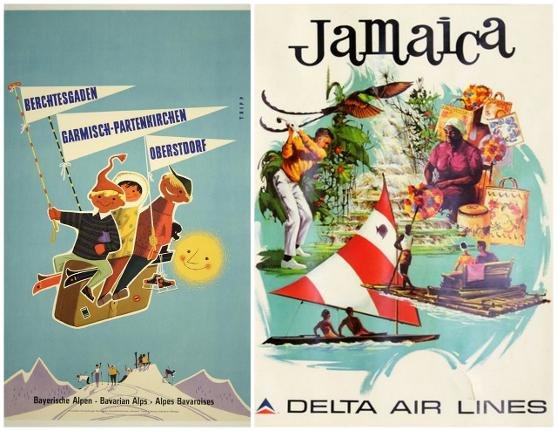 1, 2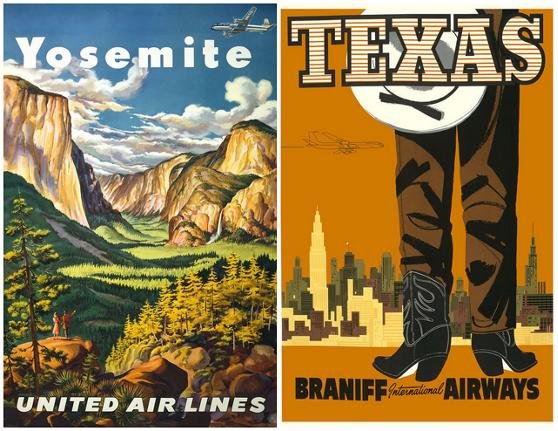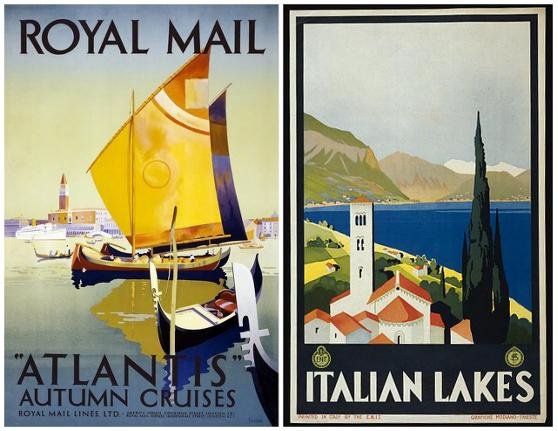 Sort By Blog Topic:
Popular Posts
Subscribe to the Room To Talk Blog
Subscribe to the Room To Talk Blog
Unsubscribe from the Room To Talk Blog