Posted by Andie on March 27, 2014
From a design perspective, it doesn't get much sweeter than nurseries for baby girls.
Aren't they just precious?
I mean seriously. I can't even handle the cuteness!
Well, since we are talking babies...
The party is about to get a little crazier at our house in the next week or so:)
I am over the moon to announce that we're expecting a little baby girl! Any day now!
We. Can't. Wait.
Between getting the nursery ready (more on that to come), shopping for baby girl clothes (nobody told me how dangerous it is!), and helping my 22 month old son get ready to be a big brother--- let's just say it's been a crazy few months. Thanks for being so patient with me you guys!
And now, let's all just take a moment to drool over these gorgeous baby girl nurseries......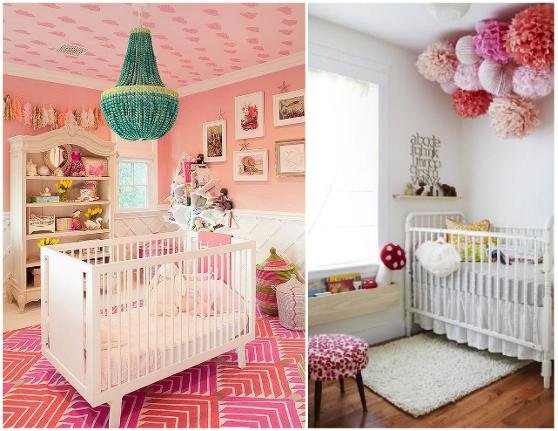 1, 2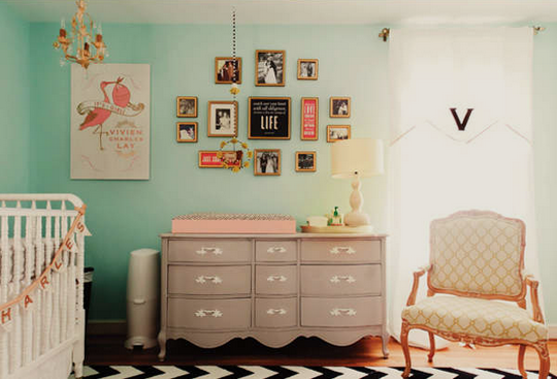 via pinterest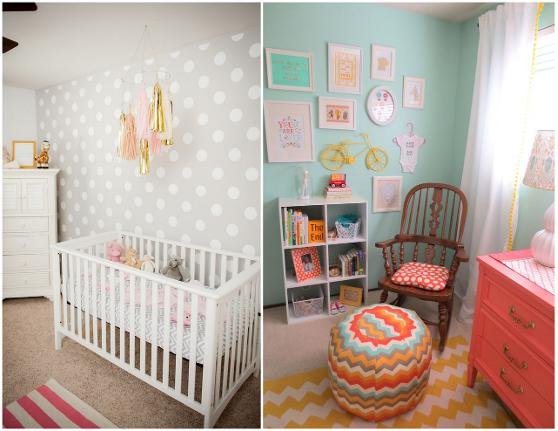 1, 2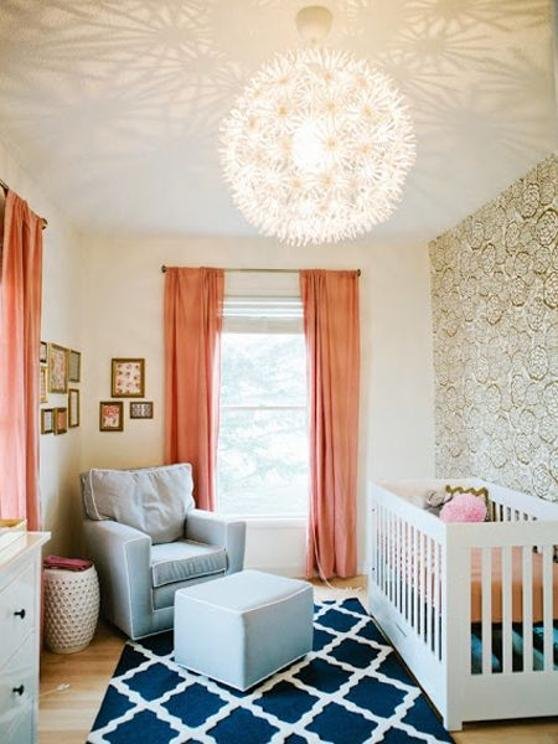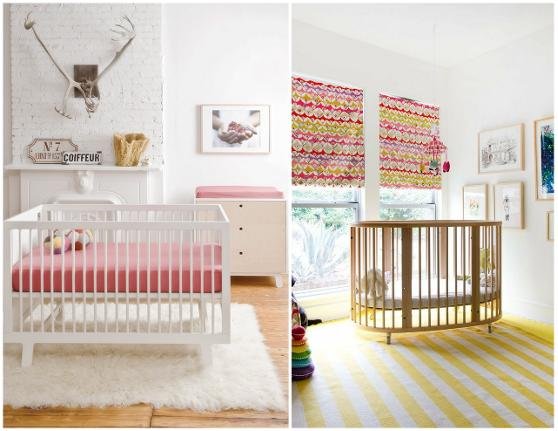 1, 2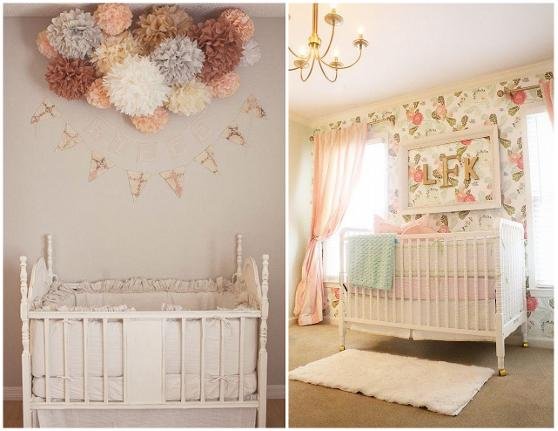 1, 2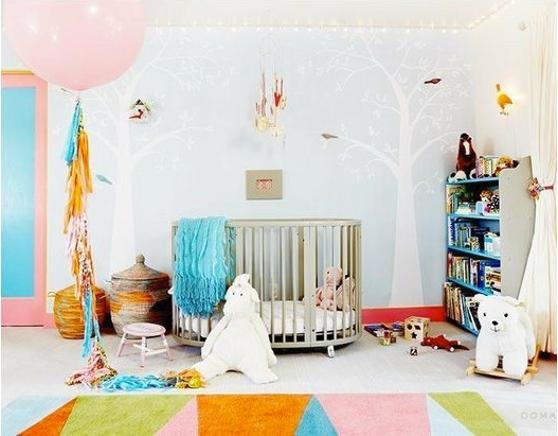 Sort By Blog Topic:
Popular Posts
Subscribe to the Room To Talk Blog
Subscribe to the Room To Talk Blog
Unsubscribe from the Room To Talk Blog