Posted by Andie on March 17, 2014
In honor of St. Patty's day we're focusing on the color green!  In design, green often symbolizes balance, stability, renewal, growth, nature and wealth.  Green is fascinating because it can be warm or cool, depending on the amount of blue & yellow in the hue.
Green has some pretty interesting genetics.  Blue and yellow couldn't be much more different if they tried.  Blue typically represents authority, efficiency, productivity, complex thinking, and tends to have a calming, soothing effect.  Yellow represents happiness, cheerfulness, energy and vigor!  Obviously, green is a complex color with a lot of emotional possibilities! 
Whether you prefer soothing or vibrant, you're sure to find a green that fits the bill!  From kelly to olive, to emerald to lime, you can make just about any green look fantastic in your home!  Here are some rooms that are sure to make you green with envy....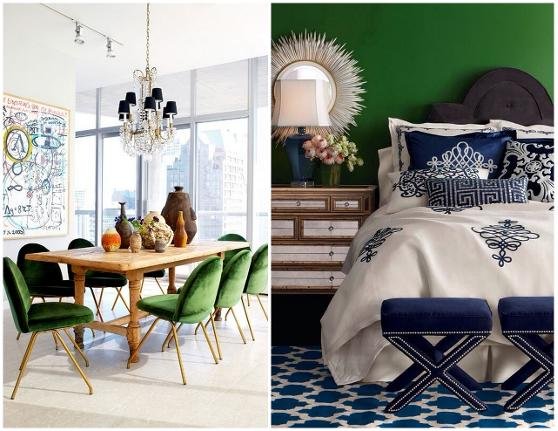 1, 2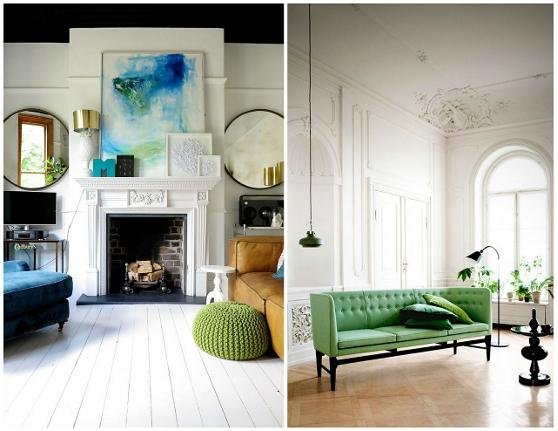 1, 2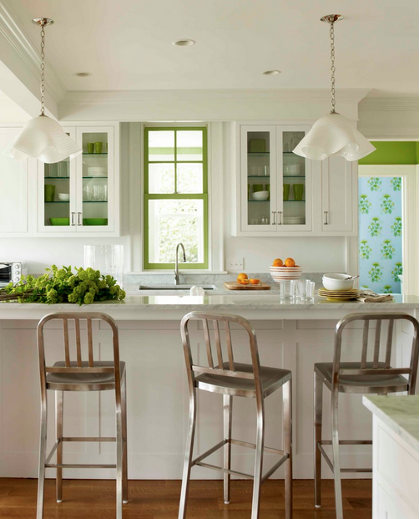 via houzz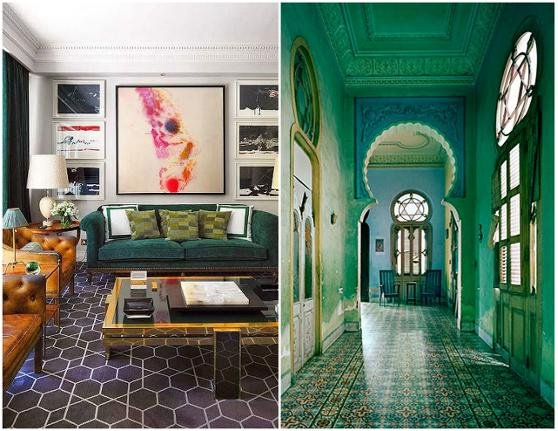 1, 2
1, 2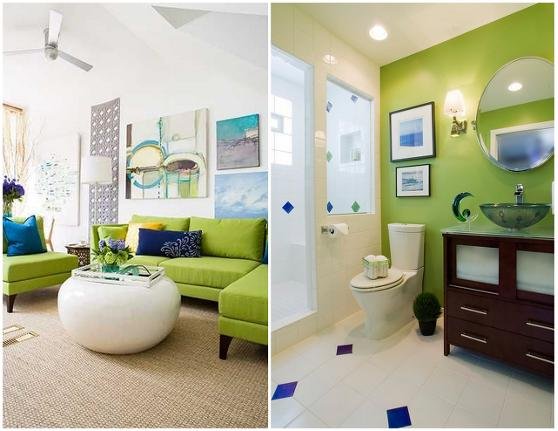 1, 2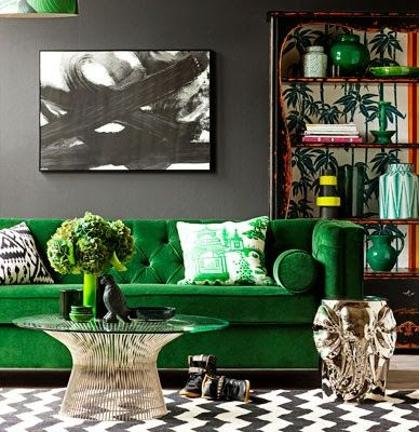 via pinterest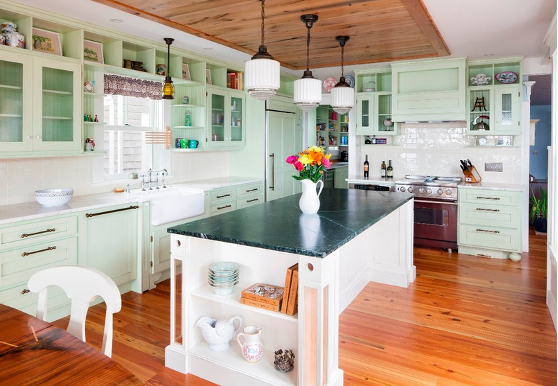 via houzz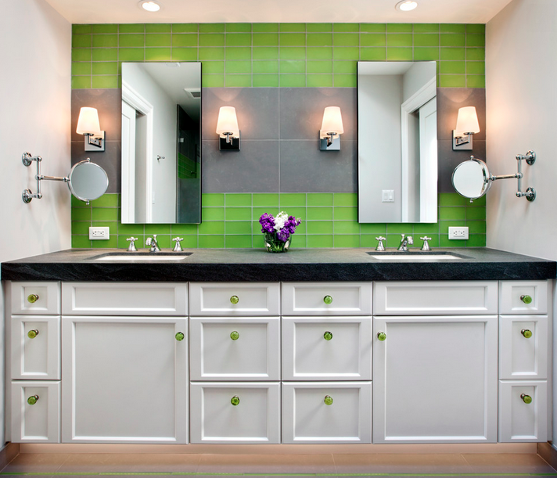 via houzz
Sort By Blog Topic:
Popular Posts
Subscribe to the Room To Talk Blog
Subscribe to the Room To Talk Blog
Unsubscribe from the Room To Talk Blog