Posted by Michael on April 14, 2014
Since we live in a tiny house, our two babies (my 22 month old son and our newborn baby girl) are going to be sharing a room. I always get mixed reactions when I tell people this. They either say, "You are totally CRAZY" or "Oh, we did that with our kids and it worked out great!" I'm hoping that it turns out to be a postive experience and we all get on a regular sleep pattern eventually:)
As far as kids sharing rooms go, I personally think it's a great idea. I shared a bedroom with my little sister until I was 12. As most kids do, we drew an imaginary line down the center of the room at times and complained about sharing, but when I finally got my own room I actually missed her. Some of my fondest childhood memories are of us talking while lying in our bunk beds at night.
When I found out we were adding a little girl to the mix, I decided I wanted to re-do the nursery and make it more gender neutral. I didn't want it looking too boyish, or too girlish. Here are some of my favorite photos that inspired me as I planned out my new nursery design..... they are amazing!
By the way, any advice from you seasoned parents on how to successfully have two babies in one room would be greatly appreciated!! What are the do's and don'ts that you've learned?
via pinterest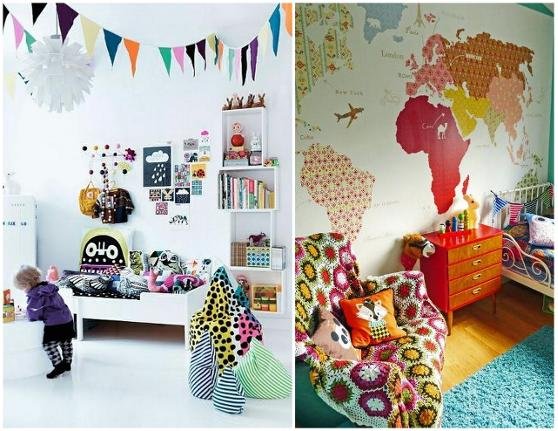 1, 2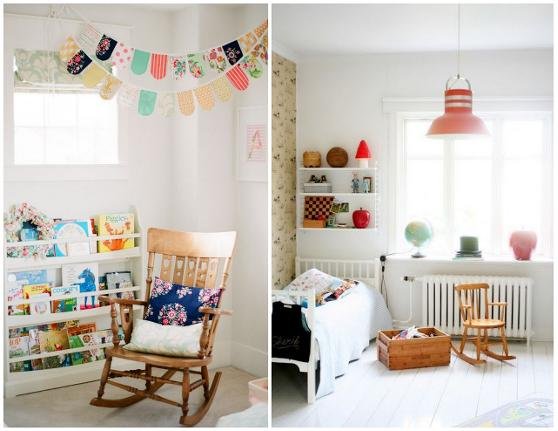 1, 2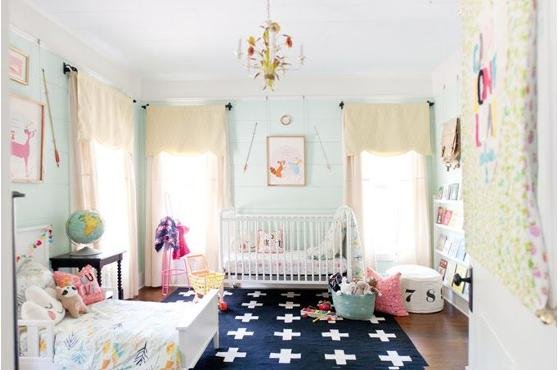 via pinterest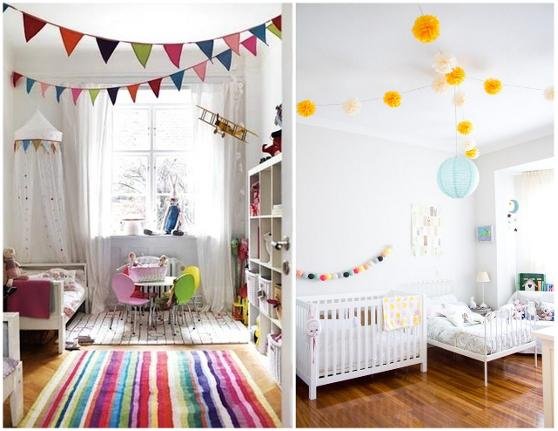 1, 2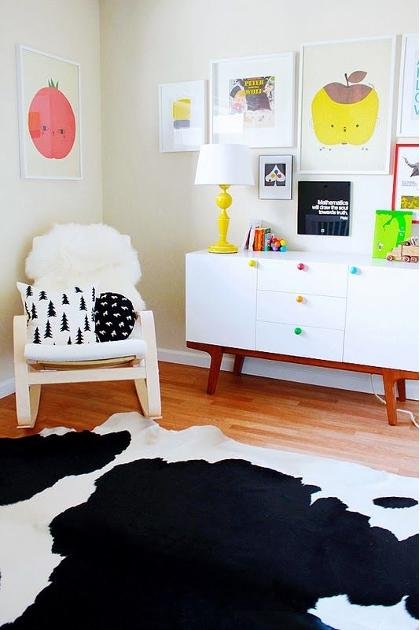 via pinterest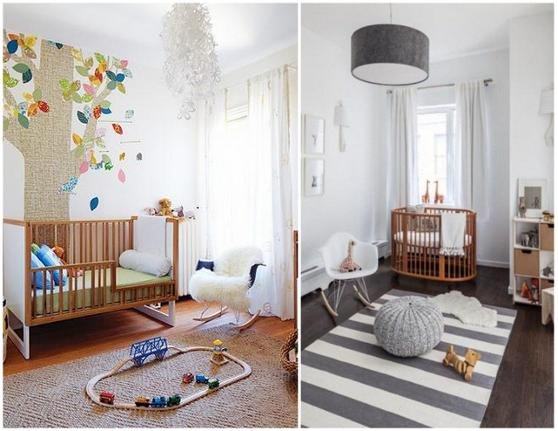 1, 2
Sort By Blog Topic:
Popular Posts
Subscribe to the Room To Talk Blog
Subscribe to the Room To Talk Blog
Unsubscribe from the Room To Talk Blog