Posted by Andie on April 1, 2014
Everyone's got design pet peeves. It doesn't matter if you're a design professional or not! We all have those little things that make us cringe when we walk into a room. After picking the brains of a bunch of friends and family members, I've compiled a list of thirteen common design pet peeves. In no particular order, here are some things that seem to bug a lot of people...
1. Overly Formal Rooms. They feel sterile and you don't feel like you can sit down anywhere, let alone breathe!


2. Sofas that have too many pillows. Where are you supposed to sit?


3. Rooms that are decorated with too much "stuff". Clutter is not relaxing- it's nerve wracking! You can get a headache just trying to take everything in!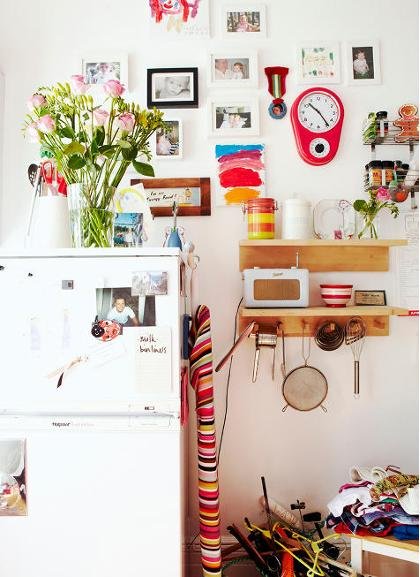 via design sponge
4. Rooms that are too modern. They feel sterile instead of homey.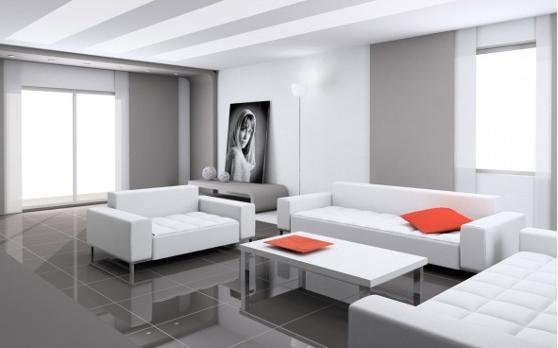 via pinterest
5. Empty picture frames hung on the wall. What exactly is the point?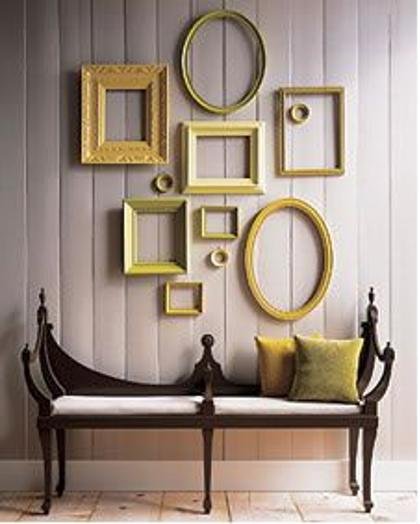 via pinterest
6. Vinyl lettering sayings all over the wall.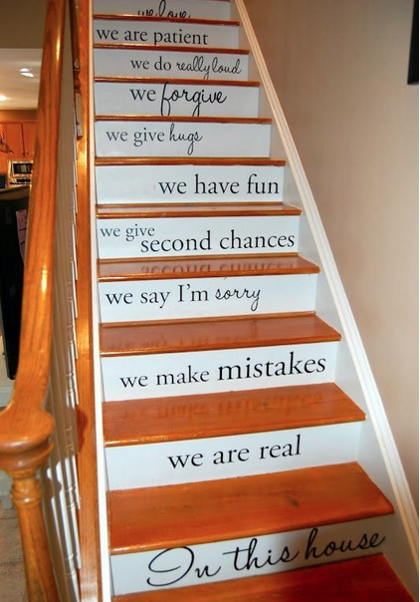 via houzz
7. Decorating with too much animal fur.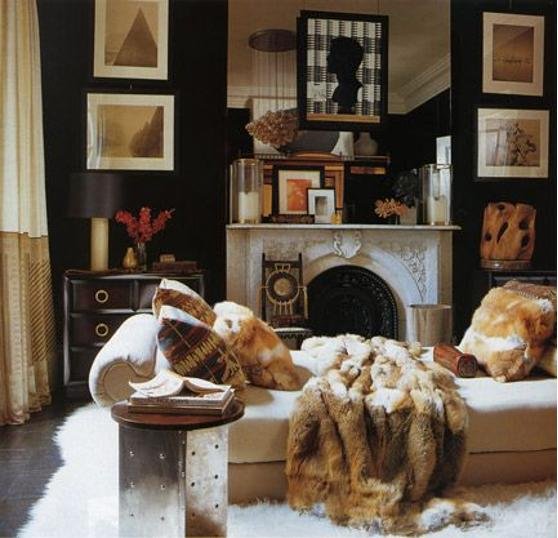 via pinterest
8. Too many dark colors together in a room. It just looks gaudy.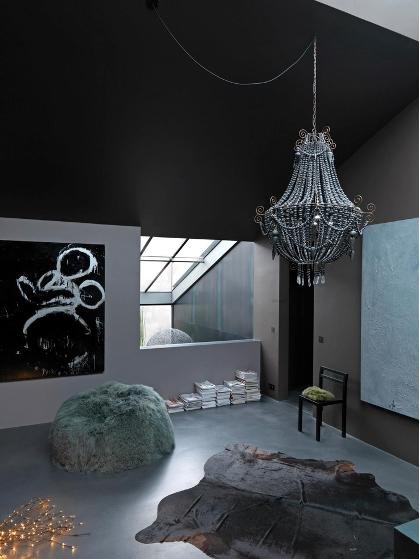 via pinterest
9. Desks covered with too much "stuff". Where are you supposed to get your work done?
10. Enough with the fake taxidermy and animal heads!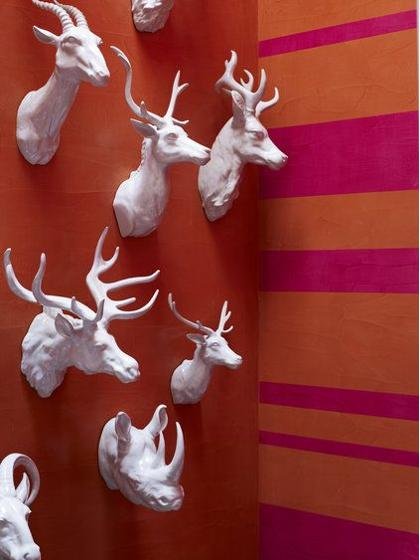 via pinterest
11. Those really expensive clear plastic ghost chairs. Why buy furniture if you can barely even see it??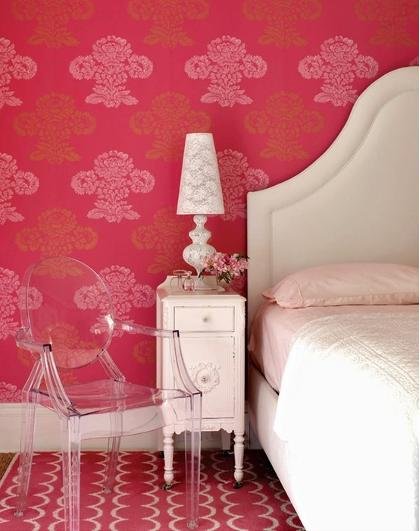 via pinterest
12. When the TV is hung too high to watch comfortably. I'd rather not get neck problems, thanks.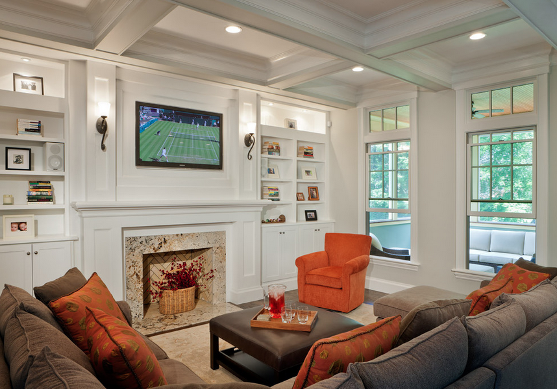 via houzz
13. Too many ugly fake plants. Yuck.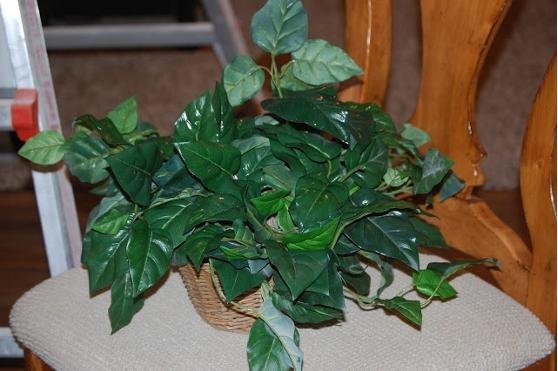 via pinterest
Do you agree with any of these?
What are your design pet peeves? I'd love to hear!!
Sort By Blog Topic:
Popular Posts
Subscribe to the Room To Talk Blog
Subscribe to the Room To Talk Blog
Unsubscribe from the Room To Talk Blog