Today's guest Post is by Laurie Waite. Laurie is one of the craftiest women I know. Whether she's designing her own jewelry, sewing halloween costumes for her nieces and nephews, or decorating her house- she's always got a project, and you can bet that it'll turn out fabulous. She also is the expert when it comes to new product at RC Willey because she works in our buying department. Thanks Laurie!
I recently embarked on an update for my living room. My furniture budget wasn't as much as I would have liked, but I was determined that just one new piece of furniture and a few minor changes would be worth it. I repainted the living room and decided my one purchase would be a NEW SOFA.
This is the one. Isn't it so great?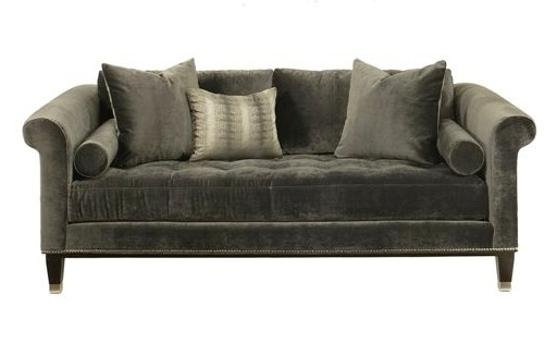 I had it delivered and it couldn't possibly be more perfect! The RCWilley delivery drivers were friendly, professional and had my sofa unwrapped and in the right spot in no time!! I am thrilled with my one new piece of furniture. It has transformed my living room!
If you are looking to update your living room, I invite you to check out our new upholstery catalog. I think any of these sofas would be the one perfect item to inject your living room with new life!!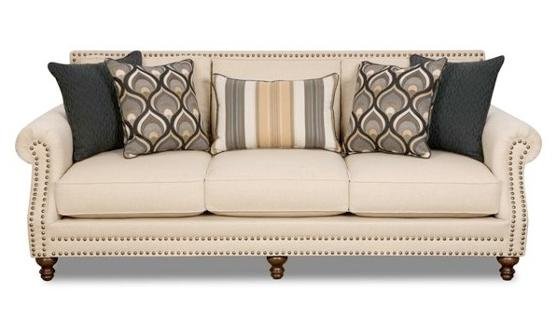 CIA Oatfield 3948160

JLS Diana 3918327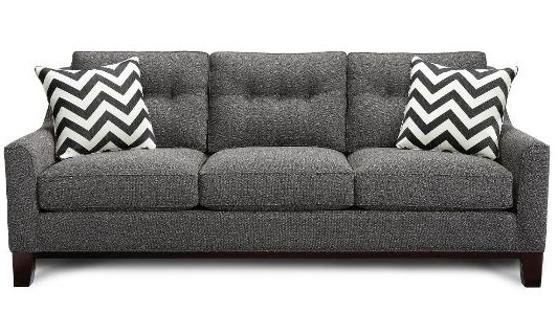 HMR Crysall 3931749

HMR Churchill 3944956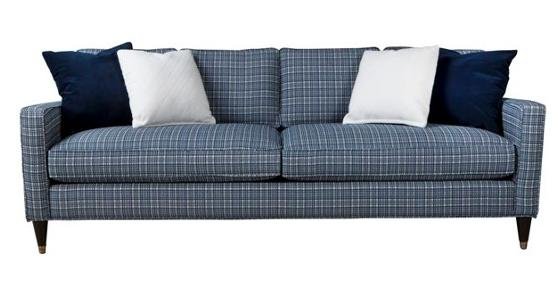 JLS Cassi 3917673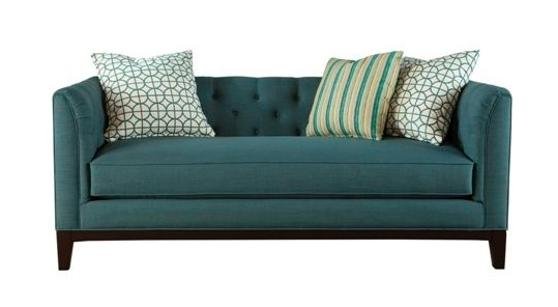 JLS Wesley 3918432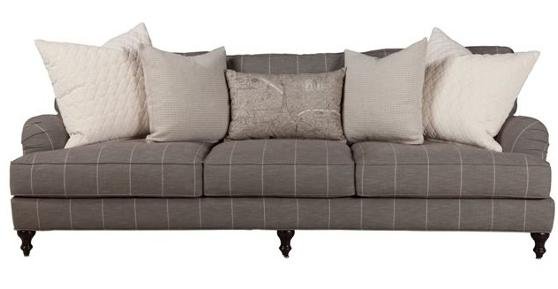 JLS Clarice 3917835
Popular Posts
Subscribe to the Room To Talk Blog
Subscribe to the Room To Talk Blog
Unsubscribe from the Room To Talk Blog